There's a brand new way to go to bed with "House of Cards" every night, other than signing into your Netflix account.
Robin Wright has teamed up with her longtime friend, designer Karen Fowler, and socially-conscious sleepwear company Pour Les Femmes on a collection of gorgeous sleepwear. The line, which features four different styles, will donate 100 percent of profits to Action Kivu and Synergie Des Femmes, two organizations that support women in the Congo who are victims of violence.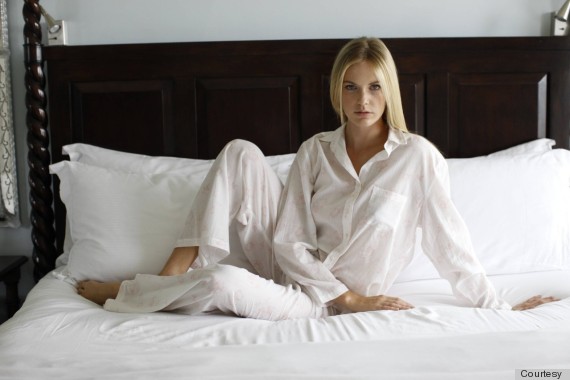 Wright's own sleep preferences inspired the collection. She told HuffPost Style:
My partner, [Karen Fowler] and I searched for the finest cotton that we thought was not only soft, but breathable. I hate sleeping in fabrics that don't breathe. We designed our own print that was very light and delicate, as I really don't like over the top prints. We worked on the fit so they are comfortable but have a little shape, so you feel sexy in them.
The beautiful, ultra-feminine sets are priced at $169 (which will be discounted to $75 for the line's first 30 days). And while that may sound like a bit of a splurge for something you're sleeping in, they're a great way to give back in style this holiday season.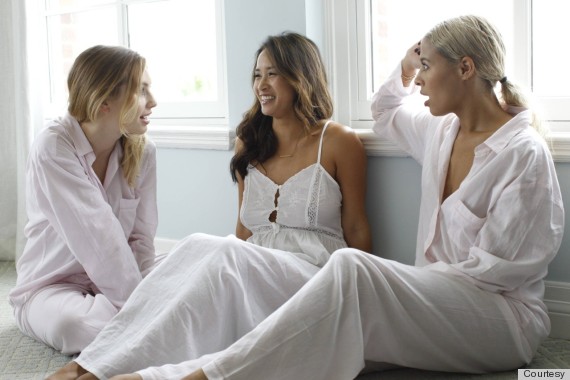 Visit Plfdreams.com to learn more about the pajamas and to purchase.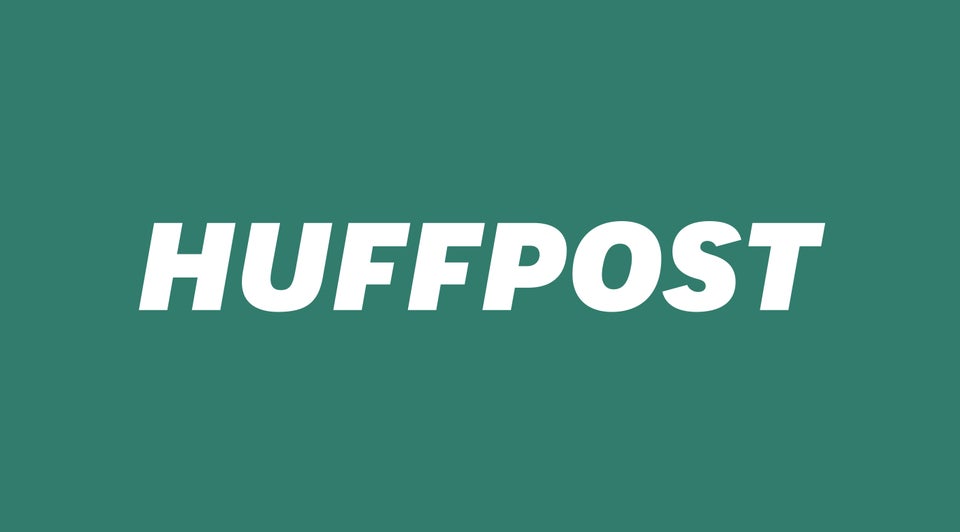 Charitable People In Fashion