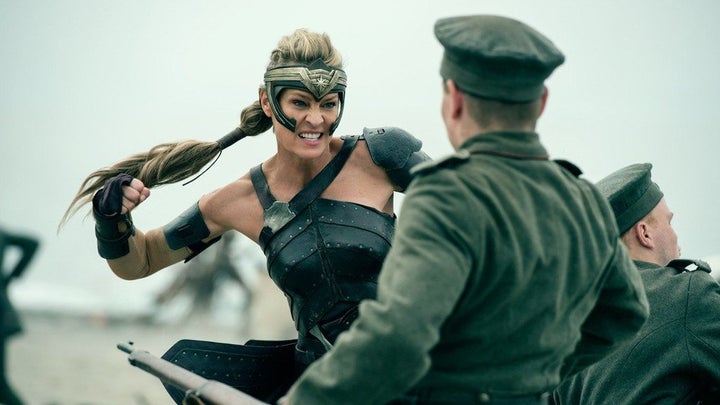 We always knew Buttercup had it in her.
Robin Wright's breakout role was as Princess Buttercup in the 1987 "The Princess Bride." And though the character had some spunk …
… She essentially was a damsel in distress who needed to be rescued.
Currently, fans can see Wright in the new "Wonder Woman" film as Antiope, an Amazonian general who is a force to be reckoned with.
The actress's most recent role as a warrior is in stark contrast to her breakout role as Princess Buttercup, a damsel in distress, in 1987's "The Princess Bride."
And people on Twitter are absolutely loving it:
Axel Medellin, an illustrator who created an image of Antiope holding Wesley, Princess Buttercup's love interest and rescuer from "The Princess Bride," which is making the rounds on Twitter, echoes this sentiment.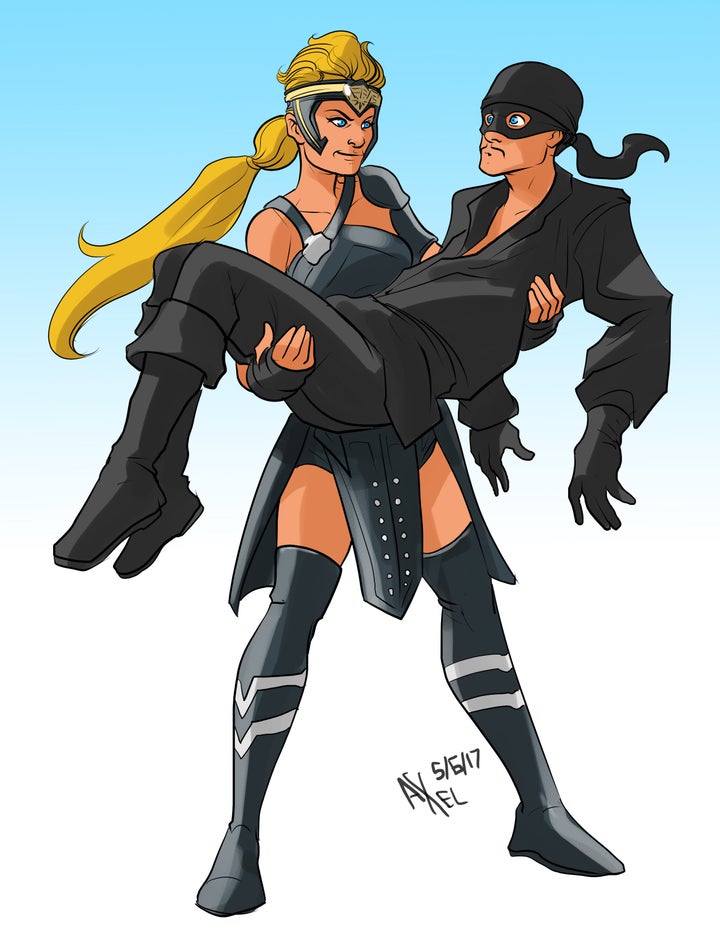 "I just thought how cool it was that Princess Buttercup did not need rescuing anymore."
Yet, Wright being a badass isn't exactly anything new.
Aside from playing iconic roles like Jenny from "Forrest Gump" and Claire Underwood in "House of Cards," she also famously demanded she be paid as much as her male co-star Kevin Spacey for her work on the popular Netflix series ― and she was.