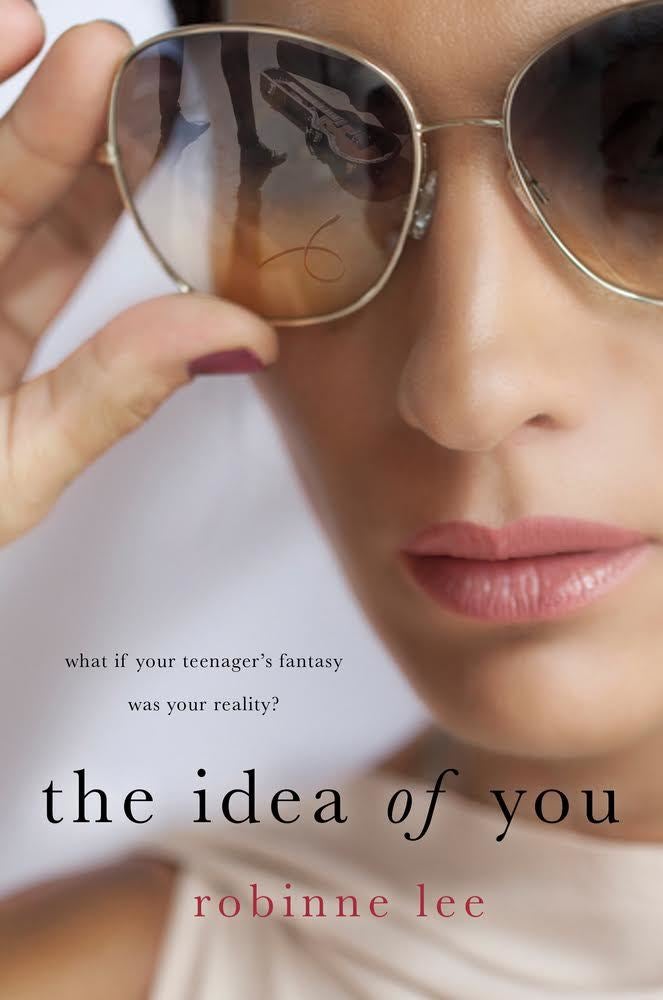 Many know her as a successful actress (Hitch, Seven Pounds, and Fifty Shades Darker) but Robinne Lee's skill set goes beyond just the screen. The daughter of Jamaican parents of African, Chinese, British and Arawak Indian descent, Robinne also graduated from Yale and from Columbia Law School and went on to write for Elle magazine and also run a music management company.
And now she's an author, recently having released her first book, The Idea of You, just out in paperback. It's a sparkling debut novel that captures the zeitgeist as it applies to celebrity, ageism, and boy band-mania. Lee has drawn on here varied life experiences to craft the tale, which is a smart and steamy page-turner of how a 39-year-old, divorced mom of a teenager and a much younger, charismatic boy band member meet by chance and against all odds, fall madly in love and have a real relationship.
Lee takes the reader backstage, on the road, in limos, palatial mansions - worlds she has experienced in real life. But beyond the exotic locales and first-rate story telling, she also weaves together a series of complicated relationships that are smart, unexpected and steeped in authenticity. What could have been simply a frothy tale of lust and escapism is instead a taut, sensitive adventure that is as much about fantasy as it is reality. With depth and passion, Lee brings these characters to life with balance, heart and a deft touch. Featuring a wonderfully strong and compelling female protagonist, (Solène Marchand, the thirty-nine-year-old owner of an art gallery in Los Angeles), the love affair which drives the story is unexpected, torrid and unforgettable. It may also be reckless however, which adds even more seductive twists and turns to an ever-evolving set of sultry events.
For a first-time novel, I think it's a remarkable effort that thrusts the reader into rarefied worlds and experiences with an insiders knowledge, while also posing questions along the way about the tangling knots of life, love, family, career, sex and more.
Here is the audio discussion I had with Ms. Lee about her terrific debut novel.
If you would like to to purchase personalized, autographed copies of The Idea of You, visit here.
And here is the link to a library event being held with Taylor Jenkins Reid in Seal Beach, CA on July 29th:
Related
Popular in the Community