A Delaware man was arrested and charged with kidnapping an 11-year-old girl he met and communicated with on several online gaming forums, including Roblox, a popular platform, authorities said.
Darius Matylewich, 27, is charged with kidnapping and endangering the welfare of a child after he allegedly lured an 11-year-old girl from Wayne, New Jersey, away from her home, Passaic County Prosecutor Camelia M. Valdes announced on Thursday.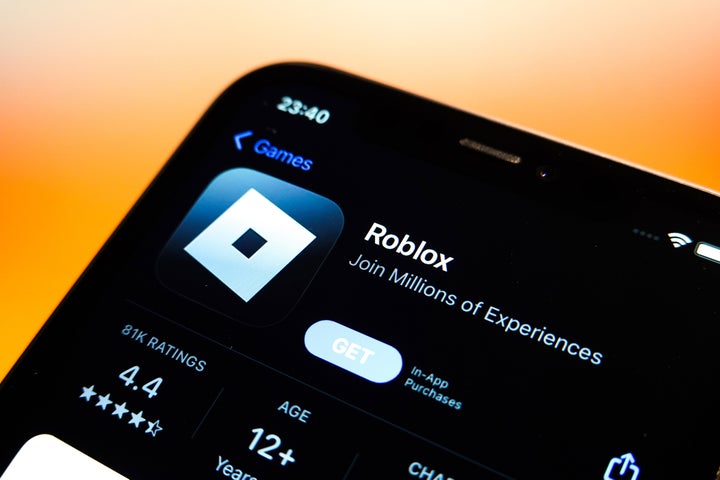 According to prosecutors, the 11-year-old was reported missing on the morning of Sept. 10 and was found the same day in Bear, Delaware, about 140 miles away from her hometown.
Matylewich was taken into custody by local police and since then, authorities extradited him to New Jersey, where he is currently held.
Investigators said Matylewich had met the 11-year-old playing online video games and took her from her home without her parents' knowledge or consent.
If convicted, Matylewich faces a maximum of 30 years in state prison, prosecutors said.
In an email to HuffPost on Tuesday, a spokesperson for Roblox emphasized that Matylewich and the 11-year-old did not meet on their platform.
"Based on our internal investigation, the suspect and the victim did not meet on Roblox," the spokesperson said. "We have not been contacted by law enforcement but we take the safety of our users, particularly our youngest users, incredibly seriously. We have reached out to law enforcement and are offering our help."
The spokesperson told HuffPost that the company has a strict zero tolerance community standard regarding "sexual content of any kind." The platform offers features such as blocking chat with inappropriate content or personal information, as well as parental controls to limit or turn off the chat feature. "Users can also mute or block players that they come across in games and report inappropriate content or behavior using our Report Abuse system," the spokesperson said.
In an email to HuffPost on Monday, Jennifer Fetterman, chief assistant prosecutor with the Passaic County Prosecutor's Office, confirmed that Matylewich and the 11-year-old girl had "communicated on several online gaming forums, including Roblox."
Roblox is one of the largest metaverse-based platforms, where users can create their own games or play games created by others. In 2020, the company told the Verge that more than half of kids and teens under 16 in the U.S. had played it. Since its initial launch in 2006, it has amassed millions of active users and collaborated with well-known organizations including the NHL.
Support HuffPost
The Stakes Have Never Been Higher
Popular in the Community