Meet Robo Faber, the teeny tiny robot artist that is creating random drawings for your human viewing pleasure. He may look like a roomba vacuum or those stick 'n click light fixtures, but he's actually the product of Los Angeles-based designer Matthias Dörfelt.
I really like that it is in a way a portion of my creative thinking and practice distilled inside of robo faber, frozen in time. Even if I won't like the drawings thirty years from now, robo faber will still draw and create in a way I though about things now, thirty years earlier.
Essentially, each of Robo Farber's drawings are algorithm-generated images that fulfill the tiny bot's M.O. as an "autonomous drawing robot determined to reproduce." Watch the little guy do its thing in the video above. We humbly suggest a few nicknames for the precocious piece of technology. Dare we say, Robot Rauschenberg or Peter Paul Robots? Sand-Robot-icceli?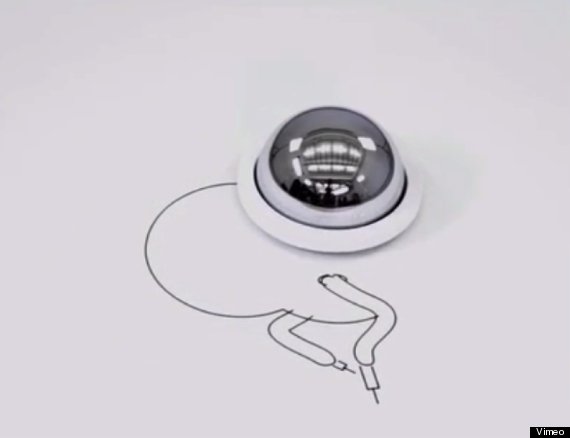 Are you drawing yourself with arms, little buddy?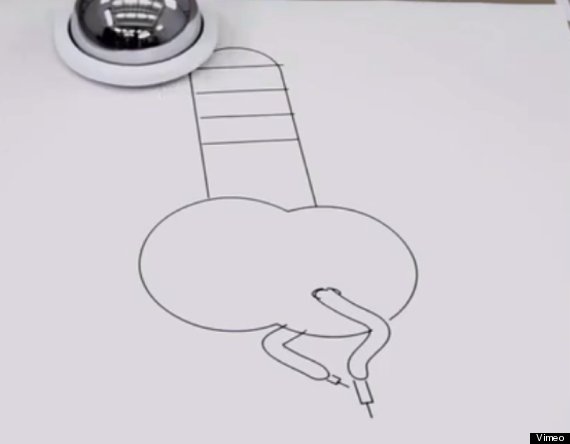 Mmm, maybe not.
Before You Go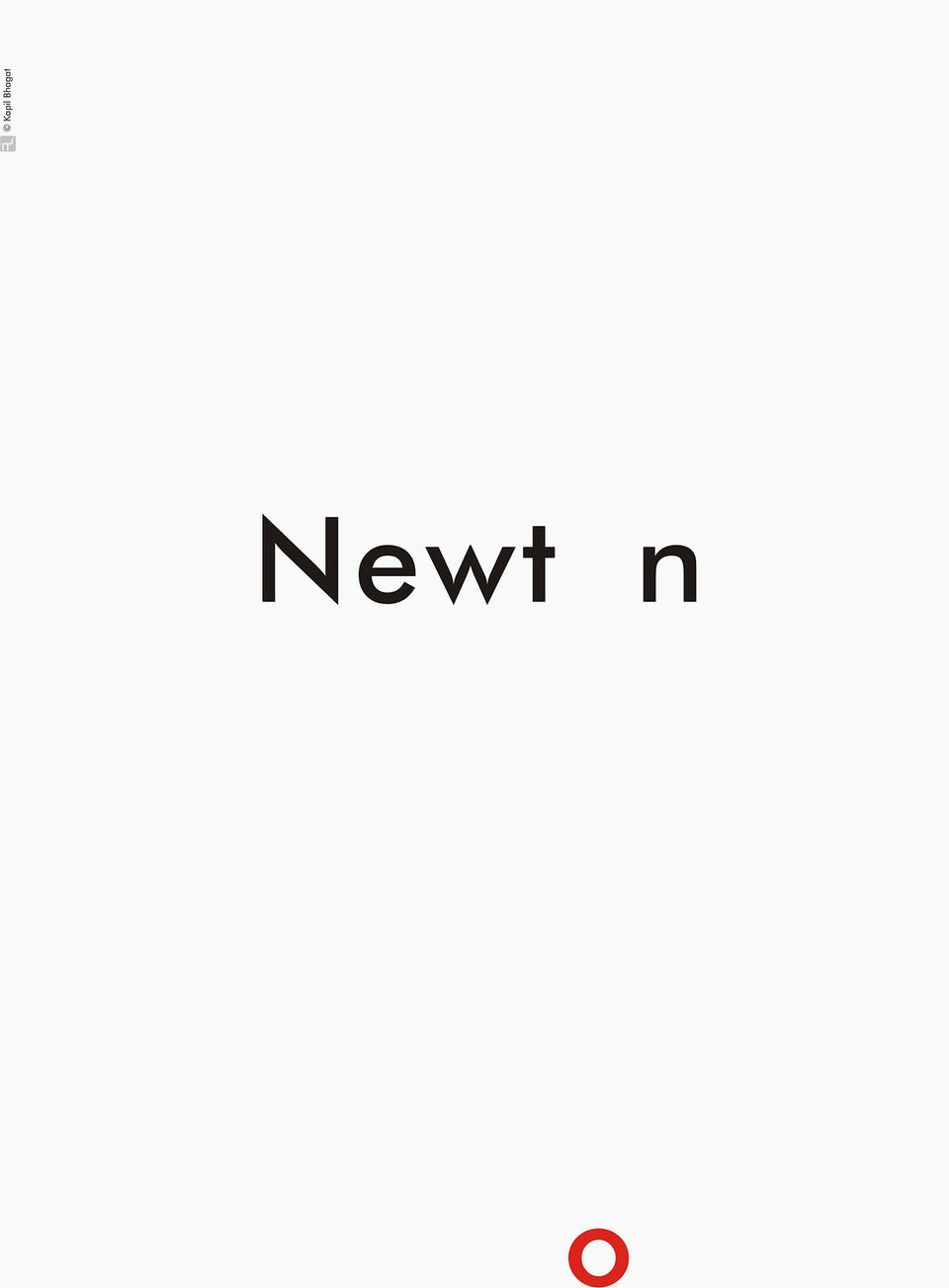 Scientist-Inspired Typography
Popular in the Community