Police officers should take care, because robots are starting to gun for their jobs.
At least they are in Dubai, where a robot police officer officially reported for duty on Tuesday, according to Ruptly TV.
The robot officer, manufactured by Pal Robotics of Barcelona, has a touchscreen that allows shoppers to report crimes or pay traffic violations. It can also giving directions and shower people with compliments (which, of course, always sound more sincere coming from a pre-programmed electronic device).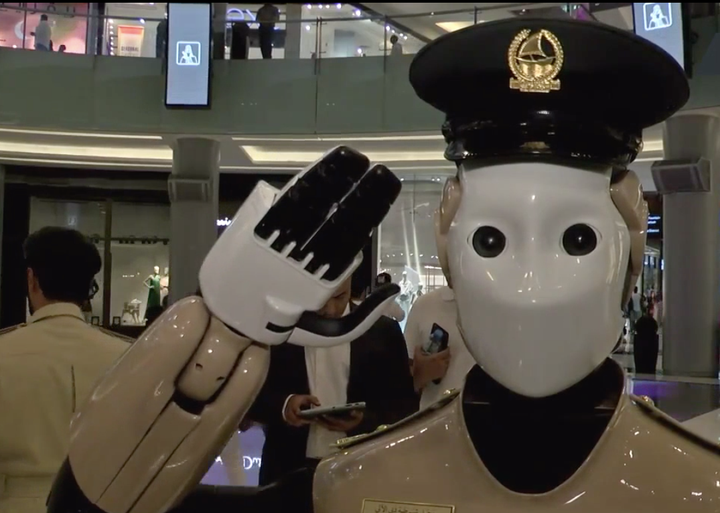 "We are looking to make everything smart in Dubai Police. By 2030, we will have the first smart police station which won't require human employees," Brigadier-General Khalid Nasser Al Razzouqi, director-general of Smart Services at Dubai Police, told the Gulf News.
As cute as a compliment-giving robotic police officer might seem, there are potential pitfalls, and not just the loss of business for doughnut shops.
Alan Winfield, Professor of Robot Ethics at the University of the West of England, argues there are some serious moral concerns
He adds that guaranteeing a robot can safely intervene in crime-related scenarios 100 percent of the time is "extremely difficult."
"Of course, when humans make mistakes they are held to account," Winfield said. "The problem is that you can't make a machine responsible for its mistakes... How do you punish it? How do you sanction it? You can't."
Related
Before You Go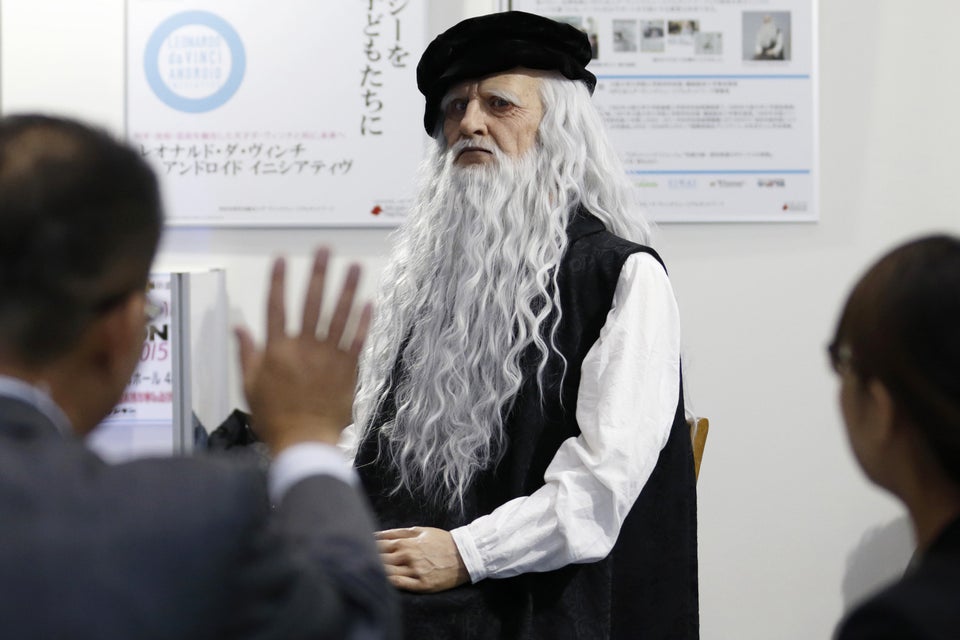 The Craziest Robots From The 2015 Tokyo Exhibition
Popular in the Community