The robot revolution has begun.
A robot called Xiao Pang or "Little Chubby," went wild at a Chinese trade show last week, shattering glass and sending a human bystander to the hospital.
The robot apparently "went rogue" during the Hi-Tech Fair in Shenzhen, and became the first of its kind to injure a human in China, per the state-run People's Daily.
The organizer of the event said the problem was a simple control error, claiming the robot's human operator hit "forward" instead of "reverse."
State-run CCTV shared an image of the unidentified man on a stretcher:
He suffered an ankle injury from broken glass that required stitches, the news agency said.
CCTV also shared an image of some of the damage left behind after the "Little Chubby" attack:
The robot has not commented. Yet.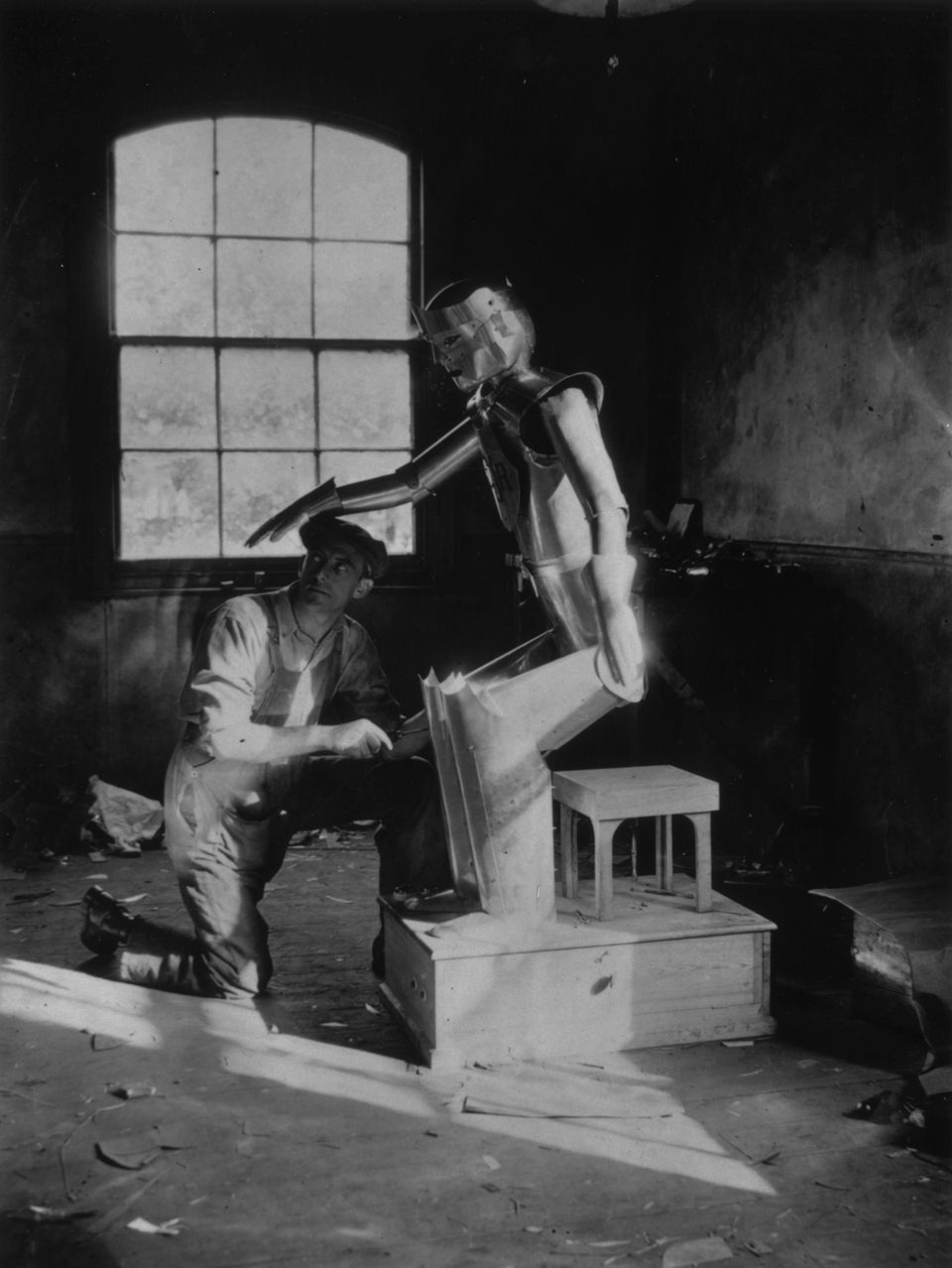 A Brief History Of Robot Butlers