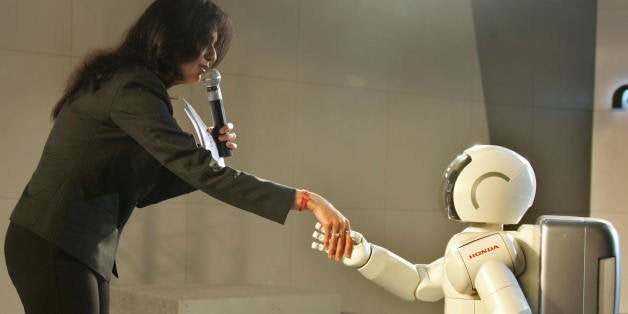 The Associated Press published a story Tuesday that contained no byline. It wasn't a mistake -- not a slip-up on the part of the editor. But rather the story's author was not human; it was written by a robot.
"This story was generated by Automated Insights using data from Zacks Investment Research," read a note at the bottom of the article.
But, according to Automated Insights, no jobs have been lost due to the introduction of robot journalism. However, the stories produced by robots do "contain far fewer errors" than those previously written by humans.
"Automation was never about replacing jobs," AP vice president and managing editor Lou Ferrara said. "It has always been about how we can best use the resources we have in a rapidly changing landscape and how we harness technology to run the best journalism company in the world."
Popular in the Community