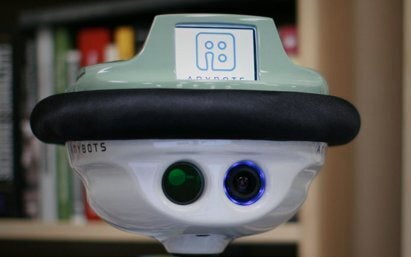 Working from home will never be the same for Richard Garriott and his team of 25 game developers.
The ET-like miniature Segway rolls around the office on two wheels, allowing boss Garriott to participate in meetings and even strike up conversations with his developers when working from his New York home.
"When I'm up north, I log in in the morning and can meander over to anyone's desk and really be a part of the casual conversations that are so essential to our work," says Richard Garriott in a phone interview with The Huffington Post. "Sometimes I feel like a spy, but fundamentally it feels like I am really there."
To operate the robot, all he needs is a broadband Internet connection and his laptop hooked up to a microphone, speaker and two cameras.
Apart from the inability to navigate personal space, Garriott says overall his staff has welcomed his bot-like presence.
"When you're driving the robot, you don't have the same sense of personal space, so it's hard to stop at the right distance from people," says Garriott. "Otherwise, it feels comfortable for the staff."
They've even taken up accessorizing his mini-me robot by adding a mustache and a necklace, he told The Huffington Post.
But he first purchased the device for an entirely different reason unrelated to work.
Last spring he wondered how his elderly mother, who lives in Las Vegas, might take part in his July wedding in Paris. "My mother didn't think she could make the trip, so after a thorough investigation, I decided to buy a robot to stand in her place," says Garriott.
Priced at $15,000 and created by Anybots, Inc., the Anybot QB gave Garriott's mom the chance to fully be a part of his big day.
From the ceremony to the reception, she talked to people, made decisions and got to see the entire day.
"We printed out a few cardboard cutouts of her. She was even on the dance floor," says Garriott.
When he returned from France, Garriott thought the robot could be put to even better use with his extensive travel.
"My wife's home and business are up in New York and my business and home are in Texas. But as long as I had the robot, what a great opportunity to teleconference in remotely," says Garriott.
Check out some images below of the robot in Paris and Austin.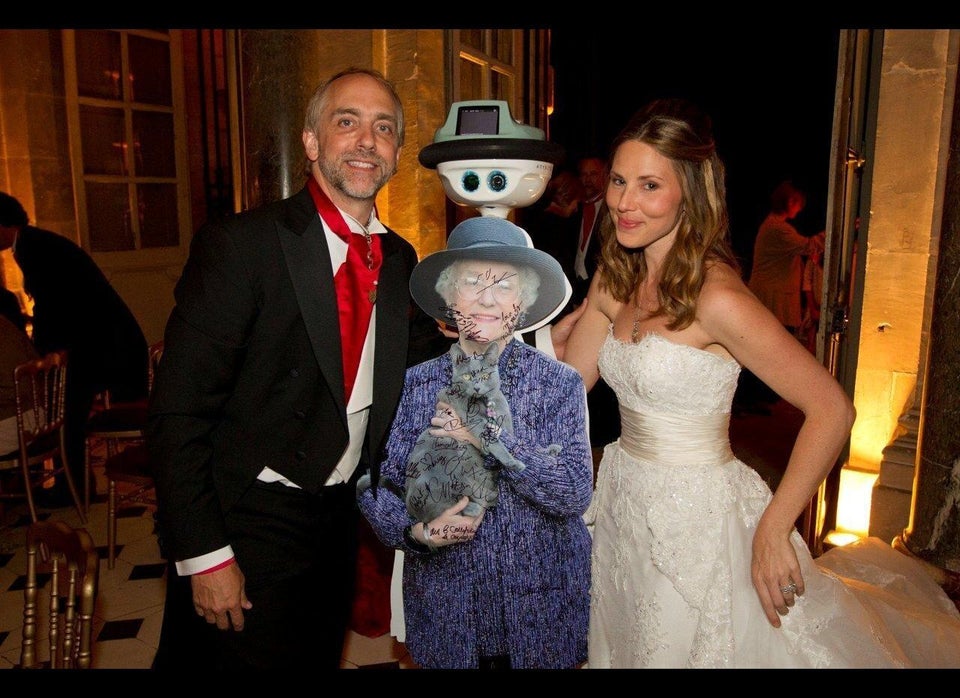 Related
Popular in the Community