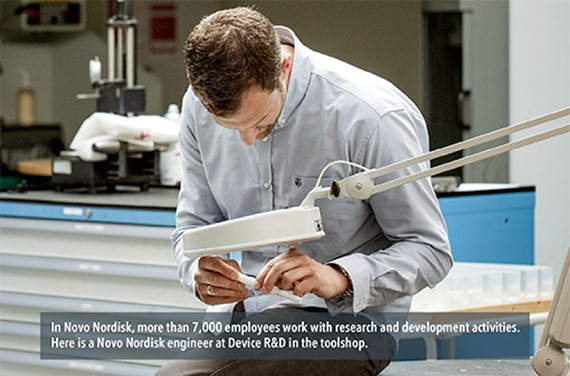 Compliance with various standards in product development often amounts to intense requirements within both R&D and production. Implementing an optimized design method such as the one advanced by Danish engineering consultancy company, Valcon Design, can significantly impact these challenges.
Applying the Pareto 80/20 optimization rule to compliance, stating that 80% of one's results stems from 20% of one's effort, allows Robust Design to focus and increase the efficiency of procedures and to provide a competitive advantage.
The trick with Robust Design is to eliminate the costly iterations and thus make designs right the first time. Robust Design relies on the philosophy that optimization in design is the next evolutionary step within engineering.
The new design (coined Six Theta® Design by Valcon Design) thus represents a major opportunity for industrial development companies to shorten the ramp-up time for R&D processes and create a more robust end-result by simplifying the designs. This cuts off superfluous interfaces making the designs more tolerant towards over-constraints, which would otherweise force tighter tolerances that are expensive to achieve.
According to Niels-Aage Hansen, Chief Engineer of Novo Nordisk, the definition of Robust Design is: "A design that is less sensitive to variation and that will therefore sustainably meet requirements. Working with Robust Design means optimizing the design by systematic assessment and calculations as opposed to the use of trial and error. The robustness KPIs are leading indicators for quality of the mechanical design."
The industry has perfected standardized products via Six Sigma®. However, Robust Design represents a blind spot in the industry and by making initial rough calculations on designs one can reach a supreme level of predictability. This saves precious time on detailing the designing, testing and prototyping necessary to reach Sig Sigma® compliance.
Thus, it is a far more efficient process for allocating the same resources to innovation and meeting the high demands of punctuality when releasing new products.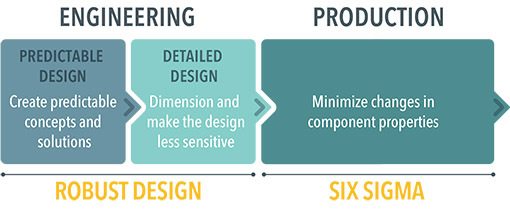 During the one and a half year required for implementation, Novo Nordisk was shown to be the type of organization ready for the necessary change in mindset that Valcon Design wished to implement. Valcon Design wanted a change of culture in design methods and as the design changes were implemented throughout the organization from R&D to QA, these methods succeeded. The new design paradigm meant that engineers had to adapt to making rough calculations on designs before settling on one in particular. They also had to identify and eliminate 'design-waste', and production had to adjust to the new design.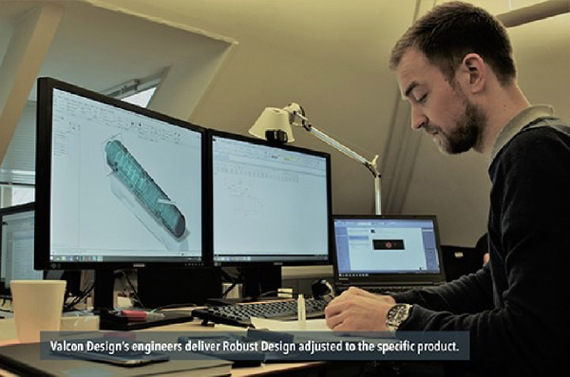 "To support and decide that Robust Design should be mandatory in Novo Nordisk Device R&D required an intense dialogue and training of our highly skilled engineers and production employees. The evident benefits of the Robust Design process carry a huge benefit for our manufacturing economy and improved patient experience long term." - Kenneth Strømdahl, senior vice president of Device R&D, Novo Nordisk.
When analyzing non-compliant products, Valcon Design's engineers usually find approximately fifteen weaknesses per component in any given design. By being proactive about implementing the new design, companies can focus their resources on generating new products that put them in a superior competitive position instead of wrestling with complications from high tolerance demanding designs that have already exceeded budgets.
With globalization comes an increased demand for ambidexterity and agility, industry is forced to seek out new paths in order to uphold a competitive position in an environment that keeps pressuring prices down. One is to lower the costs by moving production to low-cost countries whilst meeting the high compliance demands in production. Another is to simply be smarter about our designs,
Related
Popular in the Community