Just when we thought the 2015 Sports Illustrated Swimsuit Issue couldn't get any sexier (hello, Ashley Graham!), they went and did this.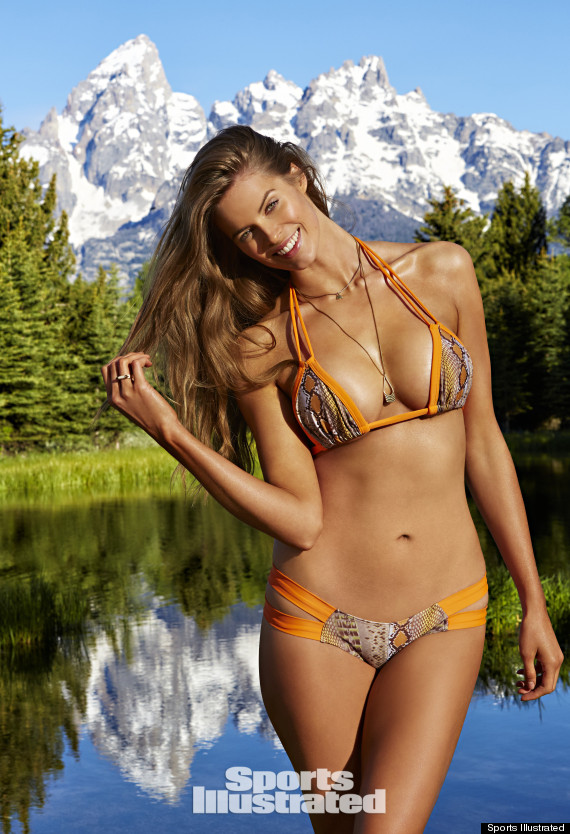 The 25-year-old model, author and painter not only shared the magazine pic on Instagram, but tweeted "I just died!!!" in reference to her rookie status.
Props to SI for further proving that sexy comes in many shapes and sizes.
See more of Robyn's shoot below: