The majority of the industry may still select skinnier-than-thou models, but at age 23, Lawley is representative of the potential success a plus-size model can have. "There are so many plus-size models in New York doing so well at the moment," she tells "GMA," "and it's only going to get better."
See the gorgeous Aussie in the video above and in her new ads below.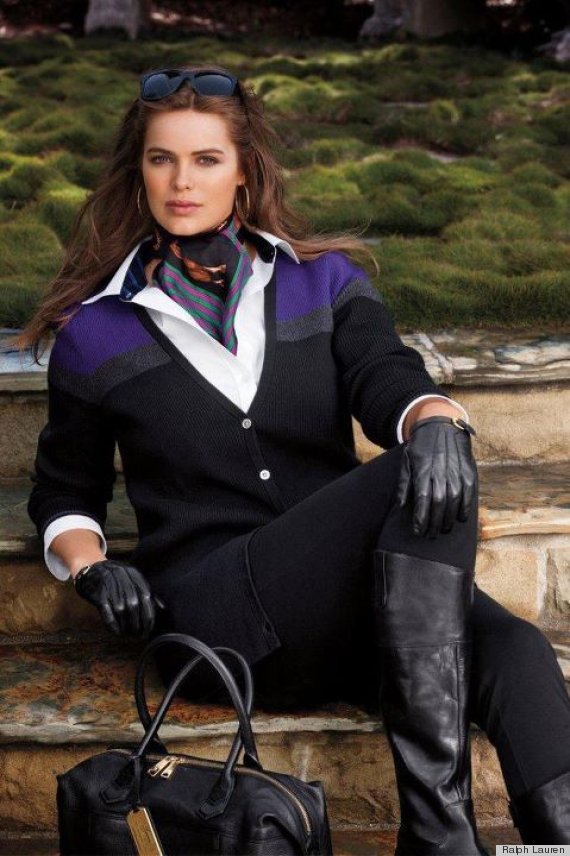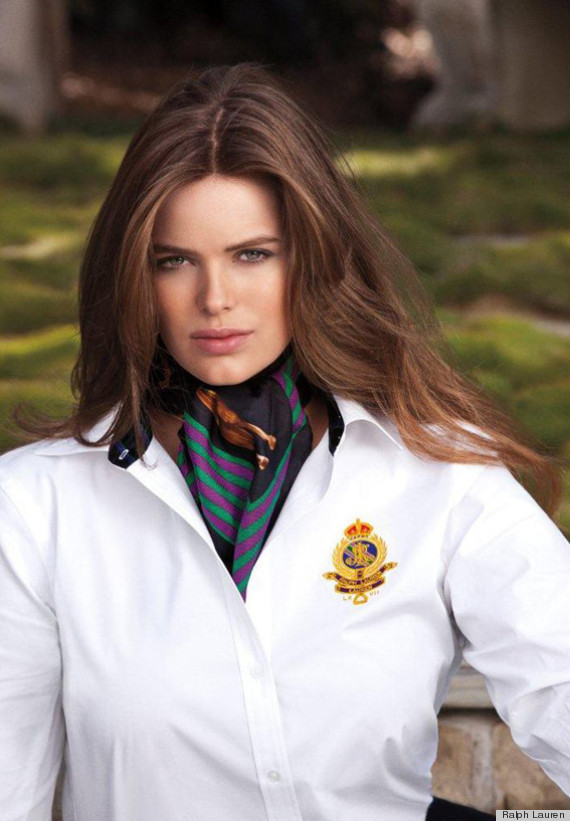 See more plus-sized models!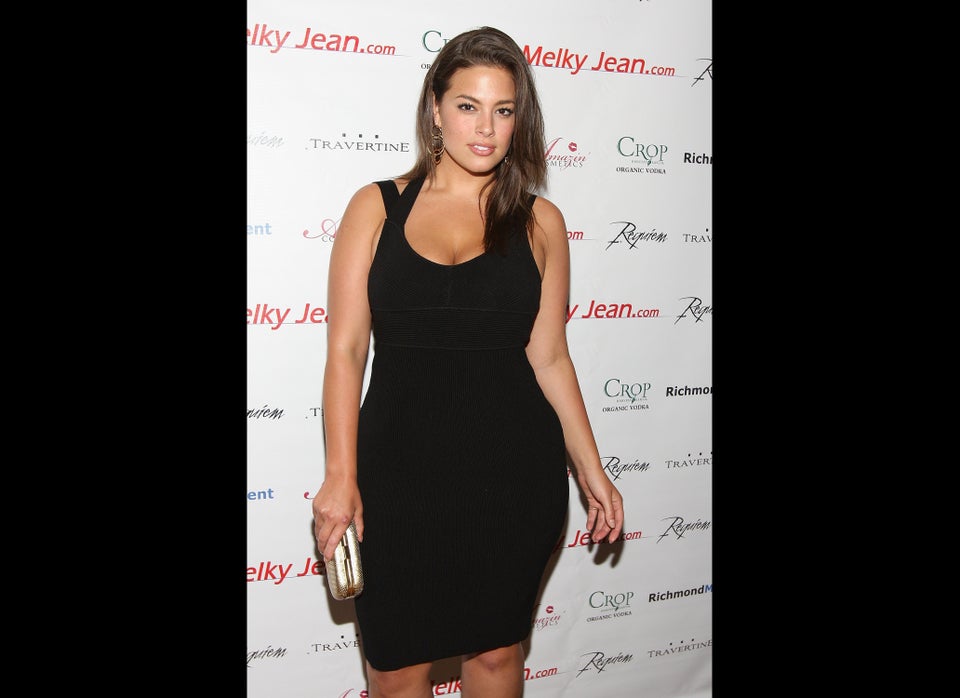 Curvy Models