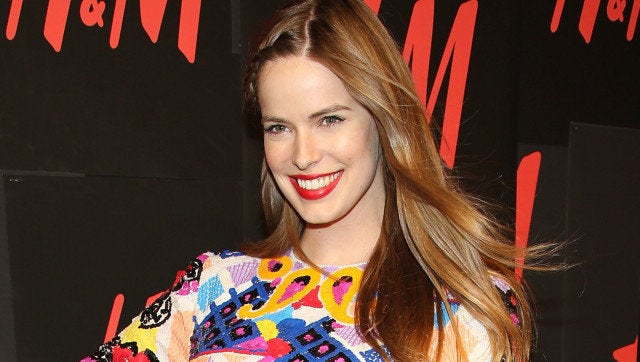 It's common knowledge that not everyone in the fashion industry has a good grip on what makes a healthy body image. That's why it's so refreshing to see a successful model like Robyn Lawley break through traditional size barriers and speak out in favor of fuller frames.
"I think because of the perceptions of Hollywood and the media, women get really targeted in a negative way. It is horrible to be called names, and it happens here all the time. There is always a fear that you are not going to make it, so women force themselves down into a size that does not really match their body... I just don't get it, that heroin-chic look isn't my cup of tea. It isn't for a lot of people out of the fashion world. That starvation look isn't for everybody, why not have someone who is a little bit bigger?"
See some of Robyn Lawley's covers and photo shoots!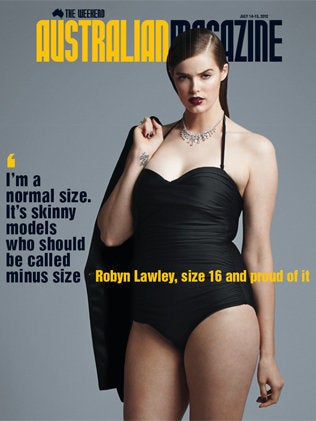 All Things Robyn Lawley