NBC canceled its primetime newsmagazine "Rock Center with Brian Williams" on Friday. The New York Times was first to report that the program had been canceled and would broadcast its final show on June 21, less than two years after its November 2011 debut.
"Rock Center," which was a project launched under former NBC News president Steve Capus, struggled to find a steady audience, due in part to multiple scheduling changes. When it first premiered, the show aired on Monday nights. It was quickly moved to Wednesday nights, then to Thursday nights, and most recently to Friday at 10:00 p.m., where it has been since November 2012.
The hourlong program boasted a correspondent roster that featured some of news business' biggest stars, including Ted Koppel, Meredith Vieira, Natalie Morales, Kate Snow and Harry Smith. Chelsea Clinton also served as a "Rock Center" correspondent, and most recently interviewed the Geico Gecko.
Though the program failed to resonate with audiences, it often drew praise for its reporting. After anchoring much of the network's coverage on the Boston bombing manhunt, Williams hosted an acclaimed hybrid breaking news version of "Rock Center" just after Dzhokhar Tsarnaev was arrested. The program was also known for securing exclusives for the network, most notably with disgraced former Penn State assistant football coach, Jerry Sandusky. On the day of its canceling, "Rock Center" would air an exclusive interview with New Jersey Gov. Chris Christie on his secret weight loss surgery.
Reports also surfaced on Friday that NBC News was set to announce its new president after Capus stepped down from the position earlier this year. In a historic move, the network has reportedly hired Deborah Turness of Britain's ITV. She will become the first female president of a U.S. news network.
The Huffington Post obtained a copy of the email NBCUniversal News Group chairman Pat Fili-Krushel sent to the news division on Friday.
All,

I wanted to let you know in advance of NBC Entertainment's Upfront presentation on Monday that a decision has been made about the future of "Rock Center with Brian Williams." Unfortunately, the show will finish its run on the primetime schedule on June 21.

While we're disappointed with the news, we are very proud of the hard work that the 'Rock Center' team put into the program each week.

There have been so many notable moments -- unprecedented access to the White House Situation Room, a compelling hour-long broadcast on the Boston Marathon bombings, the Emmy Award-winning exclusive with Jerry Sandusky – just to mention a few. Everyone gave their all to bring the most interesting stories to our viewers.

I would like to thank Brian, Alex, David and the entire "Rock Center" team for their efforts. The show will be missed.

Pat
Before You Go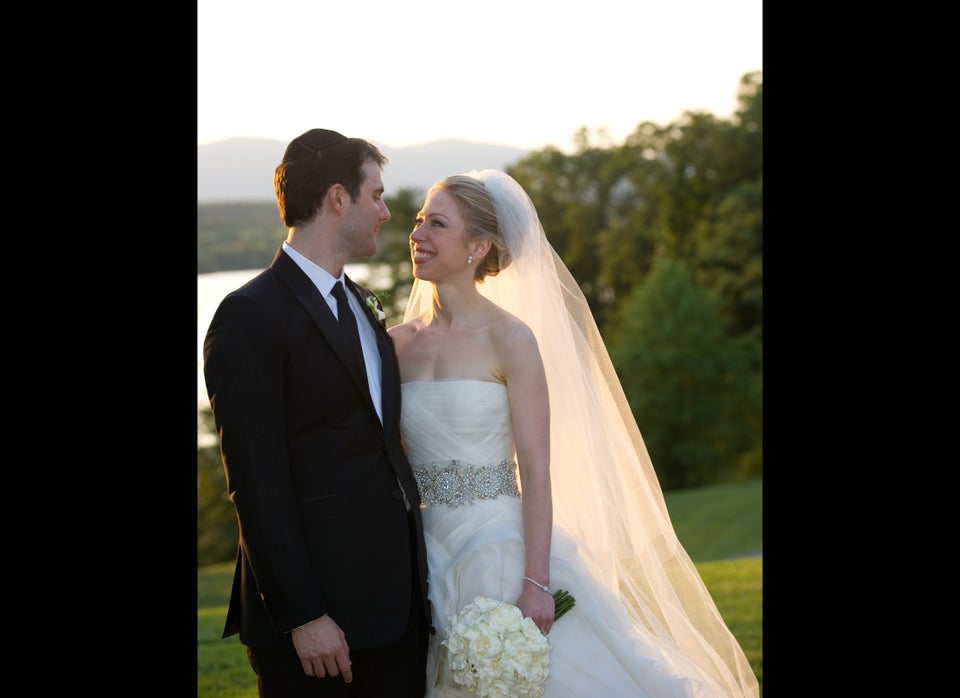 Chelsea Clinton's Style Evolution
Popular in the Community