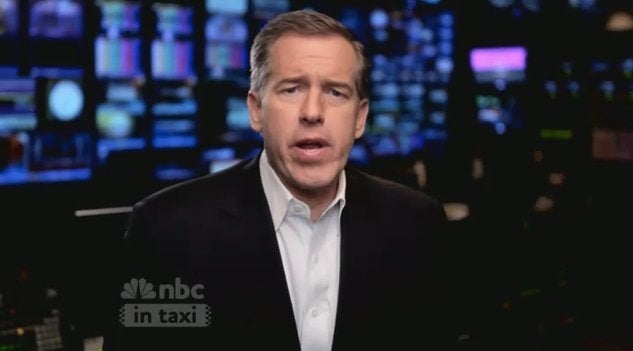 The Brian Williams-led NBC magazine show finally has a name.
NBC News announced Thursday that the primetime show will be called "Rock Center With Brian Williams."
The new weekly, hour-long program will be hosted by "NBC Nightly News" anchor Brian Williams. The show will also feature Harry Smith, Kate Snow and the network's other correspondents and anchors.
NBC News president Steve Capus announced the show on Monday, saying that the show's goal is to be "a weekly stop for viewers looking for a lively, informative and thought-provoking newsmagazine." The show's name refers to the network's home at 30 Rockefeller Plaza.
"Hopefully our journalism will speak louder than any name," Williams joked. "If it doesn't, perhaps people will tune in to 'Rock Center' hoping to see Tina Fey."
Check out the promo from NBC News, and tell us what you think of the new name.
WATCH: