When Craig Armstrong met his cat, Millie, at an adoption center in Utah, it was a match made in mountain climbing heaven.
Millie accompanies Armstrong on his weekend camping adventures where they do a lot of hiking and rock climbing. From the looks of things, Millie doesn't have a problem keeping up.
Armstrong told the outlet that it took a lot of practice to get Millie to follow him and not be distracted and run off. He also prepared the cat for their excursions by taking her to local parks and exposing her to the outdoors.
This little feline adventurer even has her own set of gear, including a harness for safety. She is everything a good climbing partner should be, Armstrong says.
We're sure that having a furry companion to snuggle up with in the tent at night isn't bad either. Check out some of the pictures below of the thrill-seekin', rock climbin' kitty.
Before You Go
That Panda Isn't Doing Yoga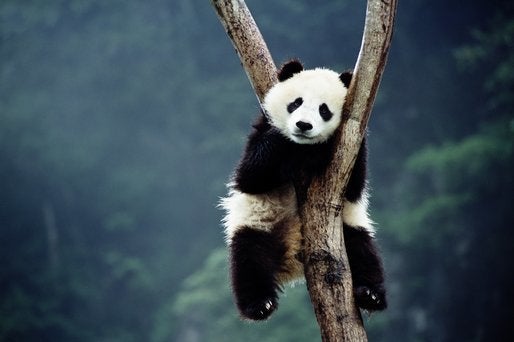 Keren Su via Getty Images
Peacocks Play Tag!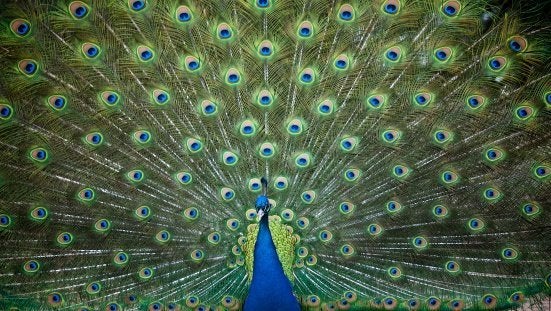 Rick Takagi Photography via Getty Images
The Elephant's Greeting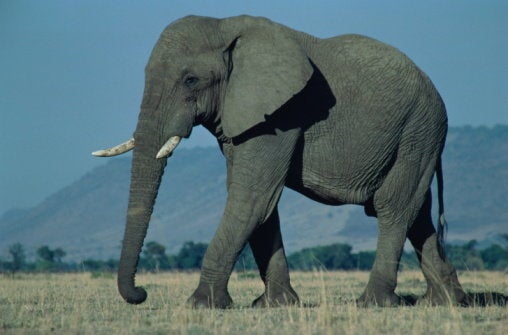 Jonathan And Angela via Getty Images
Dolphins: The Most Faithful Caretakers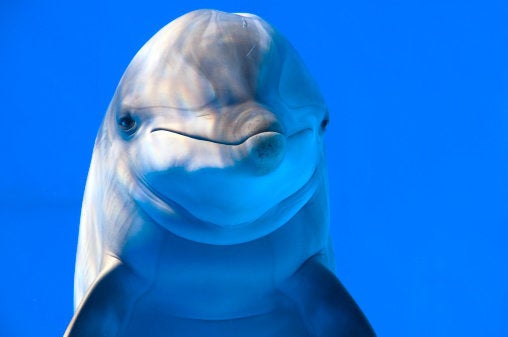 The Dinner Table is Where It's All Going On for the Komodo Monitor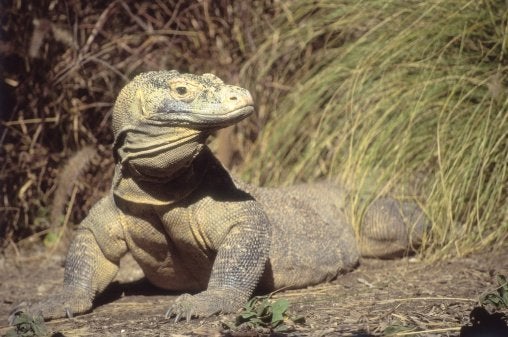 Roy Toft via Getty Images
When Beluga Whales Have Had it Up to Here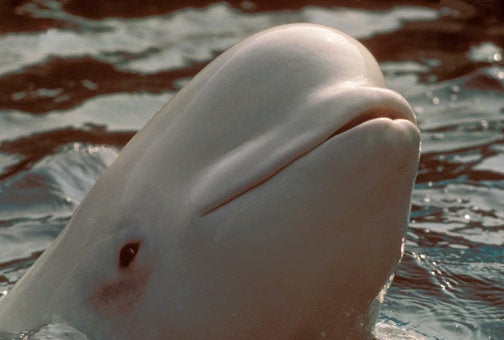 James Gritz via Getty Images
The Zebra Salon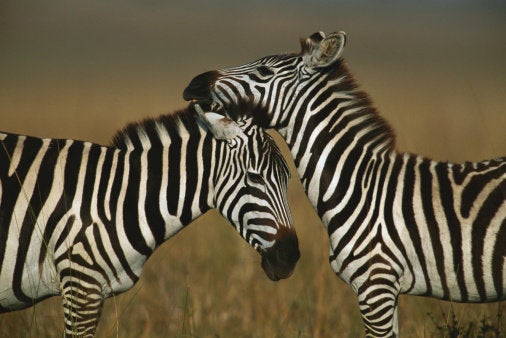 Anup Shah via Getty Images
Poor Giraffes: The Indignities of Just Getting a Drink of Water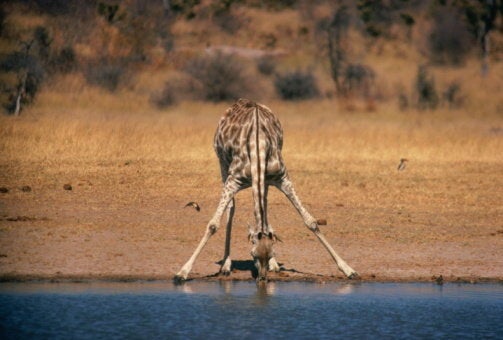 Johan Elzenga via Getty Images
The Ostrich's Big 'O'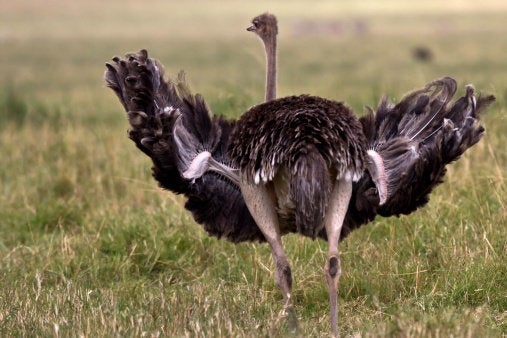 Manoj Shah via Getty Images
Popular in the Community