Actor Rock Hudson's so-called "gay confession" to his wife, a conversation that was recorded more than 50 years ago, has been revealed as part of a secret file release by the family of Detective Fred Otash.
"Rock, your great speed with me, sexually. Are you that fast with boys?" Gates asked Hudson, according to a transcript of the discussion obtained by THR from Otash's family.
"Well, it's a physical conjunction [sic]," he replied. "Boys don't fit. So, this is why it lasts longer."
Gates' 1955 marriage to Hudson eventually deteriorated, as she described in her book, My Husband, Rock Hudson, via the Los Angeles Times. Their sex life was "brief and hurried," and he reportedly told her "all women are dirty." She wrote that she dodged phones calls from young men who claimed they were fans while Hudson disappeared for hours at a time. Domestic violence was allegedly another issue.
She filed for divorce in 1958, citing "mental cruelty."
"He wasn't into S&M, for example," Davidson told the late Roger Ebert, addressing rumors Hudson was into kink. "He was basically a very romantic man. He was like a woman; he'd run and tell his friends when he'd found someone new that he was in love with. He always believed there was one single right person for him, Mr. Right, and he was always looking for that person, and always finding him."
Before You Go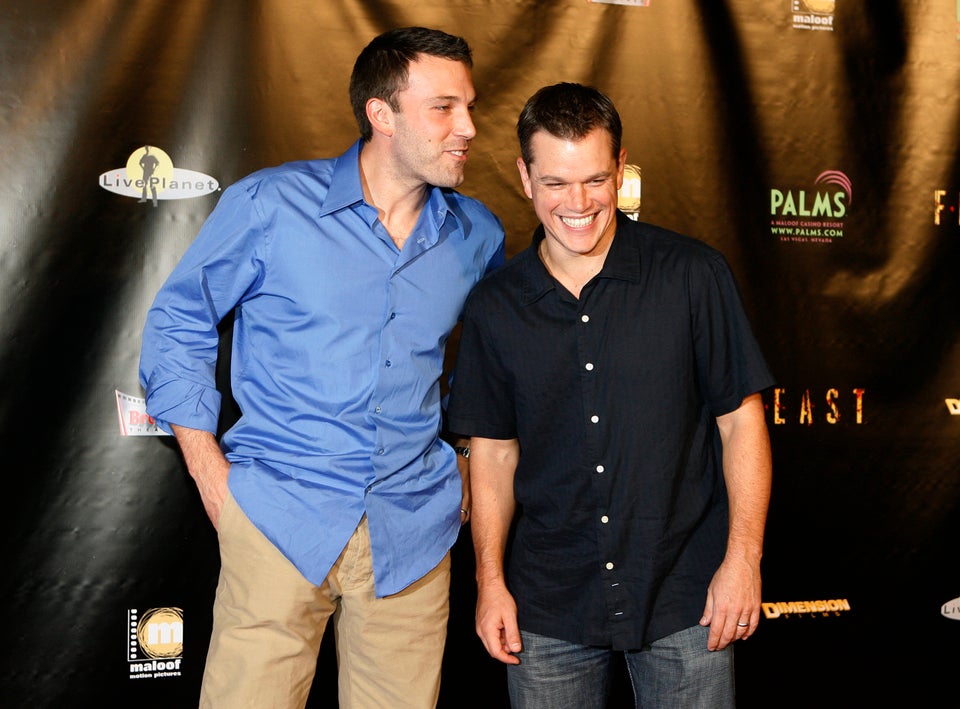 Celebrities Who've Faced Gay Rumors
Popular in the Community