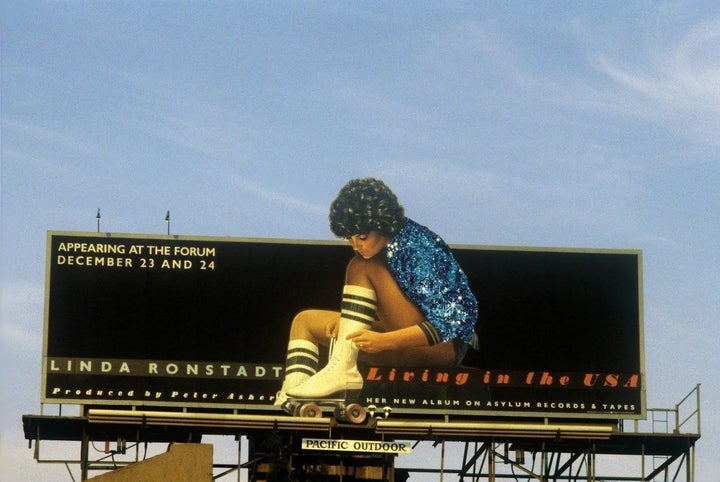 In 1969, photographer Robert Landau turned his camera on the stretch of Sunset Boulevard known as the Strip. The 16-year-old's subjects of choice weren't busking hippies or flashy cars. He had his lens trained above eye level, on the aerial likenesses of John, Paul, George and Ringo, plastered on billboards overhead. Scroll down for a slideshow.

In "Rock N' Roll Billboards Of The Sunset Strip," out this month through Angel City Press, the series the Los Angeles native shot as a teenager now has a second life. Landau's photographs paint a panoramic picture of the skies of 1970s L.A., when pop iconography loomed large.
Click through the slideshow below for a selection of Landau's shots, and let us know what you think in the comments section. Do you wish our skies still doubled as galleries?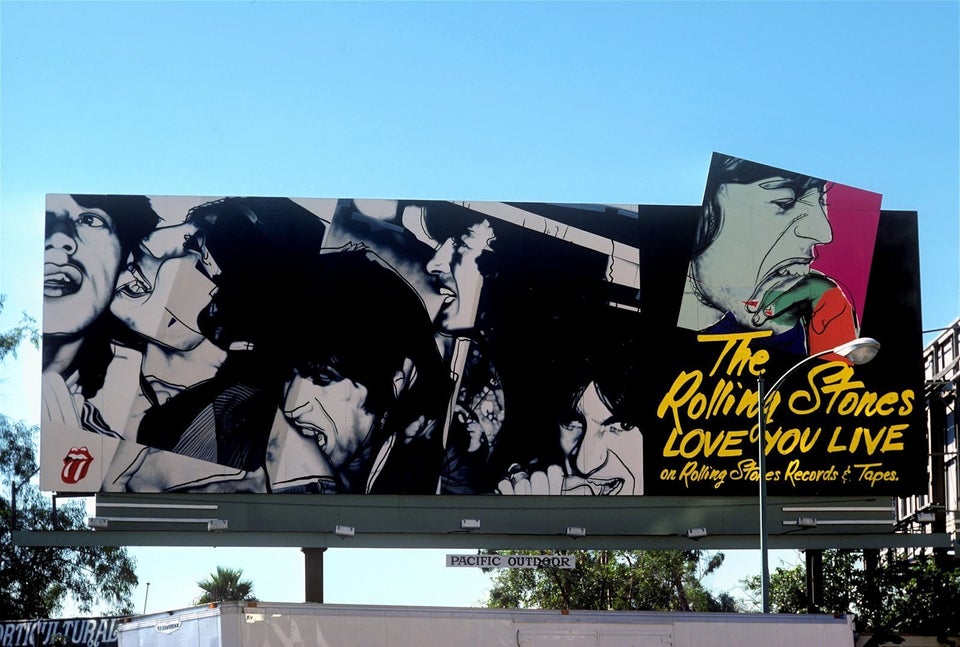 Rock N' Roll Billboards Of The Sunset Strip
Related
Popular in the Community