There's an old saying that if you want to make $1 million dollars in the winemaking business, it's easy -- just start with $4 million! That may not be entirely true; you're probably more likely to end up with nothing, but that's another story.
Well, it is certainly easier to get into this risky and difficult business if you are flush with cash, and that is seeing an increasingly large number of celebrity-owned wine brands. We've previously taken a look at some of the great sporting figures of the gridiron and racecar world, but today I thought it would be fun to take a look at some of the great music industry names that are now proudly, and successfully I might add, making wine.
It's not very surprisingly to see that many in the entertainment, and particularly the music, industry have branched out into winemaking. Seems like as people get a bit older, and a bit slower, they might want to replace a bowl of brown M&Ms and a fifth of Johnnie Walker Black with something a bit easy on the system. So, without further ado, here are five of our favorite music industry winemakers.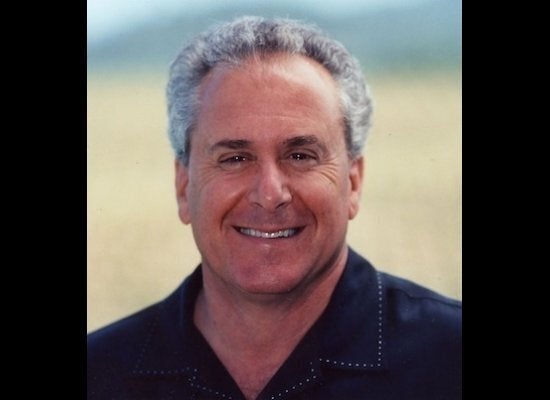 6 Rock-Star Wines
Have you tried any of these wines? Do you know of any other wines that have come from those in the music industry? Share in the comments...
7 Wines for Football Season
Top Wine Trends of 2011 (Part 1)
Related