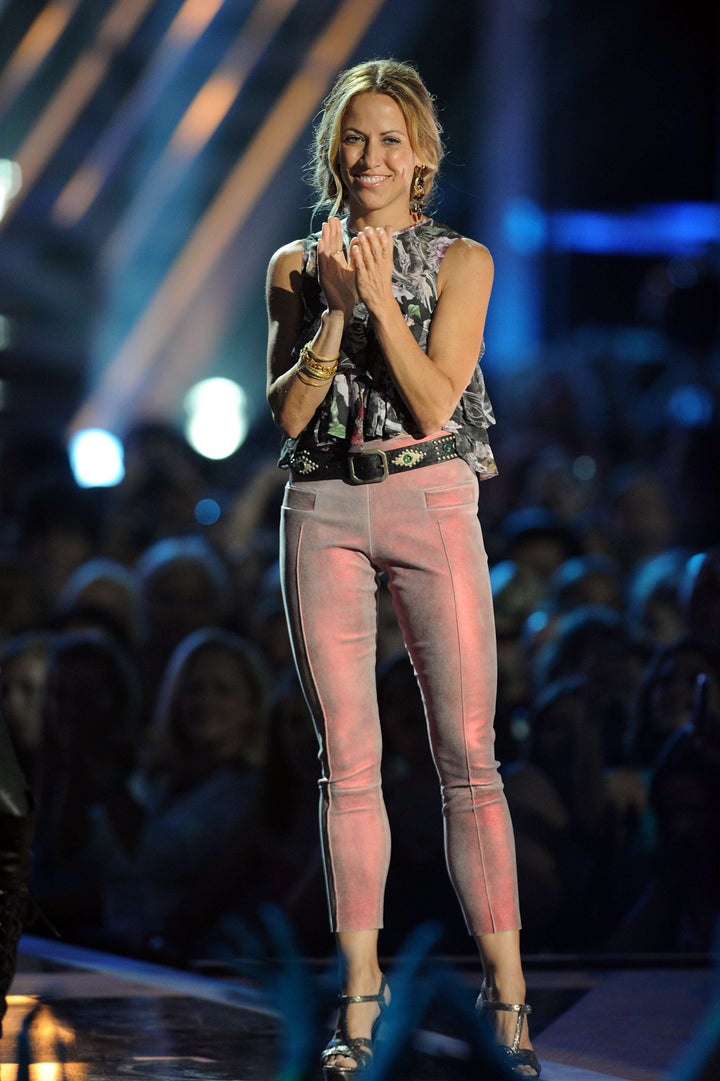 Grammy-Award winning singer-songwriter Sheryl Crow has released a song on her brilliant new album, 100 Miles from Memphis, that takes a critical view of Sarah Palin and the cultural milieu that fuels her presence in American politics.
This is not the first time Crow has addressed the Palin phenomenon.
Early on in the 2008 presidential election, Crow posted a blog on HuffPost entitled "Who Is Sarah Palin? We Still Don't Know," in which she expressed her concerns about Palin's qualifications for serving in the nation's highest office. While she found Palin "down-home and sassy" at the time, two years later, Palin's charms have obviously worn thin.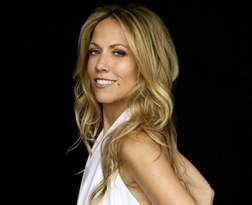 "Say What You Want To" -- a driving fusion of funk and country rock -- opens with a direct and unambiguous denunciation of Palin and her role as a paid, political pundit on Fox News:
I saw you ranting on TV today

I heard you tell me to reload
You got a lot of nerve to talk that way

Someone unplug the microphone

I'm tired of all the fighting

Can't even hear myself think
You pour the Kool-Aid and then we drink...
In a recent interview, Crow acknowledged that "the morning that Sarah Palin came out and said 'reload,' there was no way I wasn't going to write about that. I did struggle with whether to put it on the record or not, because it's such a hot button."
Crow has obviously grown troubled by Palin's larger impact on American political discourse -- one in which "ignorance is patriotic" -- and is particularly troubled by Palin's influence on young Americans:
All you little ones with open hearts
Don't let hatred tear your world apart
And if you wonder who is wrong and who is right

Better go ask God to shine some light
An apparently earlier version of the song -- so "fresh" at the time that Crow announced she had to read the lyrics -- was recorded live in Seattle in March of this year. The opening lines issue a slightly more-veiled rebuke of Palin, but the message remains the same.
Supersonic blind ambition
Lurk some really nasty things
In both the studio and live versions, Crow's delivery is passionate and her lyrics biting. "Say What You Want To" is a wake-up call to an America wallowing in the sludge of right-wing bigotry and demagoguery. "So much noise, so much chatter," Crow laments in one of her bridges. "Does the truth even matter?"
To Sarah Palin and her minions, apparently not.

Award-winning writer and filmmaker Geoffrey Dunn's book The Lies of Sarah Palin: The Untold Story Behind Her Relentless Quest for Power will be published by St. Martin's Press.
Popular in the Community