The Rockettes are known for their precise choreography, statuesque demeanor and ability to make even the scroogiest New Yorker embrace the holiday spirit. Now, thanks to Diane Von Furstenberg, Zac Posen and Isaac Mizrahi, they're about to be synonymous with great fashion, too.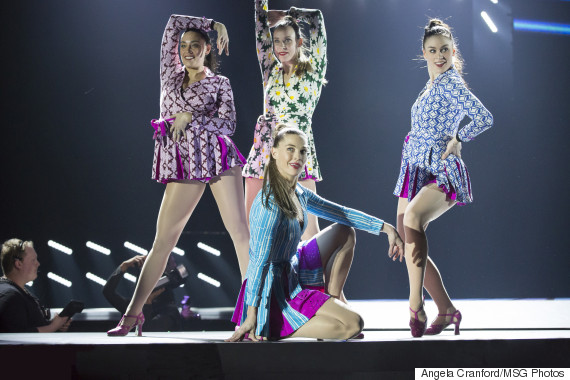 The three icons have each created a custom costume for The Rockette's new show, "New York Spring Spectacular". The 7-week engagement celebrates all aspects of New York City life, including the Statue of Liberty, Central Park and of course, Fashion Week. The designers will make video cameos during the NYFW portion of the performance, to share how New York inspires them.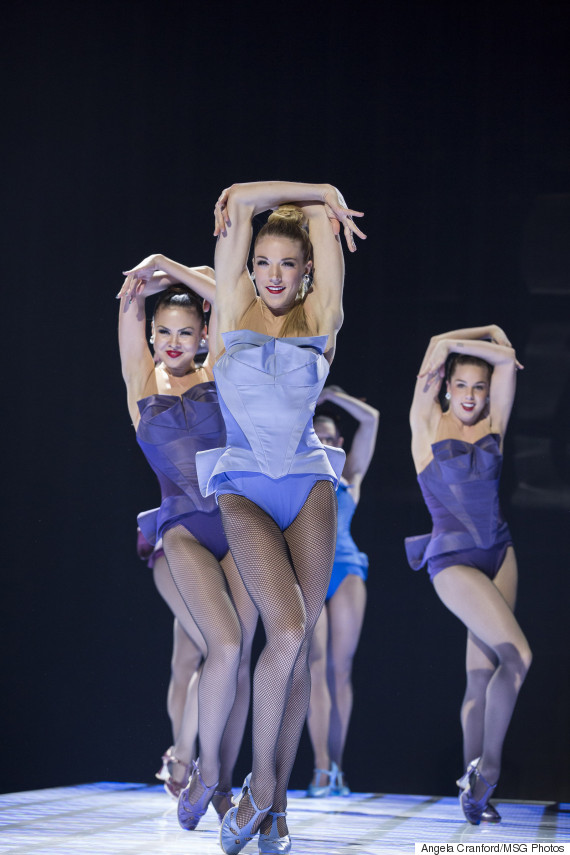 Furstenberg, Mizrahi and Posen are all celebrated designers, but Posen said that there is something truly special about working with The Rockettes. "I was born and raised in New York City and theater has always been a major influence in my life and on my fashion career," he said in a statement.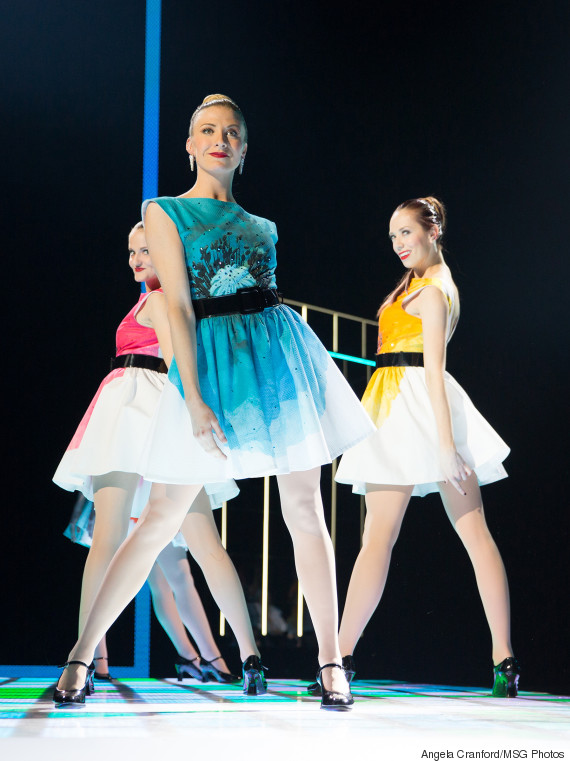 For Mizrahi, working with The Rockettes was a dream come true. He told HuffPost: "I love a showgirl, but The Rockettes are no mere showgirls. They are amazing women and fabulous precision dancers. They occupy a genre all their own. When people refer to this sort of dancing they call it 'ROCKETTE-ESQUE.'"
Tickets for the show, which will run through May 3, can be purchased here.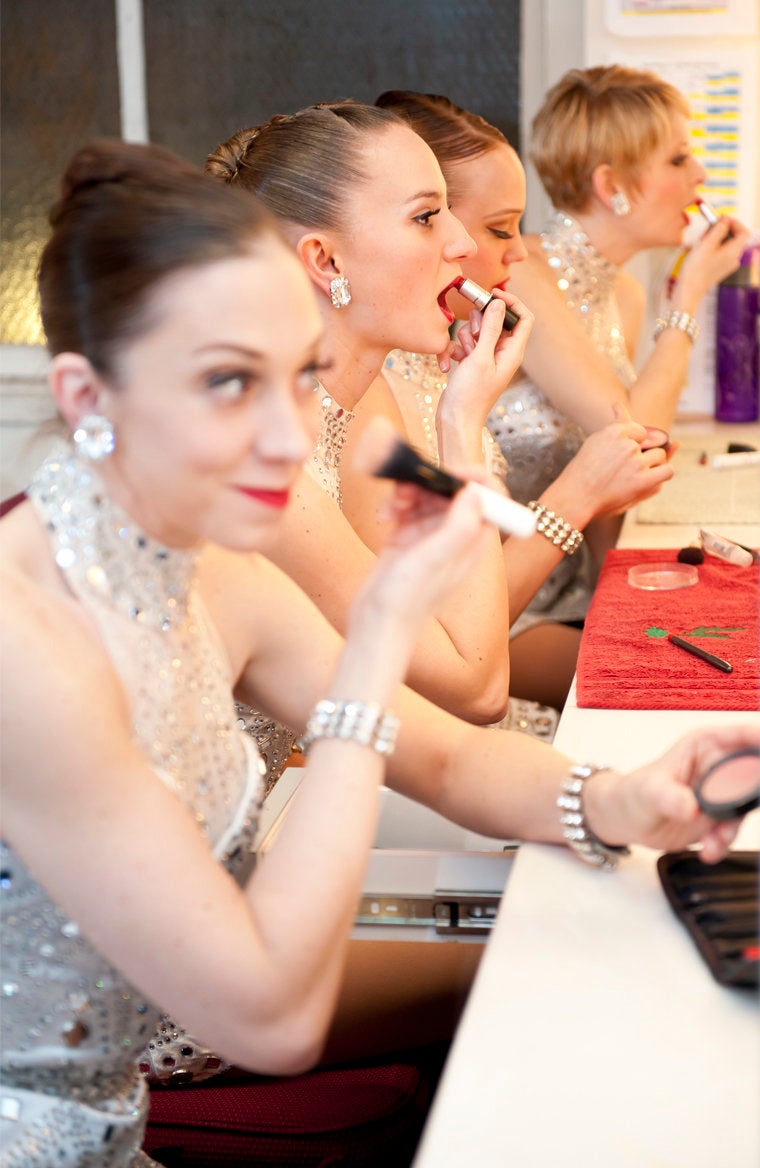 Backstage With The Rockettes
Popular in the Community