 It's been a great time in music for EDM, pop, and country with tons of new artists flourishing. But few will challenge that the appetite for guitar-based rock decreased in recent years with the genre struggling to find its footing. The return to the folk-based and more melodic rock of Mumford, Imagine Dragons, Black Keys, Of Monsters and Men, Young The Giant, Grouplove, and many others suggests that fans are finding the more eclectic mix less predictable and more interesting... a healthy trend for a genre that has been far too narrow.
There have been similar times during the history of rock where bands paid little attention to what everyone else was doing and did what pleased them, resulting in astounding groups like The Band creating a brand new sound. In a two-part article (Part 1 & Part 2) a couple of years ago, I wrote about 10 Bands That Shook The World and why the music they created has stood the test of time and continues to influence new bands decades later.
I couldn't fit all the bands that I wanted to on that original list and I'm not going to change it now. But I do want to acknowledge a band that deserves way more attention and respect for their creative consistency, originality and quantity of unforgettable songs and remarkable lyrics. A band that is usually overlooked except by musicians like Pete Townshend, who knows the huge debt he owes to the brilliant work of Ray Davies and The Kinks.
So take some time and listen to some of their unforgettable music and it will become clear why the Kinks belong at the very top of the world's greatest bands and why they will always matter.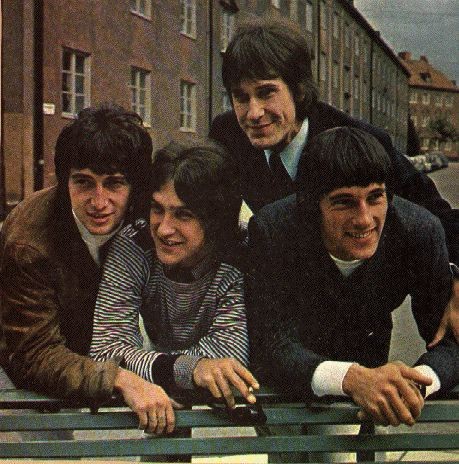 Photo Credit: VARA
So here are 20 reasons, spanning 20 years, why you should love the Kinks:
"You Really Got Me" (every rock band has been influenced by these explosive riffs and power chords)
"All the Day and All of the Night" (a seminal song that has lost none of its power)
"Tired of Waiting" (an early gem with a memorable musical bridge that previews the promise of the band The Kinks would become)
"Sunny Afternoon" (Ray Davies shows his growth as a writer with this ironic song about divorce, and as a critic once observed, who else could rhyme "car" with "mar and par"?)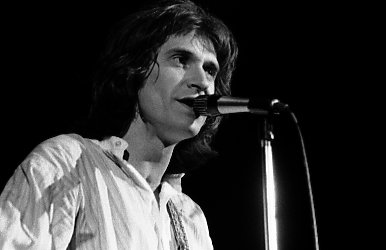 Photo Credit: Jean-Luc
"Well Respected Man" (another early example of a great songwriter writing about a subject rarely touched upon, the trap of a middle class existence in England)
"Waterloo Sunset" (45 years old and its sublime beauty marks it as one of the best songs ever written)
"Autumn Almanac" (an infectious song that belies the difficulty of upward mobility in a very class conscious society "This is my street and I'm never going to leave it")
"Days" (one of their best songs ever... unforgettable in every way... "I'm not frightened of this world, believe me")
"The Village Green Preservation Society" (making a move away from the mainstream, the title song from their first great concept album)
"Victoria" (from one of the first and best rock operas, Arthur. Even the critics liked it.
"Lola" (their most famous song and a big hit to boot)
"God's Children" (originally written for a film, an obscure but beautiful song that yearns for an earlier, simpler time)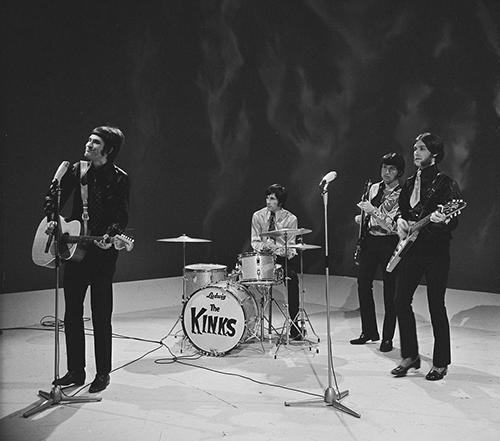 Photo Credit: Unknown
Hope this list helps you discover or reconnect with a group whose music and influence shouldn't be forgotten.
REAL LIFE. REAL NEWS. REAL VOICES.
Help us tell more of the stories that matter from voices that too often remain unheard.