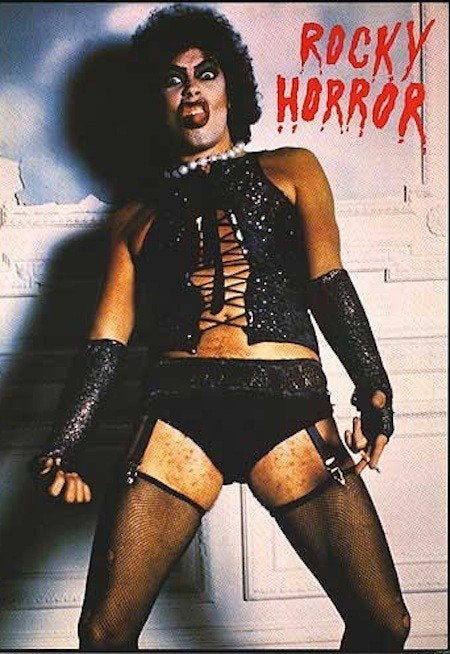 You would think that with a "Glee" tribute episode under its belt, "The Rocky Horror Picture Show" would no longer be able to ruffle the feathers of purists -- but think again. More than 40 years after it was first released as a British rock musical, "The Rocky Horror Picture Show" is still stirring up controversy.
Recently a Georgia theatrical production of the sexual cult classic has been shut down by local political leaders who found the productions to be too risqué for their community.
The production had been planned for reprisal at Atlanta's Plaza Theater. Although the city at first allowed performances, when Mayor Wayne Garner and his staff saw a video of the rehearsals, they had second thoughts about the production's moral intentions.
Mayor Garner has since stopped the entire production -- even after the show's organizers promised to restrict attendance to adults. The cast members have taken to Facebook and other social media to protest the mayor's decision, but Garner says he will not allow any R-rated production on a city-owned stage.
For a quick history lesson in drag cinema, see below.
REAL LIFE. REAL NEWS. REAL VOICES.
Help us tell more of the stories that matter from voices that too often remain unheard.