To the outside world, being obsessed with "Rocky Horror Picture Show" might seem like nothing more than a quirky pastime. But to those who don the leather corsets, the fishnet gloves and the penciled eyebrows -- who know every word, melody and facial expression -- the obsession is an all-consuming passion, more like a religion than a distraction.
Photographer Lauren Everett chronicles those who live and breathe Dr. Frank-N-Furter in her series "People Like Us." She embarked upon the project in 2010, after receiving an assignment in her portraiture class to photograph people from a single subculture. Everett had her concept instantly.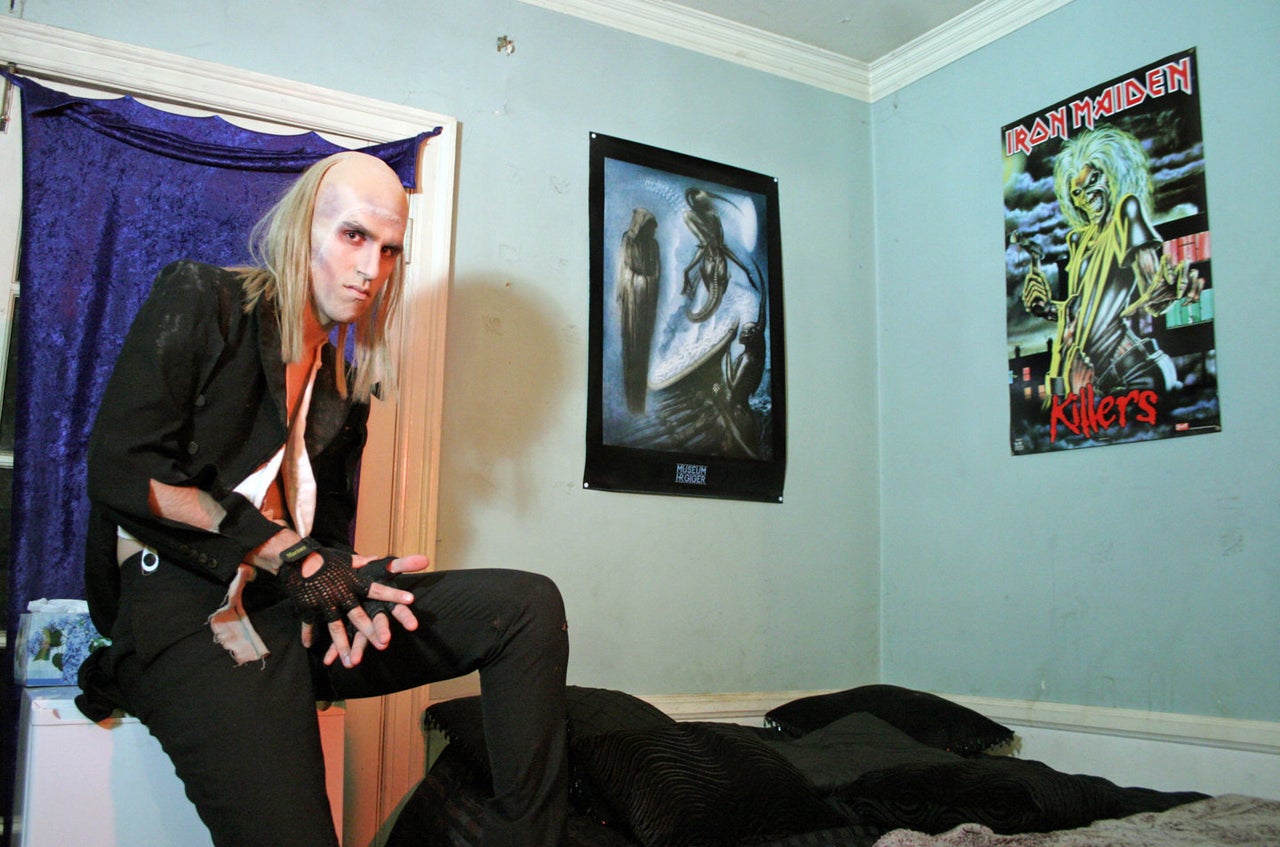 "What attracted me to this subject originally was not the film or performance material itself, but the idea of fandom itself, as a concept and practice," Everett explained to The Huffington Post.
"The repetitive nature of 'shadow casting' the film over and over again is really ritualistic, and I think my interest in religion and ritual that drew me to this initially. After shooting eight or 10 people, it seemed like the images were revealing something about what happens when someone puts on a costume and evokes a character. There's a transcendence and a transformation, and it was really beyond what I had expected."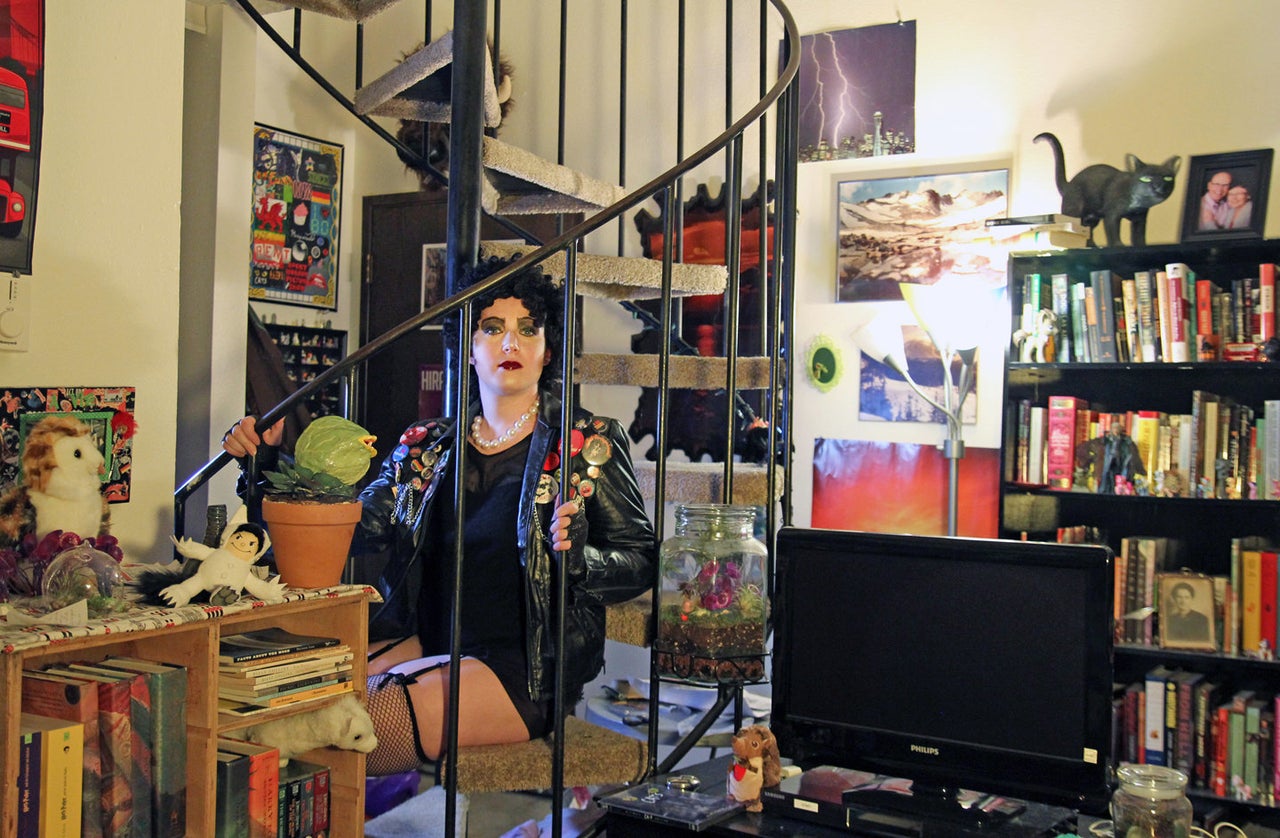 Everett first reached out to a friend of a friend, Bill Ung, a cast member of "Long Beach Rocky Horror." She then sought out subjects in Los Angeles, Las Vegas and New Orleans, among other locales. "For my early trips, I really had to get creative. I remember actually messaging people on MySpace!" she recalled.
The interactions usually lasted around an hour. Everett showed up at her subjects' homes, arranging the lighting while the two got to know each other. Everett asked about their "Rocky" and non-"Rocky" lives, gleaning the reasons so many turn to the 1975 cult classic as means of escape.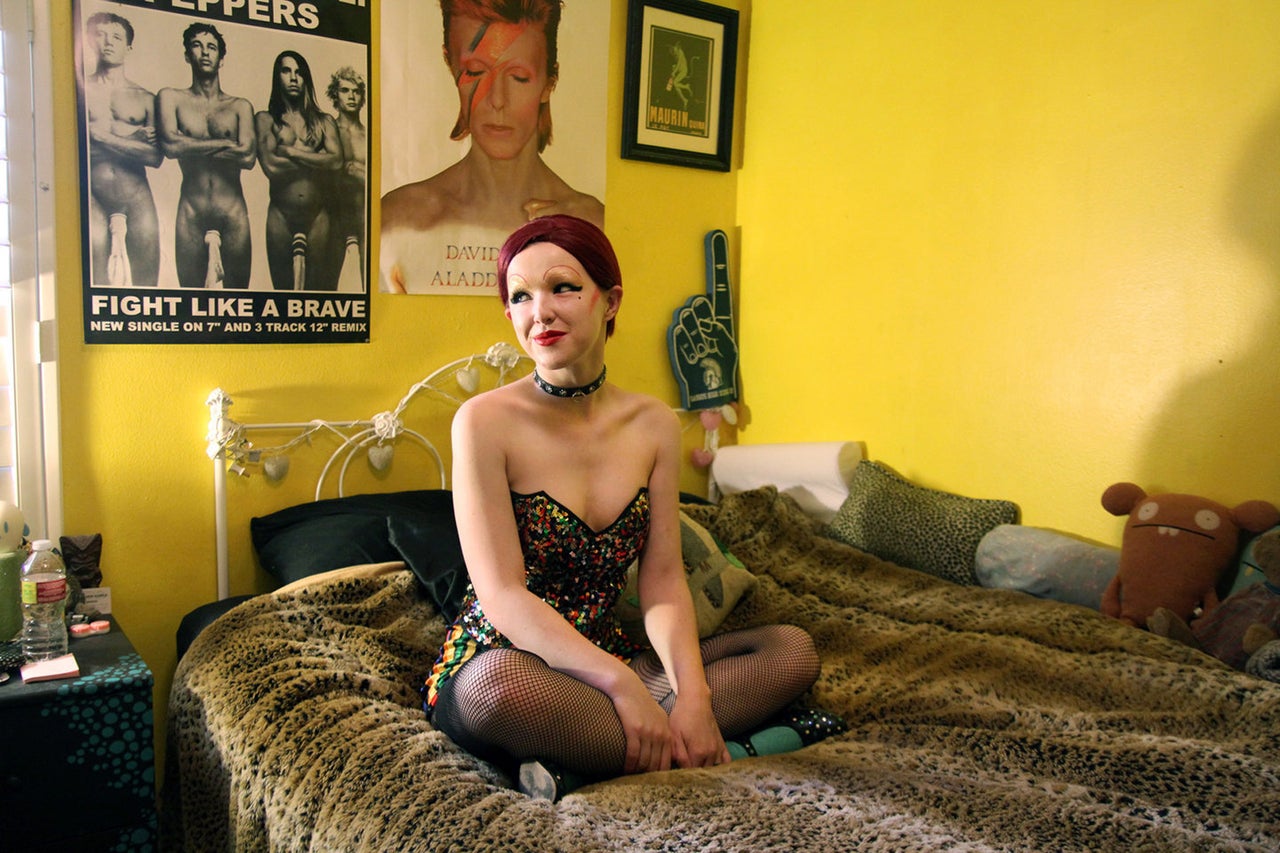 "I realized that there were so many layers to what it brings to people's lives," Everett continued. "The opportunity to perform and be someone else, escape from the drudgery of the daily grind, a family support system when there may not be another one available, and an environment where people feel like they can truly be themselves. It's extraordinary, and the film is like this sacred text that seems to have endless potential for inspiration."
Everett's series juxtaposes all the glitzy fantasy of the "Rocky Horror" life with the posters, stuffed animals, bookshelves and other humdrum accessories of domestic life. The combination of fantasy and reality shows the wide range of personas, masks and identities a single life can hold.
"The need for creative expression and being accepted for who you really are is so vital for humans, and these folks have found a really unusual and innovative vehicle to realize that," Everett said. "In doing so they've created a culture and a community that spans the entire country and beyond, and they've sustained it for 40 years. Whether or not one cares for the movie itself, that's quite an achievement, and I think it's pretty inspiring."
See more of the series below.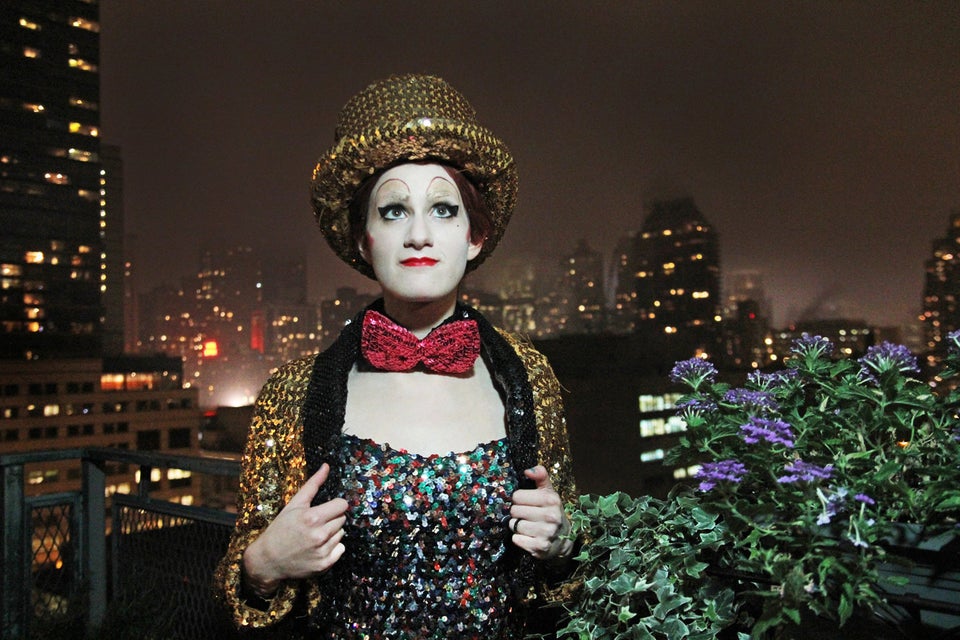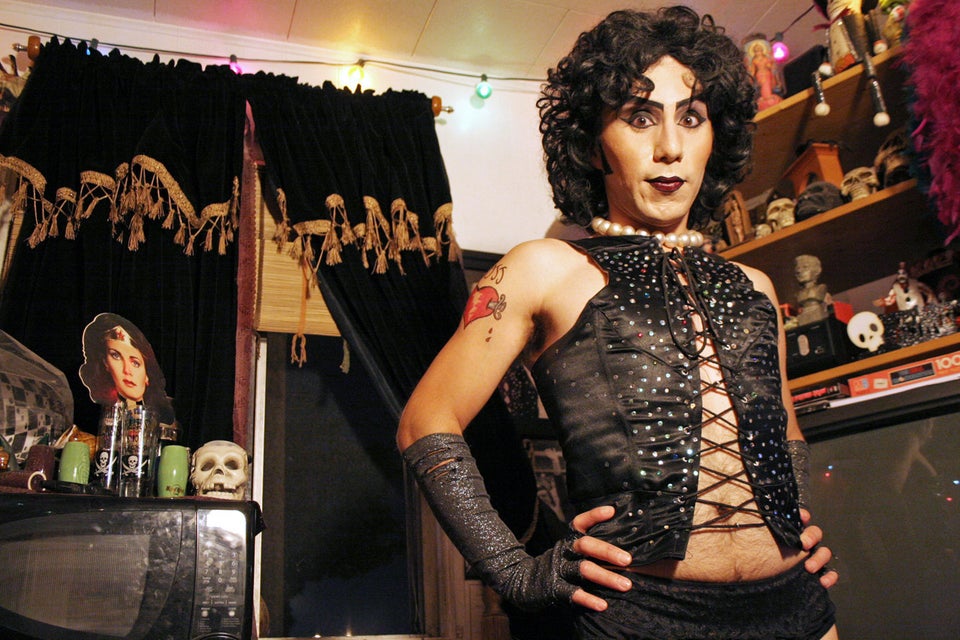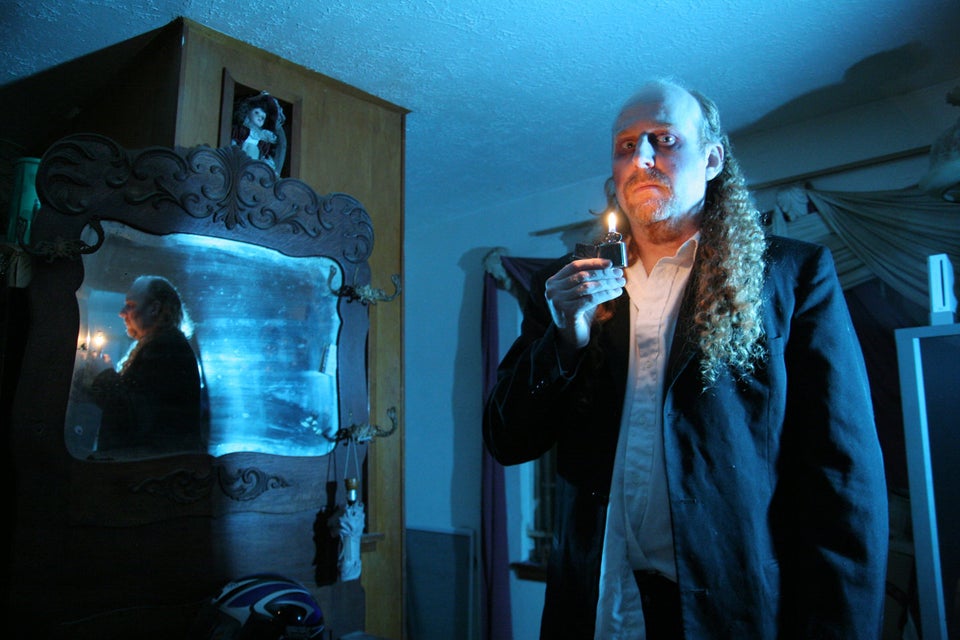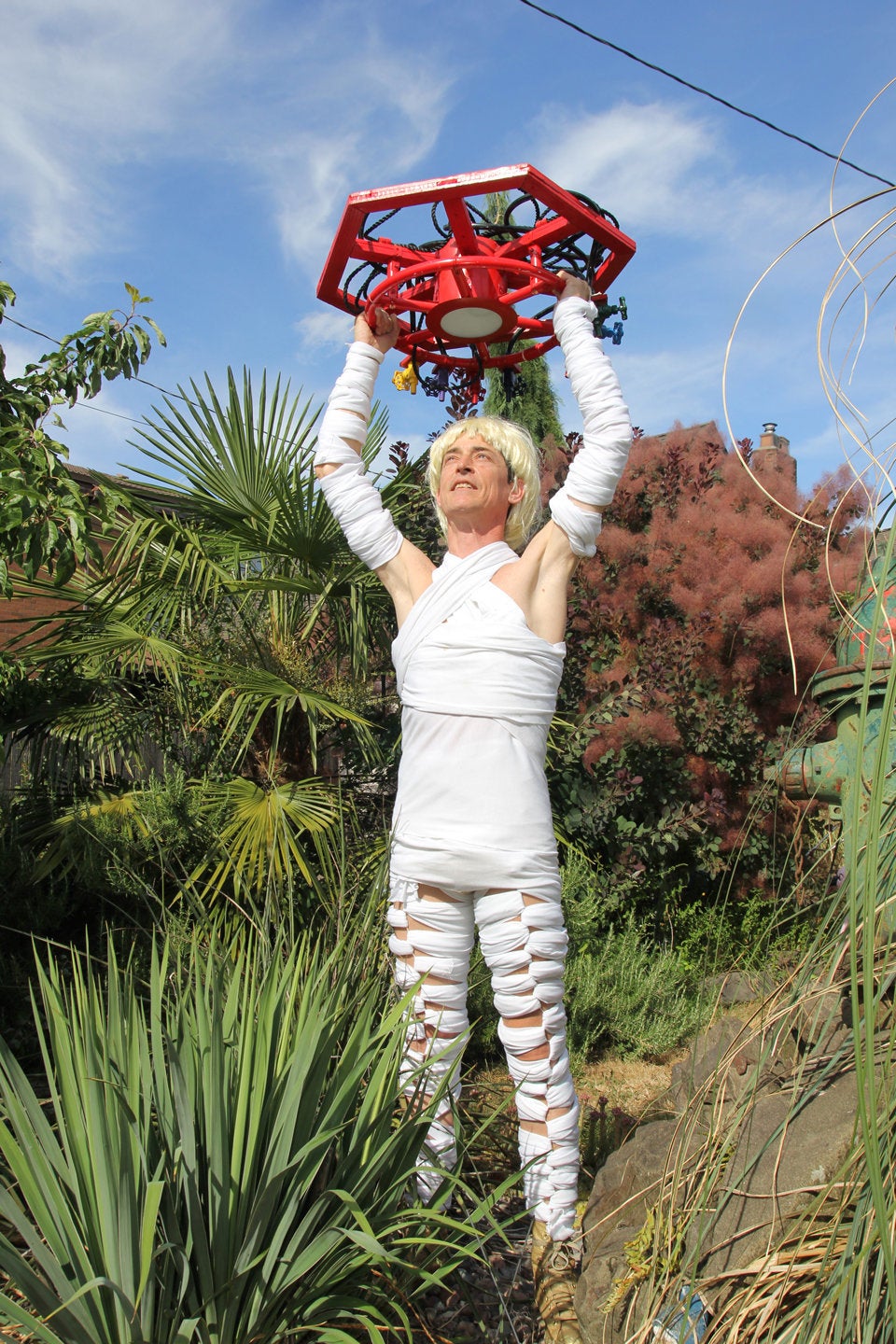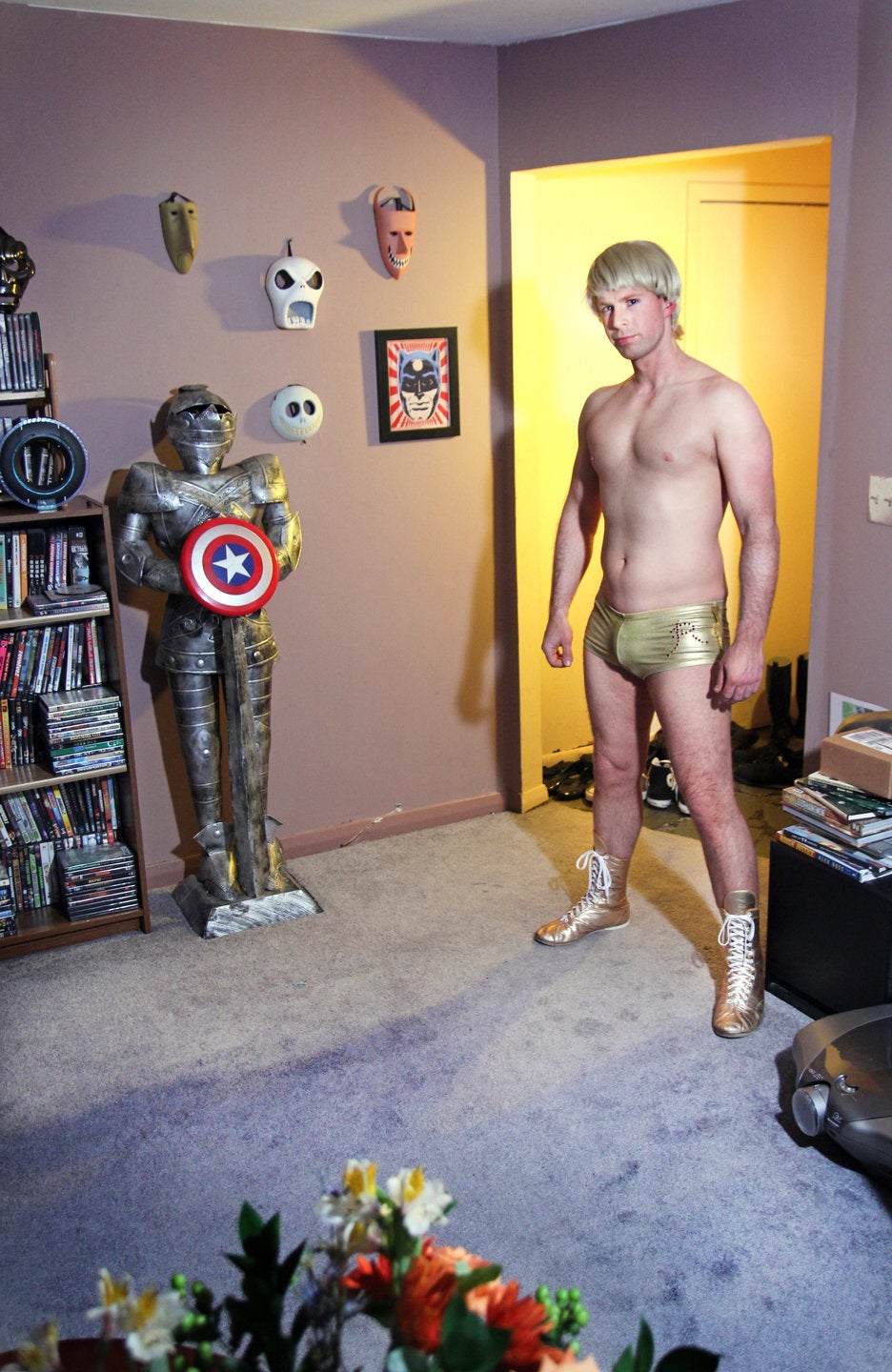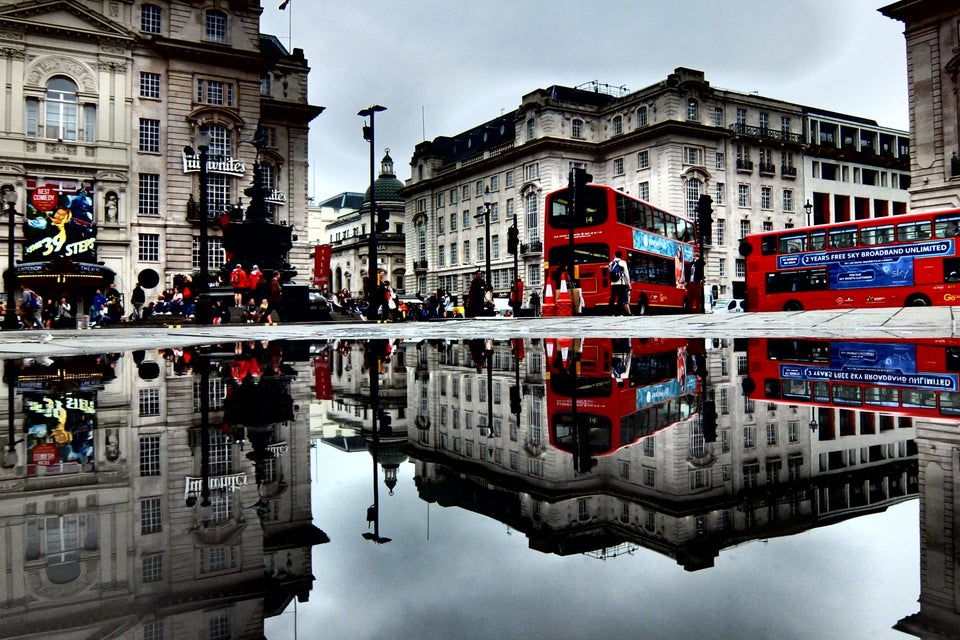 2015 Sony World Photography Awards Competition
Related
Popular in the Community