Don't let the the word "oyster" in "Rocky Mountain oyster" fool you into thinking it's a briny bivalve. When it comes to these "oysters" (also known as Prairie Oysters), seafood is not involved.
In fact this dish originated in the North American West, far from any ocean. Created by ranchers, Rocky Mountain oysters are in fact, most famously, bull testicles. Though sheep, bison and pig can be used, too.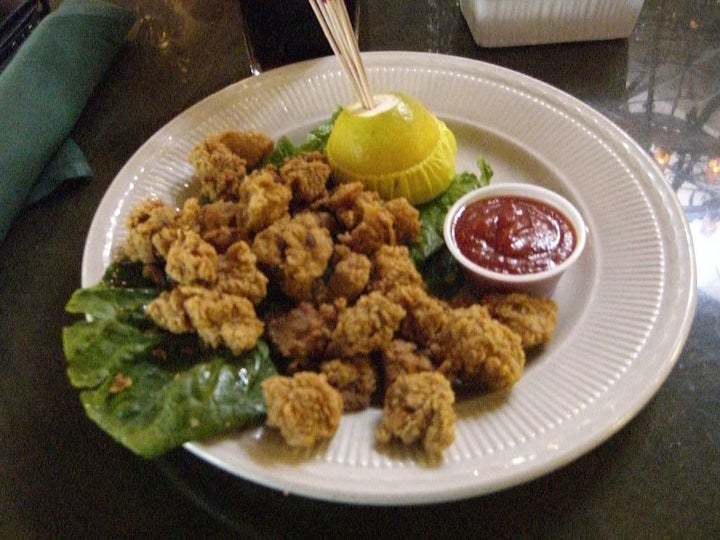 Let us explain how this dish came to be.
Ranchers annually dehorn, brand and castrate their spring calves ― this protects members of the herd from each other, and from injuring the ranchers themselves. At the end of a day of castrating, big ranches can end up with over a hundred testicles. In the spirit of not wasting, the ranchers made use of them by cooking and eating them. It just made economic sense.
If you're feeling ready to dig into offal, we have just the recipes you need to get started.
Chicken Fried Sweetbread Nuggets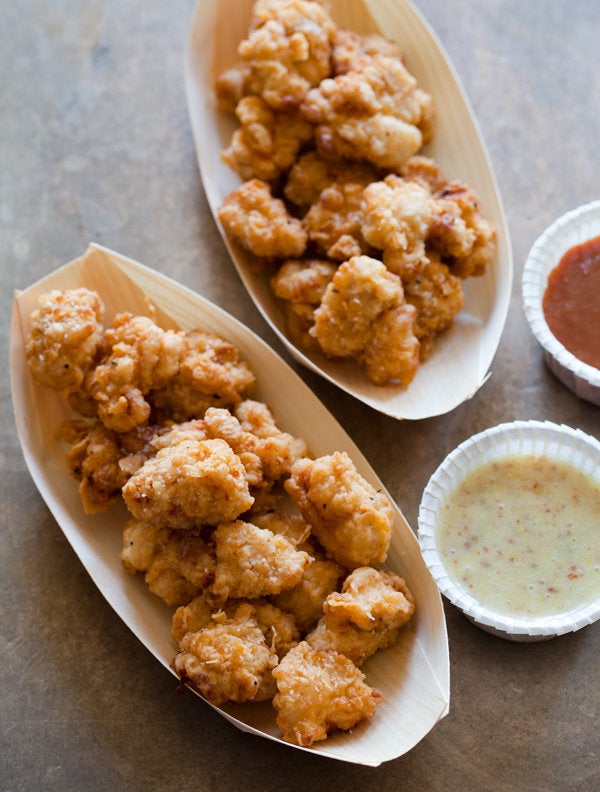 Grilled Chicken Hearts With Parsley Vinaigrette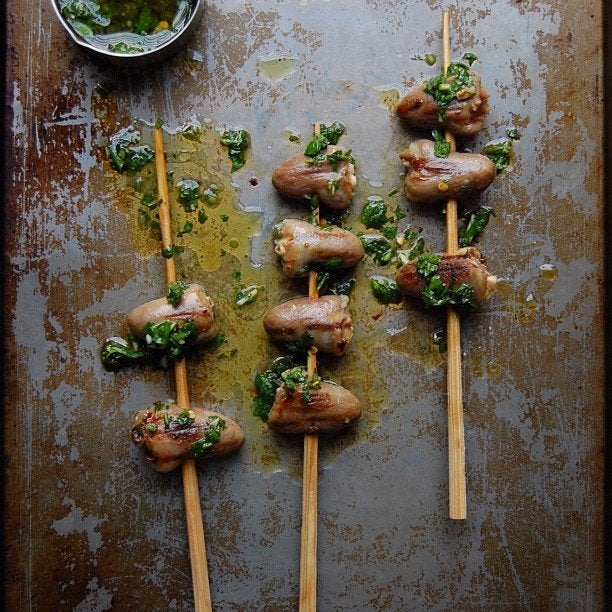 Sweetbread Terrine With Sauce Poivron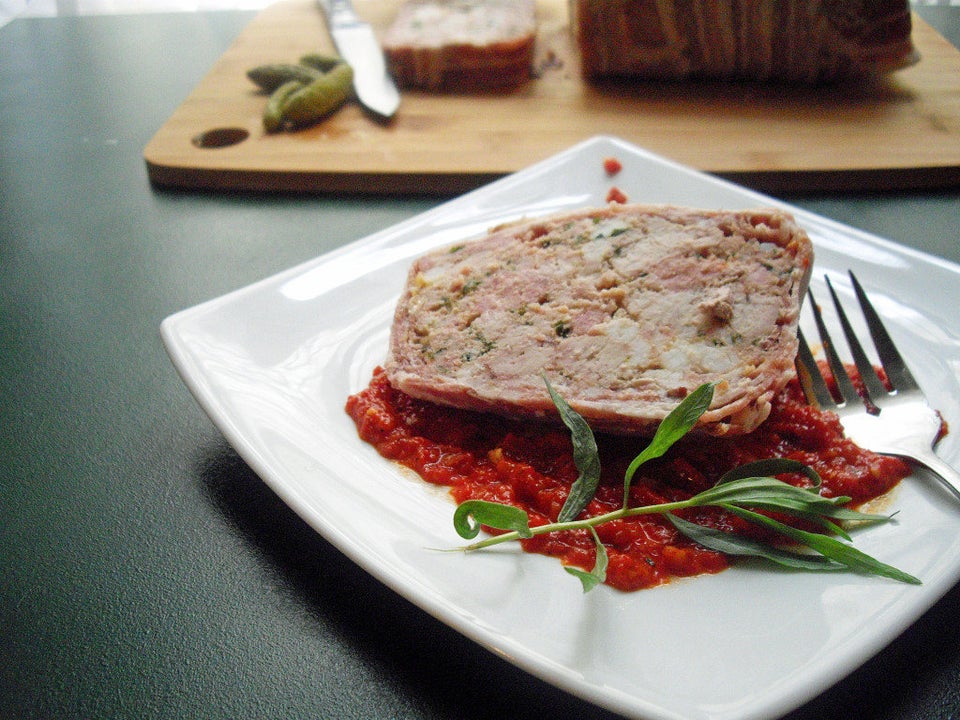 Tuscan Chicken Liver Paté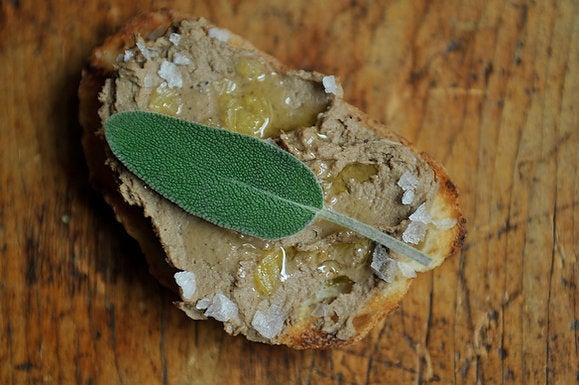 Beef Heart With Chimichurri Sauce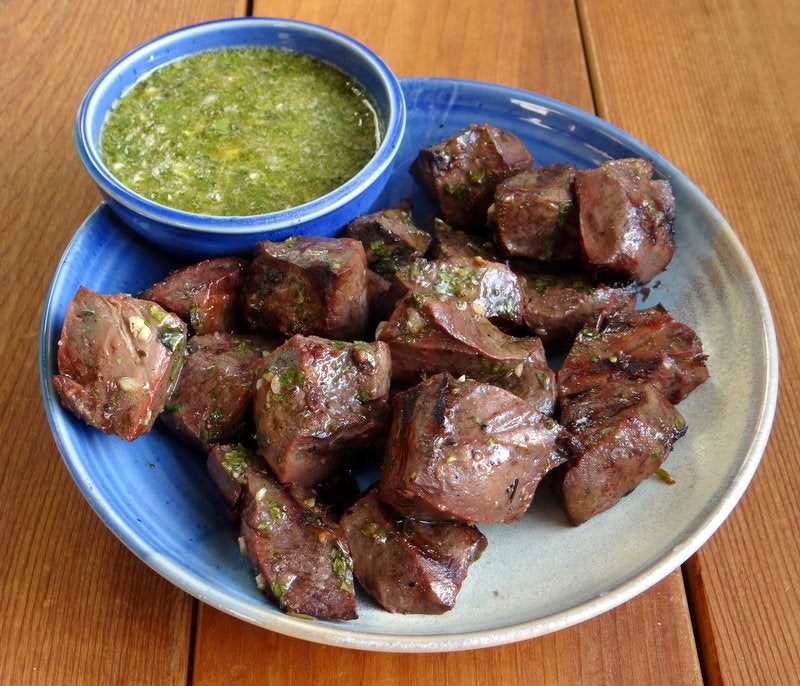 Vietnamese-Style Spicy Pig Ear Salad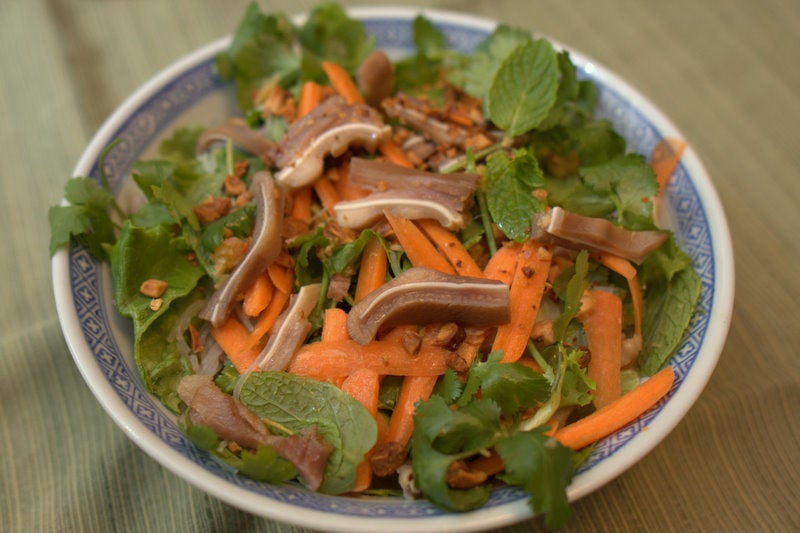 Sherried Chicken Livers On Wilted Greens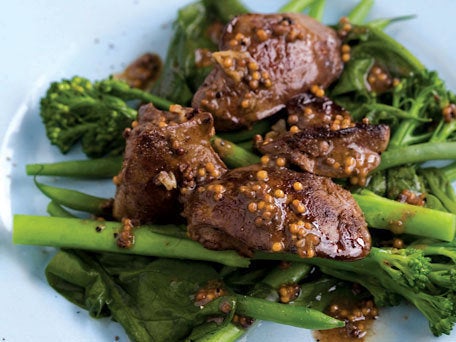 Foie Gras Au Gros Sel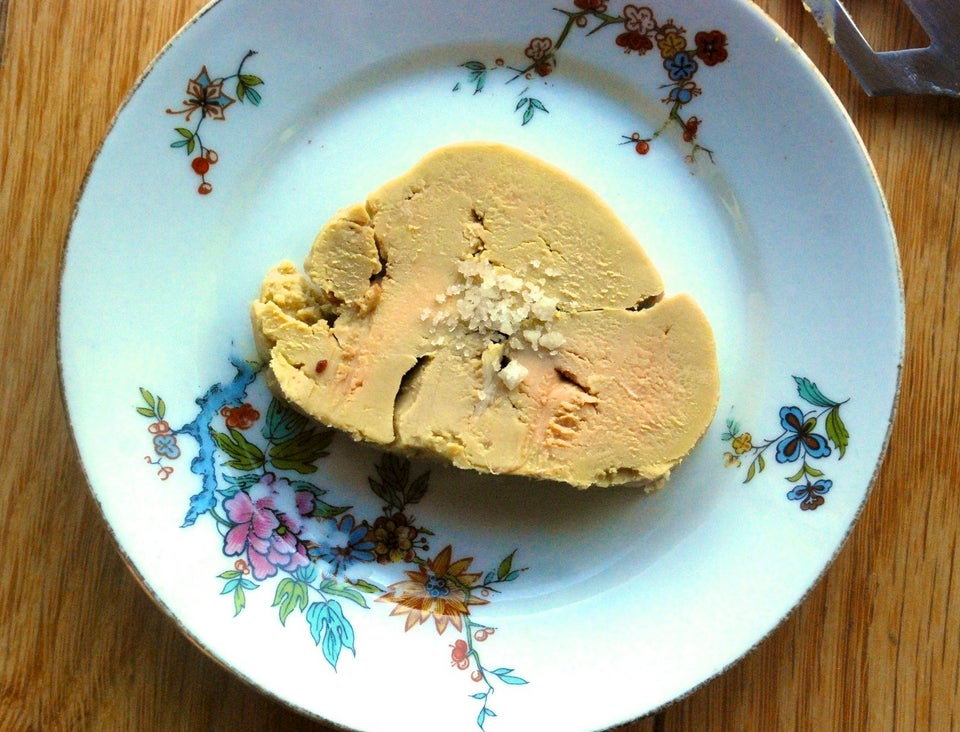 Steak And Kidney Mini Pies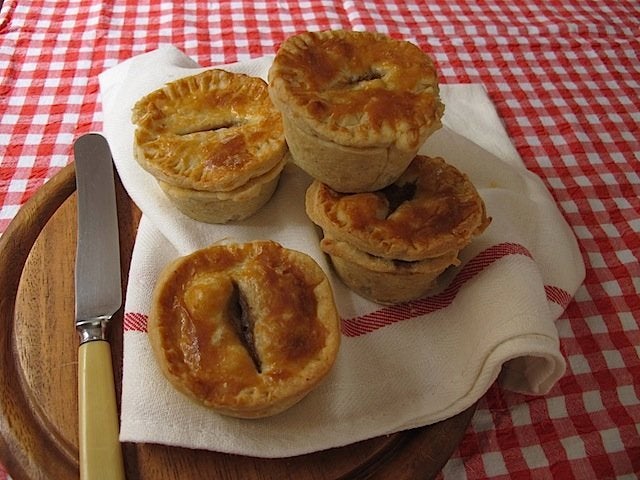 Braised Pork Cheek Ravioloni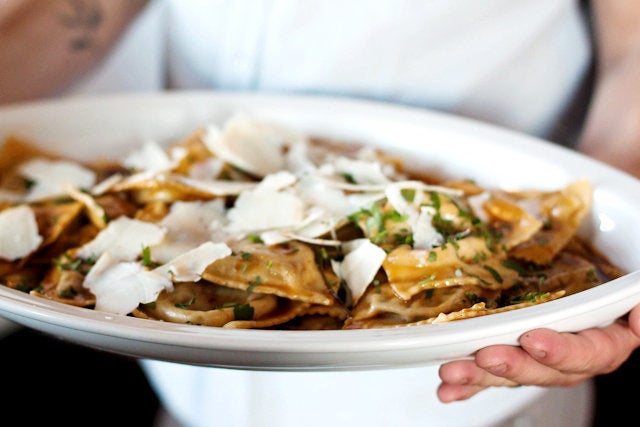 Menudo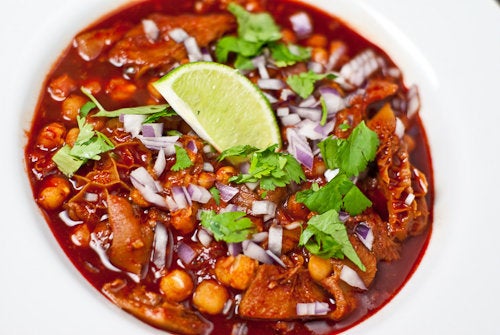 Beef Tripe Sauce Chasseur With Angel Hair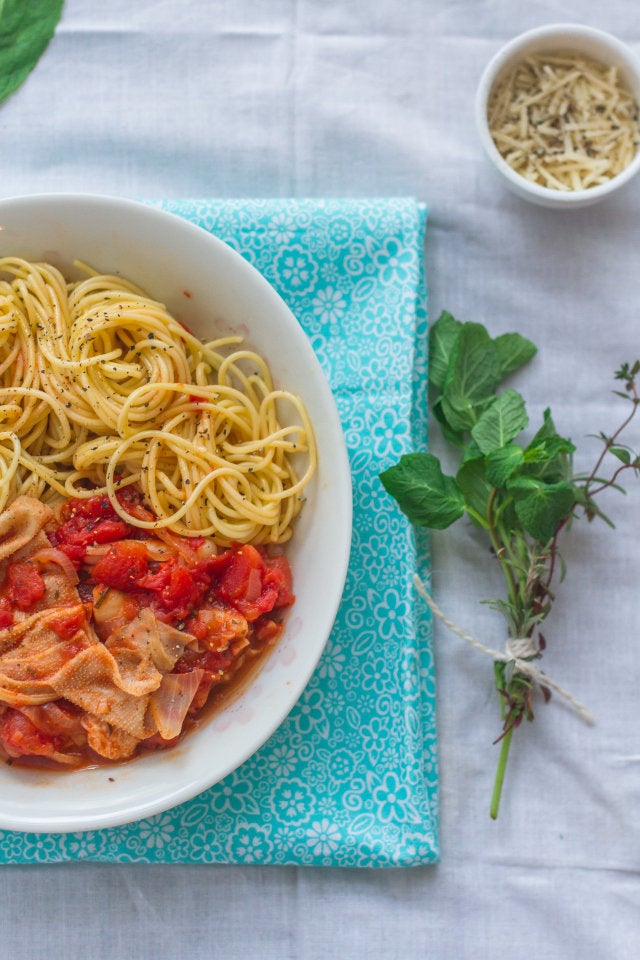 Chickpeas With Blood Sausage, Pine Nuts, & Raisins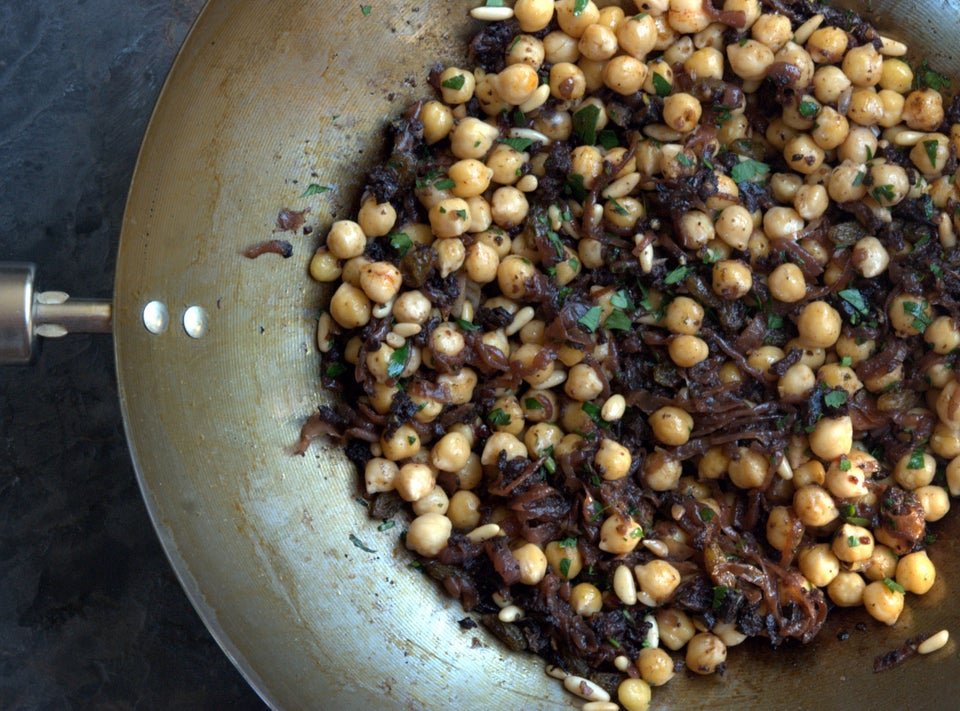 Deep South Dirty Rice And Shrimp Stuffing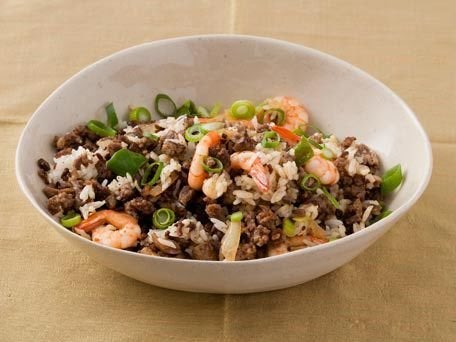 Red Wine Braised Beef Tongue Tacos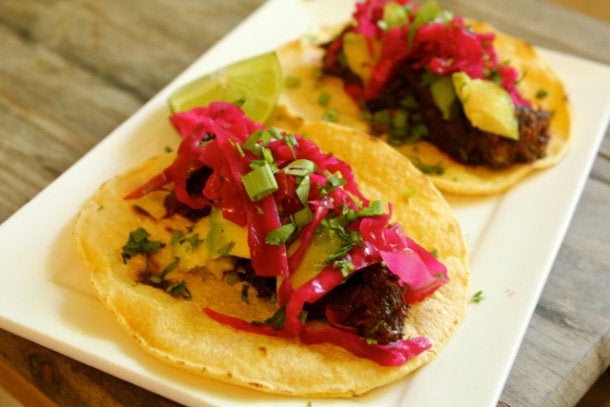 Sautéed Calves Liver With Onions And Bacon