If for some inexplicable reason you thought the Rocky Mountains weren't incredible enough, check them out from space.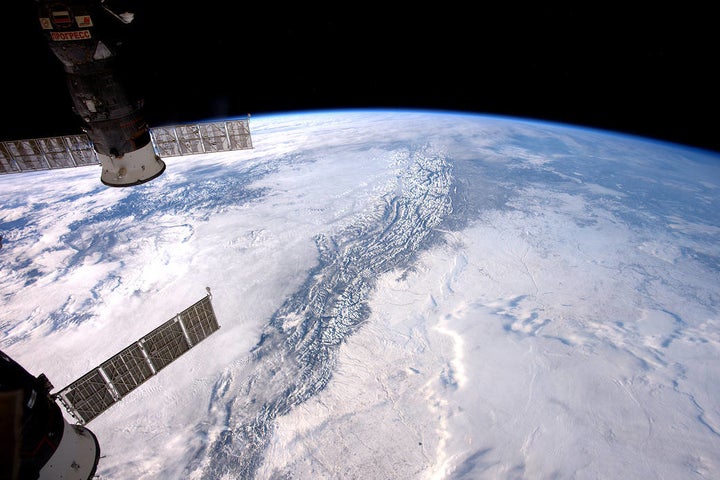 NASA shared this photo on Tuesday, taken by European Space Agency astronaut Thomas Pesquet, the flight engineer on Expedition 50.
"The Rocky mountains are a step too high – even for the clouds to cross," Pesquet wrote on Twitter, proving he's not only an astronaut, but also pretty poetic.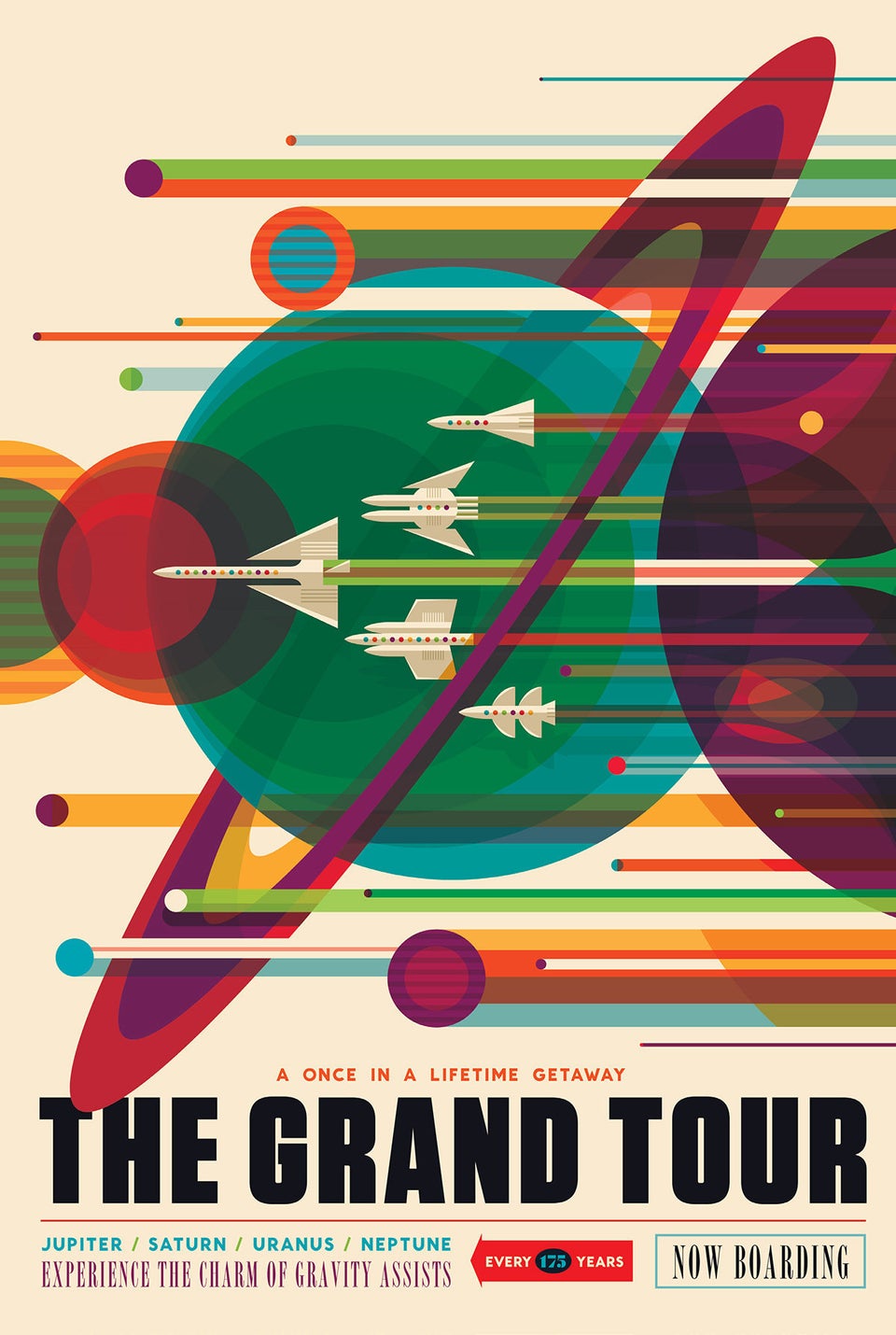 NASA Space Tourism Posters