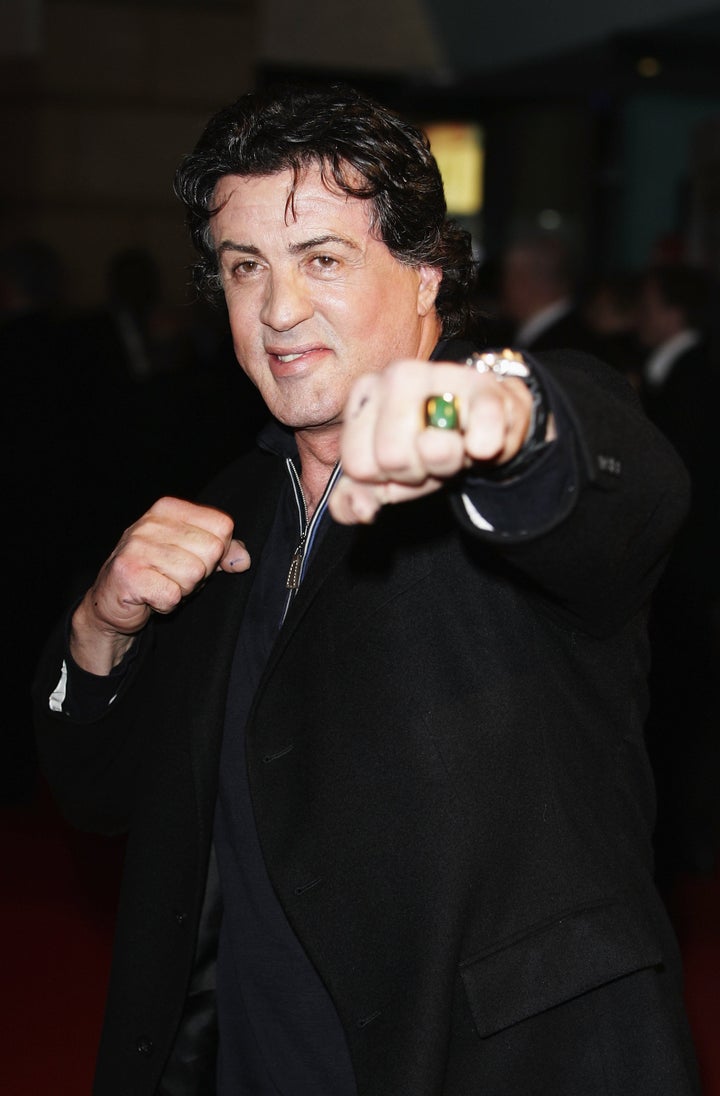 You might have thought Rocky was down for the count, but a new musical in the works might get him saved by the bell. Tony Award-winning song writing team Lynn Ahrens and Stephen Flaherty ("Ragtime") are working with Thomas Meehan on a musical adaptation of the 1976 Best Picture Academy Award winner "Rocky". The goal is to have a production in Germany underway in 2012 and get the show on Broadway by the spring of 2013.
A private reading of the show was held in New York in April and was said to be well-received. The reading was held by the creators and producers, including "Rocky" star and screenwriter Sylvester Stallone. Stallone approached the producing team of Meehan and Barbara Darwall about a musical version of the hit film about eight years ago. Stallone will be involved as an artistic partner rather than as a potential actor. The show itself will be a small-orchestra, small-cast production with only five principle characters and a plot that follows the first "Rocky" movie. Meehan has been behind "Hairspray," "The Producers," and "Annie" and said of the "Rocky" musical:
At first I thought, all the world needs is a 'Rocky' musical," Mr. Meehan said. "But then I looked at the film. I thought it had beautiful construction and such high emotion, and it was a natural musical: There is a David and Goliath story, a Cinderella story, a love story between two outcasts. It's less about boxing than about finding self-respect and finding your soul mate.
Related
Popular in the Community