If "Rocky" proved anything, it's that people can beat the odds and miracles do happen. But I doubt even Rocky imagined he would be able to pull this one off.
Sylvester Stallone is breathing new (and confusing) life into the classic. I give you "Rocky: The Musical."
According to The Hollywood Reporter, Stallone, along with world champion boxing brothers Wladimir and Vitali Klitschko, will be making a musical version of the Oscar-winning boxing flick.

Now, you might be wondering how the story of the "Italian Stallion" would be imagined on stage, Stallone said the musical will zero in on Rocky and Adrian's romance.
"At the end of the day, Rocky is a love story and he could never have reached the final bell without Adrian," said Stallone. "To see this story coming to life on a musical stage makes me proud. And it would make Rocky proud."
Broadway bigwig Thomas Meehan (The Producers) will write the script and Tony Award nominee Alex Timbers will direct. The Klitchko brothers will, in addition to co-producing, train the Rocky-to-be.
Imagine all the training sequences -- punching refrigerated animal carcasses, chasing chickens, running on the beach, treading through snowy Siberia with a log.
Can't you hear "Eye of the Tiger" playing?
Check out our favorite sports movies!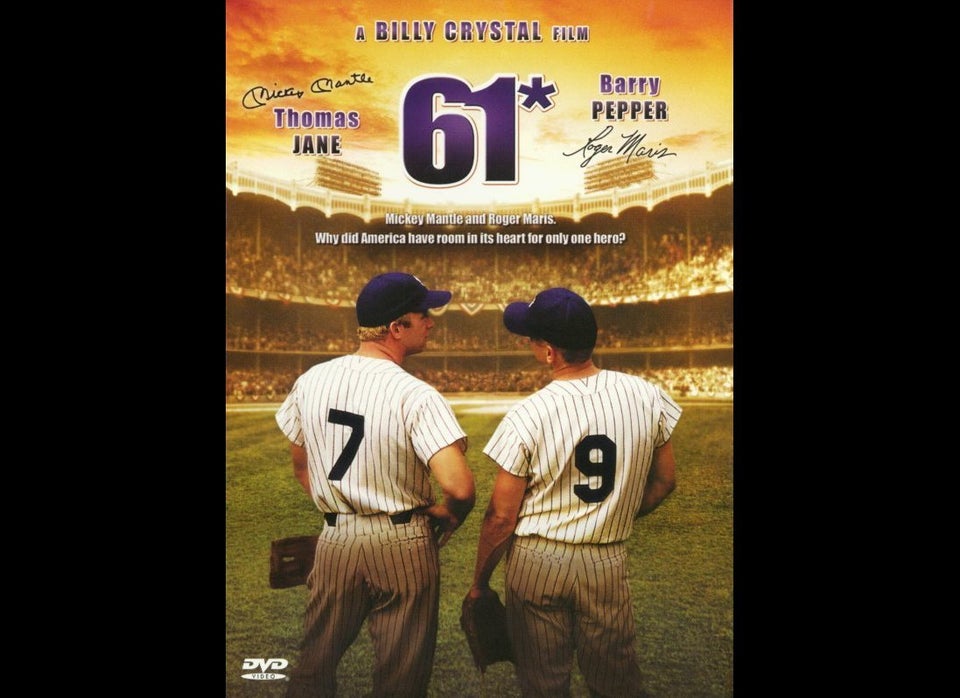 Sports Movies
Popular in the Community