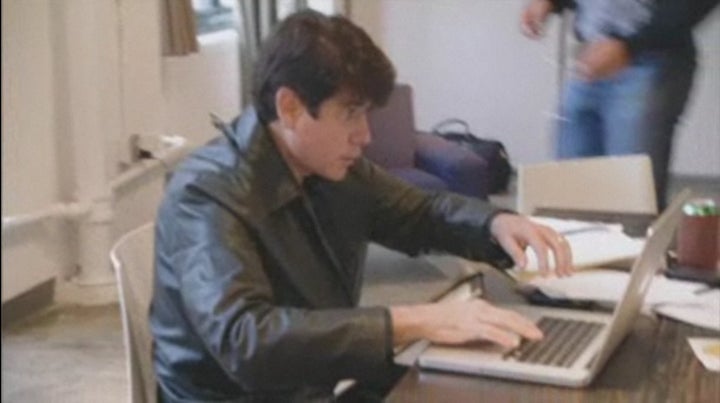 Disgraced ex-gov Rod Blagojevich disgraced himself a little further on Sunday night's episode of "Celebrity Apprentice."
On top of alleged corruption and the hair, computer illiteracy can now be added to the list of strikes against Blago.
When Olympian Michael Johnson tasked the governor to do a bit of online research, he failed even to turn on an Apple laptop.
His explanation? "One of the things when you're governor, there's 60,000 people working for you, they pretty much research for you," he said, as if this justified his apparent Stone-Age technical capabilities. "Before that I was a congressman, and I never had to learn it."
Once everything was set up for him, he used the old hunt-and-peck typing method that can really slow things down.
Still, the governor managed to survive another week. Darryl Strawberry, who never really seemed thrilled about the show, told Donald Trump he was tired of the competition and wanted to go home. The Donald granted his wish, firing the former baseball star and assuring us some more Blago antics next week.
Watch Blago's attempts at work baffle Michael Johnson :
Popular in the Community