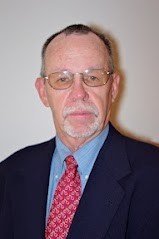 A Missouri Democrat's unplanned stop at a house while campaigning led him to help save the life of a 2-year-old Wednesday afternoon.
Rod Hoffman, who is seeking a Saint Charles County seat in the state House of Representatives, said it was a "mistake" that led him to ring the doorbell of a house in O'Fallon, which was not on his list of "preferred voters." After he rang the bell, he heard a noise coming from inside.
"I thought I heard a scream," Hoffman told The Huffington Post Thursday afternoon. "I rang the bell again and I heard more screaming. I thought it was strange and an abuse case. A young lady came around screaming and asked me if I knew CPR. She said, 'we found our 2-year-old at the bottom of the pool'."
Hoffman knew CPR from his days as a teacher and administrator in the Fort Zumwalt school system and ran to help. He saw the boy's father trying to administer CPR to the child, who was turning blue. Hoffman said the father dove into the pool to rescue the child after seeing him at the bottom.
"I took the kid inside the door; as we worked on him, his color started to improve and we kept working on him," said Hoffman, adding the child began to breathe on his own after five minutes. "He started spitting up the water. After five minutes, I gave the father his son back."
Shortly after the child started breathing again, Hoffman said police and emergency medical personnel arrived and took the child to the hospital overnight for observation. He did not know the family's name or have contact information.
Hoffman has downplayed his role in saving the child's life, and said he wants to share credit with the father who dove into the pool to rescue the boy. Hoffman's modesty has not stopped his wife, Shelley, from expressing her pride on the candidate's Facebook page.
"I am so proud of my husband today," Shelley Hoffman, also a former educator, wrote Wednesday afternoon. "If this campaigning does nothing else, it put him in the right place at the right time to save a life. That is enough."
Hoffman is running against Republican Ron Hicks for the open state legislative seat 30 miles west of St. Louis. He said the couple's background as educators is the prime reason he decided to run, but also noted a desire to help Gov. Jay Nixon (D) in Jefferson City. Nixon is currently seeking his second term against Republican Dave Spence, with Republicans controlling the state legislature.
"It is primarily education, and our governor has some good ideas and plans, and he needs Democrats to work with," said Hoffman, who also wants to work on issues relating to senior citizens and veterans.
Hoffman's emotions have varied in the last 24 hours about his role in saving the child, he said. "Every once and a while I think about it and tear up. It is not easy to tell the story. I've talked to some people about it. It was pretty emotional."
CORRECTION: In an earlier version of this article, Fort Zumwalt was misspelled.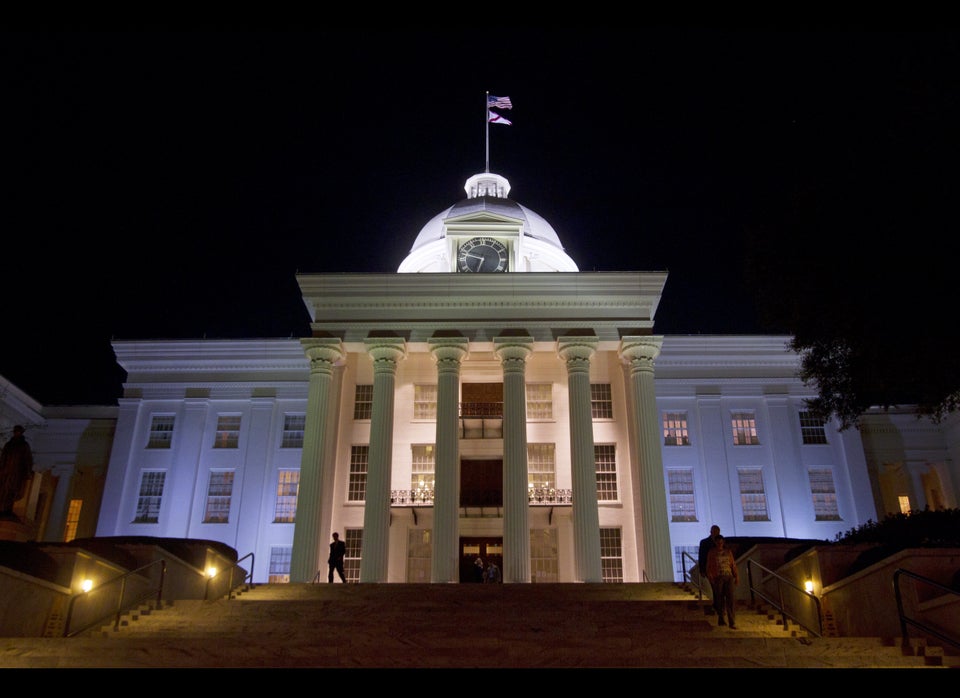 U.S. State Capitol Buildings
Popular in the Community