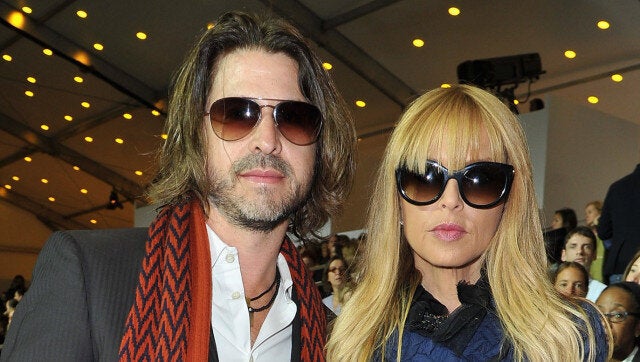 Any man that works outside the style industry but is willing to escort his wife to fashion events is a good sport in our book. So we think Rodger Berman, husband of celebrity stylist Rachel Zoe, definitely deserves a gold medal for his enthusiasm.
The investment banker accompanied his wife to MAC and Carine Roitfeld's Le Bal yesterday, sporting his recently grown-out locks and some pretty epic guyliner, if we say so ourselves. After all, he was attending a party for a makeup company, so why not get in on the fun?
Check out the photo of Rodger wearing eyeliner at Le Bal and tell us what you think.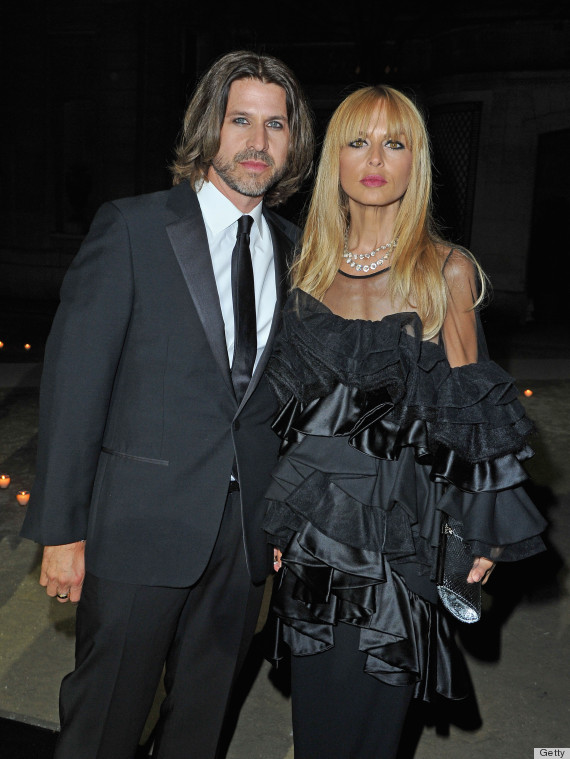 Take a look at the opposite extreme: celebs without any makeup!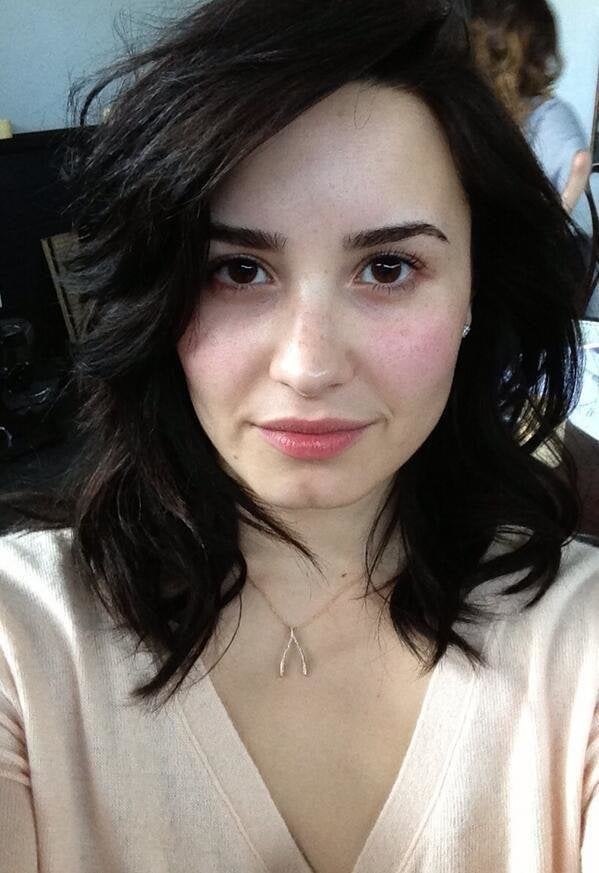 No Makeup, Still Gorgeous!
Related