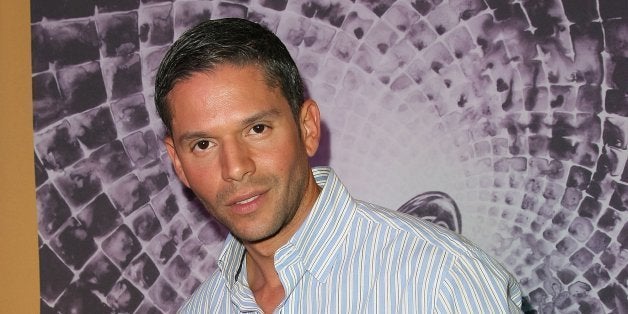 In the lengthy letter, Figueroa addresses Obama directly and offers a formal apology while explaining that the comment was taken out of context. The former "Sal Y Pimienta" host also said his dismissal was a direct result of a complaint by the first lady's office to the network and that Univision publicly humiliated him.
"I want to clarify that I'm not racist and in no way was my comment directed at you, but rather the work of the [make up] artist, which left much to be desired," the letter says.
Rodner said in the letter that he comes from a biracial family, was among the first openly gay television personalities on Hispanic television and voted twice for President Barack Obama.
The apology comes after a segment by the fashionista on Univision's entertainment show "El Gordo Y La Flaca," in which Figueroa was analyzing images of make-up artist Paolo Ballesteros transforming himself into different female celebrities, including the first lady.
While reviewing the image of Ballesteros as Obama with a side-by-side image of the first lady herself, the host said: "Mind you, you know that Michelle Obama looks like she's part of the cast of "Planet of the Apes," the film."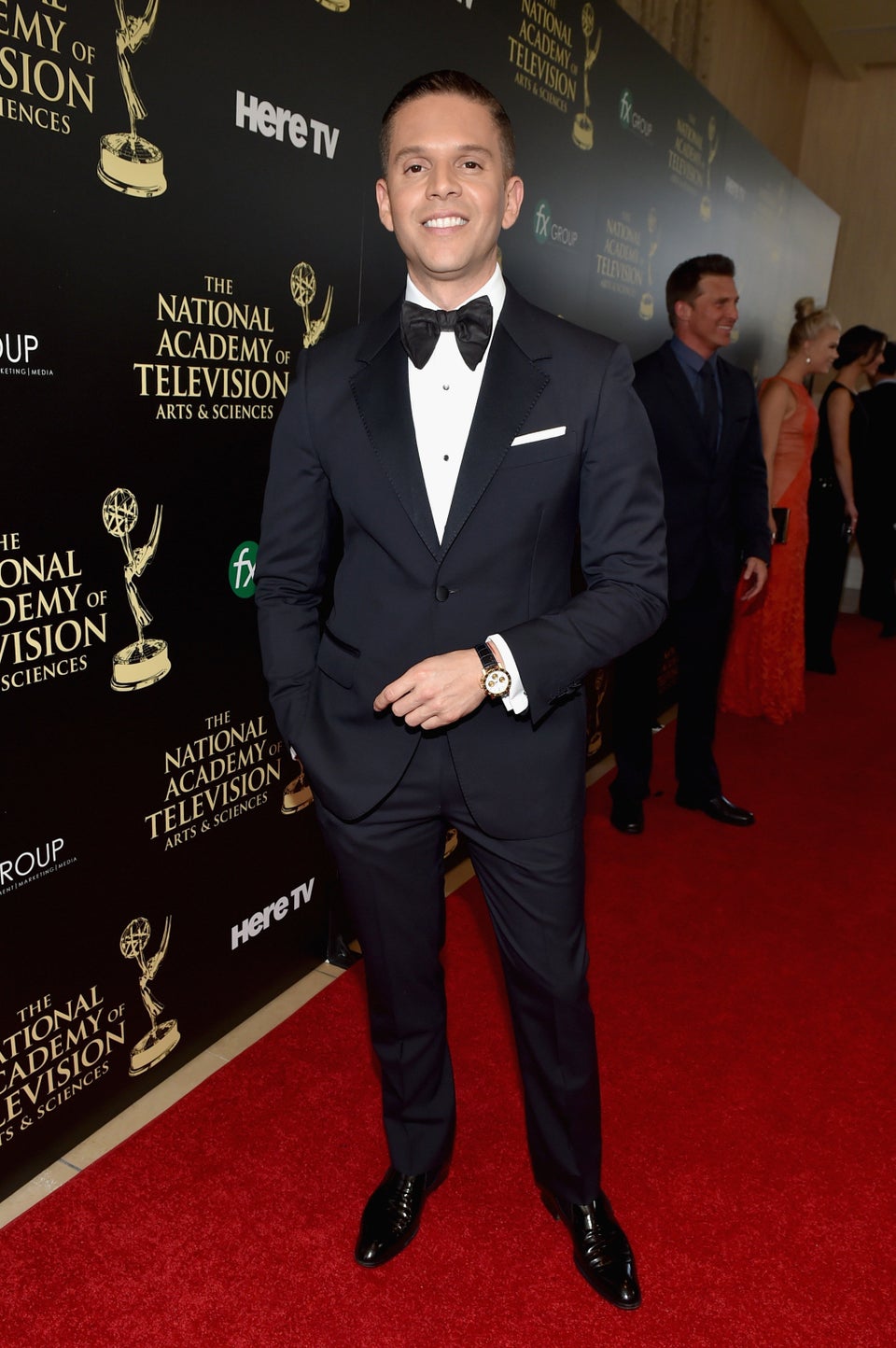 Rodner Figueroa
Popular in the Community