The fallout from San Francisco 49ers quarterback Colin Kaepernick's refusal to stand during the national anthem before a game last week continues, with former NFL player Rodney Harrison accusing him Tuesday of not being black.
"I tell you this, I'm a black man. And Colin Kaepernick — he's not black, OK?" Harrison said on iHeart Radio of Kaepernick, who is biracial, born to a white mother and a black father.
"He cannot understand what I face and what other young black men and black people face, or people of color face, on a [daily] basis," Harrison continued.
Harrison specifically mentioned the experience of going to a Foot Locker and being looked at "like you about to steal something."
"I'm not saying he has to be black, but I'm saying, his heart is in the right place, but even with what he's doing, he still doesn't understand the injustices as a black man," he added.
Harrison apologized for his remarks in a series of tweets Tuesday afternoon:
Kaepernick, who was raised by white adoptive parents, said he chose not to stand during the anthem because he wanted to draw attention to the plight of black Americans.
"I am not going to stand up to show pride in a flag for a country that oppresses black people and people of color," Kaepernick later explained on NFL.com. "To me, this is bigger than football, and it would be selfish on my part to look the other way. There are bodies in the street and people getting paid leave and getting away with murder."
Harrison is the latest to weigh in on Kaepernick's protest. He joins Republican presidential nominee Donald Trump, who on Monday suggested that Kaepernick "find a country that works better for him," and Hall of Famer Jerry Rice, who tweeted his disapproval.
Before You Go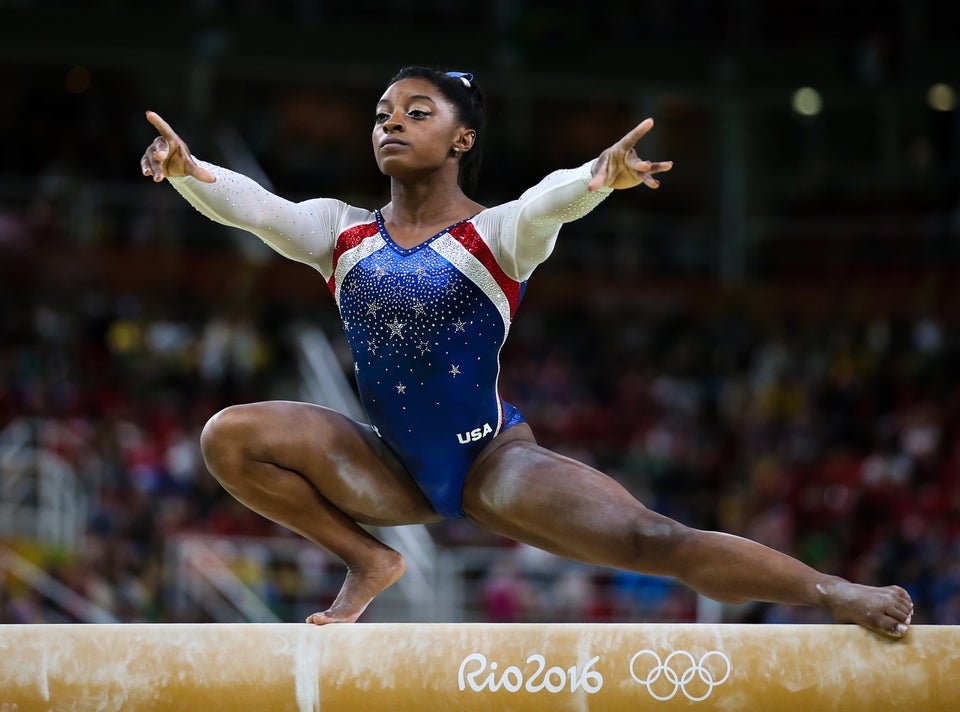 Black Athletes Dominating In This Year's Olympics
Popular in the Community