According to TMZ, King's fiancée, Cynthia Kelly, found him dead at the bottom of a swimming pool. CNN has confirmed his passing.
"Rialto police officers responded to the location and removed him from inside of the pool and began CPR. The Rialto Fire Department paramedics responded and transported Mr. King to the Arrowhead Regional Medical Center where he was later pronounced dead at 6:11 a.m. this morning," De Anda said.
Preliminary information showed no signs of foul play, he added.
In his memoir, "The Riot Within: My Journey From Rebellion to Redemption," published earlier this year, King detailed the high-speed chase that led up to his beating on March 3, 1991 and how he went on to receive a $3.8 million settlement from the city of Los Angeles. Most of the money was lost, however, to bad investments, including a hip-hop record label he founded.
The 1992 riots, which were set off by the acquittals of the officers who beat King, lasted three days and left 55 people dead, more than 2,000 injured and swaths of Los Angeles on fire. At the height of the violence, King pleaded on television: "Can we all get along?"
In the two decades after he became the central figure in the riots, King was arrested several times, mostly for alcohol-related crimes. He later became a record company executive and a reality TV star, appearing on shows such as "Celebrity Rehab."
In an interview earlier this year with The Associated Press, King said he was a happy man.
"America's been good to me after I paid the price and stayed alive through it all," he says. "This part of my life is the easy part now."
Before You Go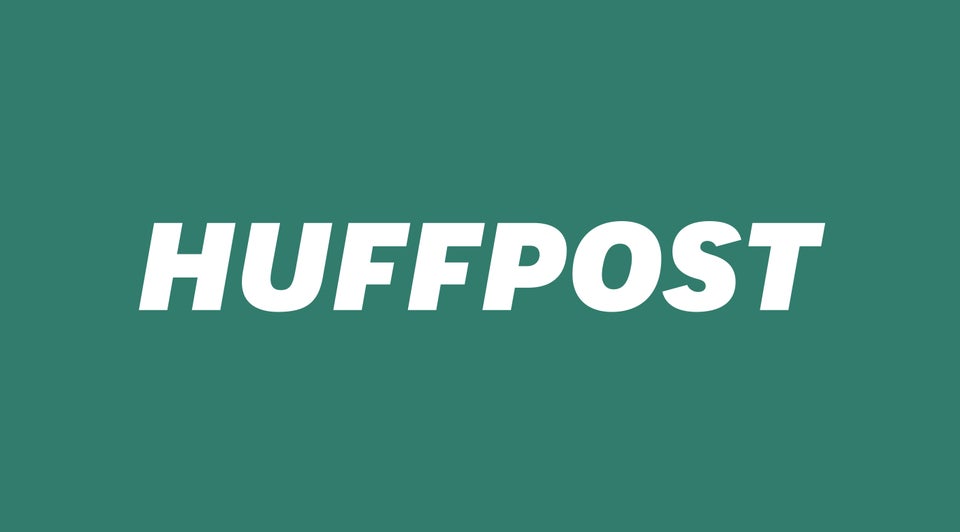 Rodney King And The L.A. Riots: 20 Years Later
Popular in the Community