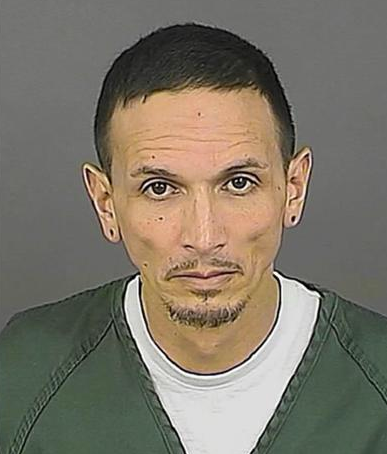 It was the doo doo that did him in.
Rodney Mark Hendrix, 49, is accused of burglarizing a Denver pre-school and church in August 2014 and was caught due to a DNA test of a pair of poopy shorts left in a bathroom at the crime scene.
A pre-school employee noticed the crap-stained clothes and put them in a plastic bag before the police arrived, according to the arrest affidavit.
The responding officer took the contaminated shorts into evidence, but it took 13.5 months for them to worm their way through the forensic labs, according to Lynn Kimbrough, a spokesperson for the Denver District Attorney.
"In Colorado, a DNA sample is taken for anyone who is arrested for a felony," Kimbrough told HuffPost. "So when they ran the unknown sample, his DNA was already in the system."
READ THE AFFIDAVIT (Story continues below)
Kimbrough didn't want to venture a guess as to what the poopy shorts smelled like after more than a year.
Hendrix is accused of stealing two guitars from the church and numerous electronic items from the school, with a combined total value of $4,072.
He was charged earlier this week of two counts of burglary, two counts of theft, and one count of identity theft, according to the arrest affidavit.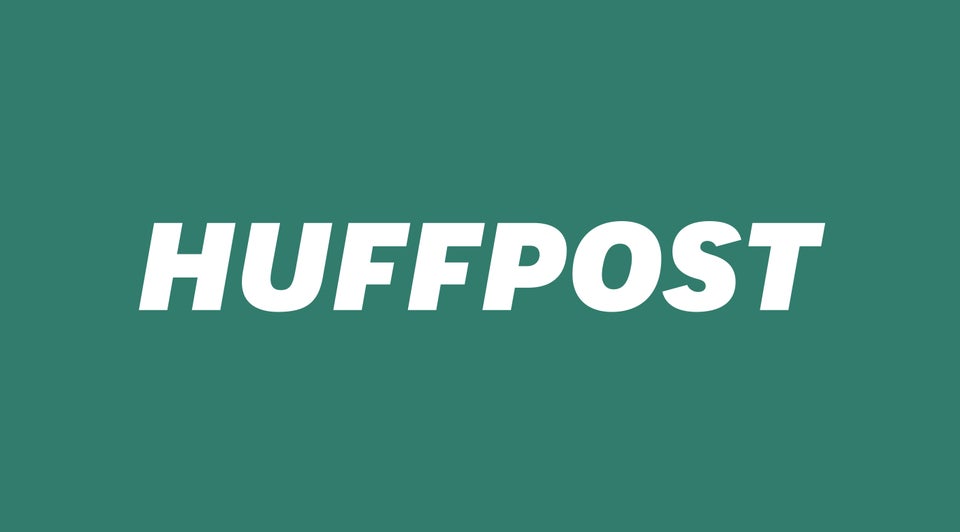 Popular in the Community