He might have a future as a stunt driver.
Rodolfo Sanchez is accused of tailgating other, paying drivers as they entered the bridge so he could pass the toll plaza before the gates dropped, the Queens District Attorney's office said.
According to the New York Times, investigators honed in on Sanchez by way of an expired E-ZPass transmitter in his vehicle. They were then able to match Sanchez's car to footage of cabs dodging tolls on the bridge, and cross referenced that with cab company records of when the suspect was driving.
Sanchez is charged with grand larceny, theft of services and criminal possession of stolen property charges, and could face up to 7 years in prison if convicted.
He was arraigned Thursday and released on bond. He is scheduled to appear in court May 22.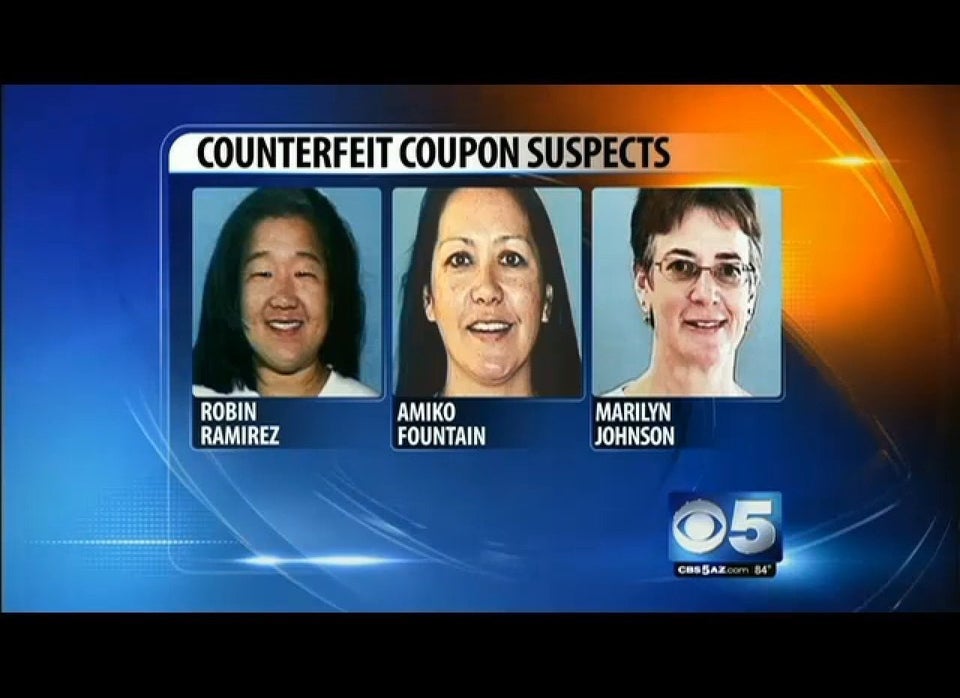 Crazy Things People Do For Money
Popular in the Community