It's something of a spoiler to let you know that Rodriguez, the subject of Sundance-approved documentary "Searching for Sugar Man," paid a visit to the HuffPost Live studios today. After all, the film chronicles his South African fans' long and complicated quest to determine whether the man behind such huge-in-Cape-Town (and unknown-everywhere-else) hits as "Sugar Man" and "Crucify Your Mind" had really committed suicide on stage -- and whether he had done so by, as one rumor had it, shooting himself in the head or, as another held, lighting himself on fire.
Happily, Rodriguez had done neither. Instead, he had faded back into obscurity in his hometown of Detroit, doing demolition work and other forms of manual labor. Well, that and running for virtually every kind of public office you can imagine, as he explains in the video interview embedded in this post. Only in 1998 did he discover his fan base half a world away -- and return for a series of triumphant concerts in Cape Town. He's been touring ever since, though the film says he's given away all the proceeds, and he even appeared on "The Late Show With David Letterman" to play "Crucify Your Mind" with a 25-piece orchestra. (Read HuffPost Entertainment's review here and check out the soundtrack here.)
HuffPost Live invited Rodriguez to speak with host Alicia Menendez, HuffPost blogger Melissa Webster, life coach Nancy Sherr, Derby Telegraph editor Neil White and this reporter about the ideals that fueled his protest songs, the importance of recruiting more "girls" to run for office and the emotions he felt when he discovered that his failed music career was in fact a huge success -- on the other side of the globe.
Listen to Rodriguez's music below.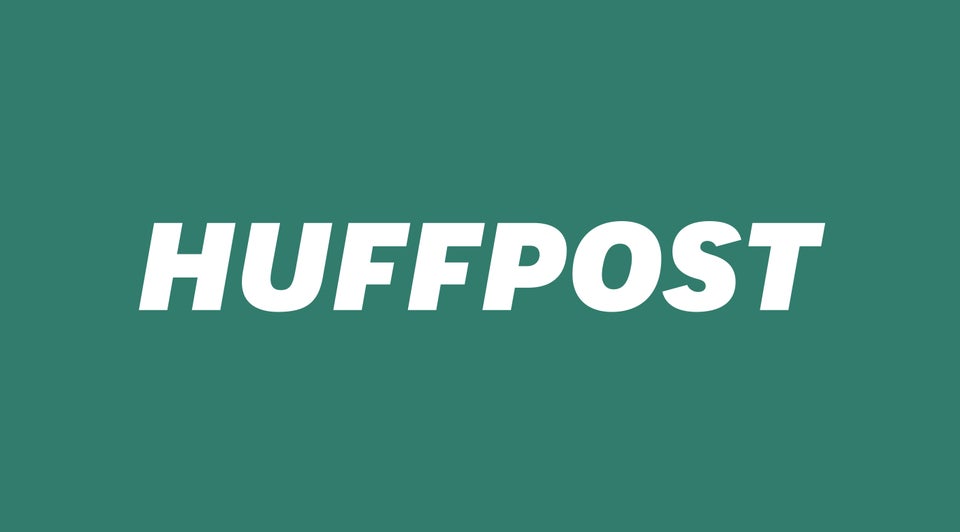 Rodriguez Songs
Popular in the Community