The sexual harassment claims against former Fox News chief Roger Ailes have only grown worse in the month since Gretchen Carlson filed suit against the 76-year-old media legend.
Carlson, a former Fox News host, dropped the bombshell allegation that Ailes had harassed her throughout her time at the network and enabled a hostile work environment there. Other women have now accused him of sexually related misconduct from unwanted groping to decades of "psychological torture."
The list of Ailes' public and private accusers has grown to more than 20, Carlson's lawyers have said.
Fox News' parent company, 21st Century Fox, moved quickly to try to contain the disastrous developments. Within two weeks of Carlson's lawsuit, an outside law firm was hired to investigate the claims and Ailes was booted out (with a $40 million golden parachute).
New York Magazine's Gabriel Sherman, who has interviewed more than half a dozen of those claiming harassment, writes that their stories cover decades. Carlson's complaints go back to at least 2009, after she'd highlighted sexist treatment at Fox News, and continue as recently as her June ouster from the network. Other allegations reach back more than 50 years to when Ailes was a producer on "The Mike Douglas Show," putting them past the statute of limitations for any legal relief.
Still other Ailes accusers had previously settled with him and signed non-disclosure agreements, yet they're now coming forward. 21st Century Fox is also waiving those agreements to allow anyone to speak to the law firm investigating the situation.
Andrea Tantaros, who was taken off the air as a Fox News personality but remains on its payroll, told New York Magazine that in the past, complaints to Fox News' human resources department were ignored.
Ailes, through his lawyers, has denied the claims against him. Here are some of the women who say he did it:
Gretchen Carlson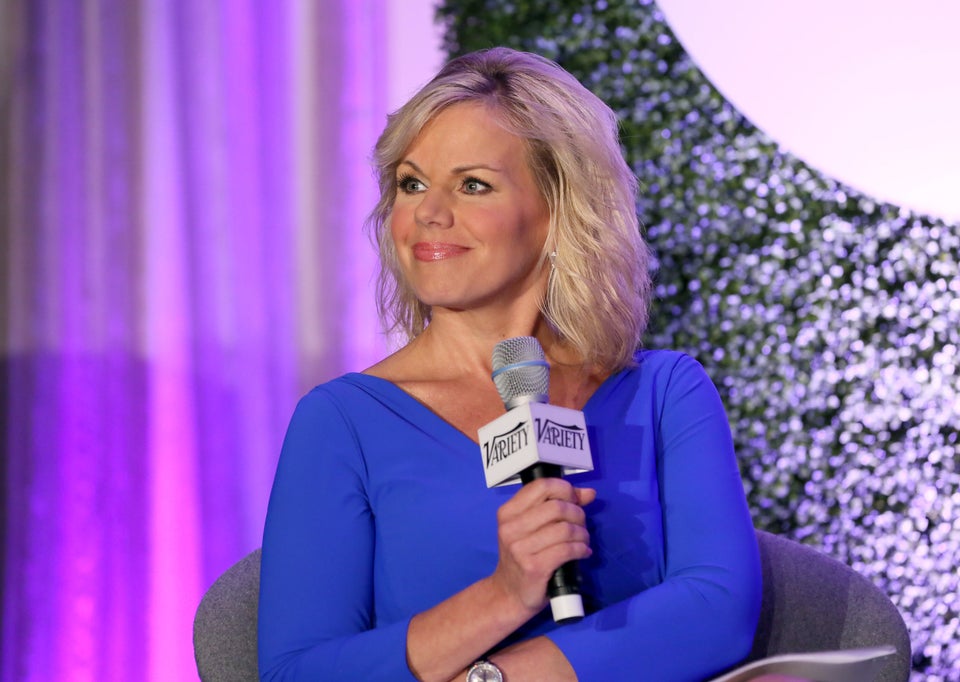 Megyn Kelly
Laurie Luhn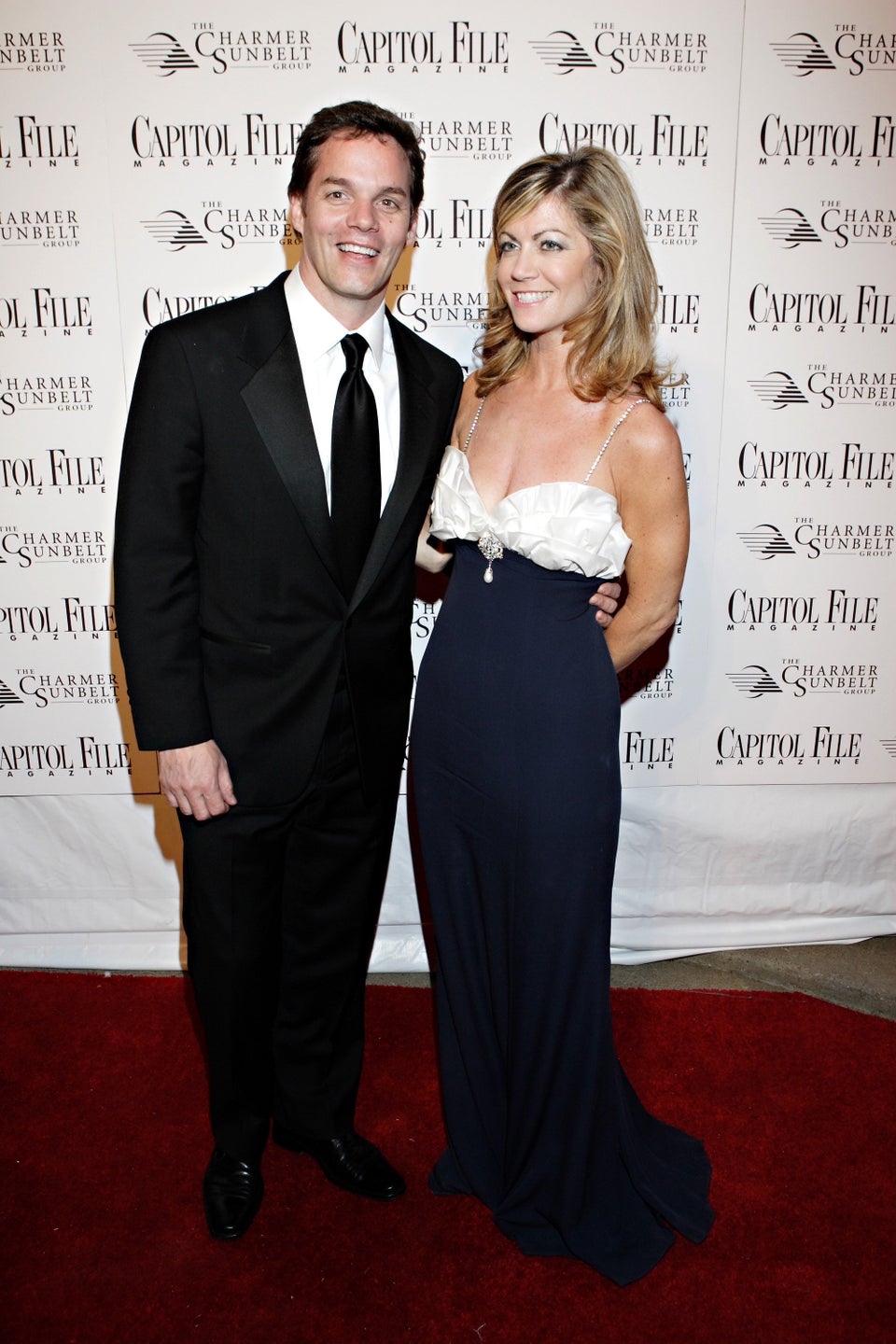 Andrea Tantaros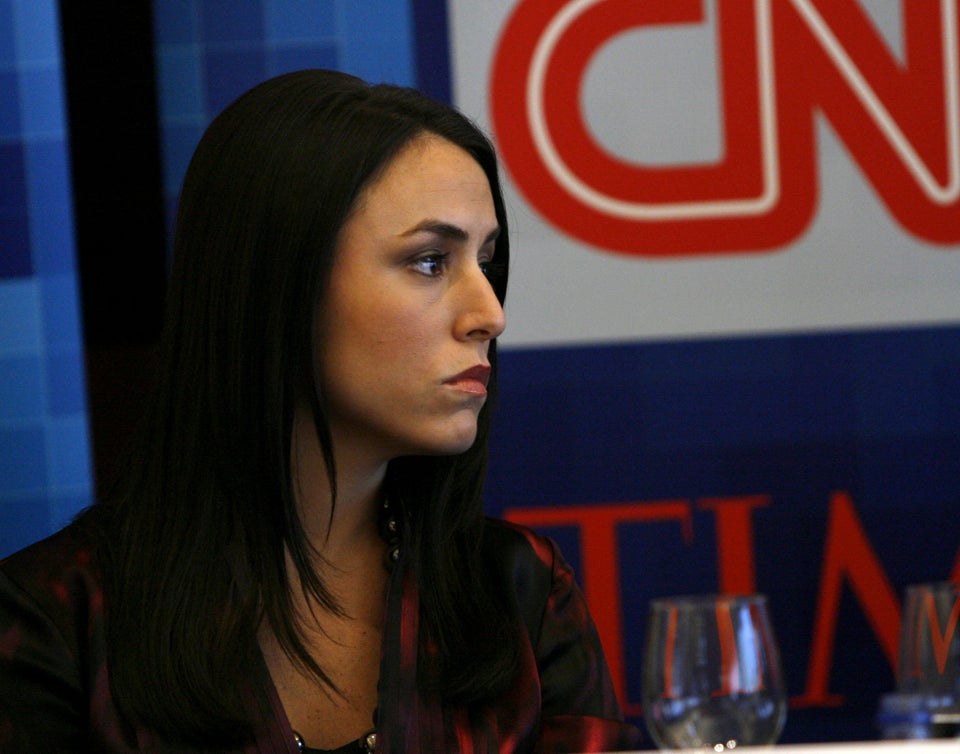 Kellie Boyle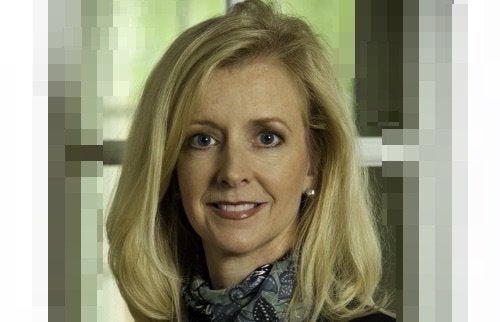 Rudi Bakhtiar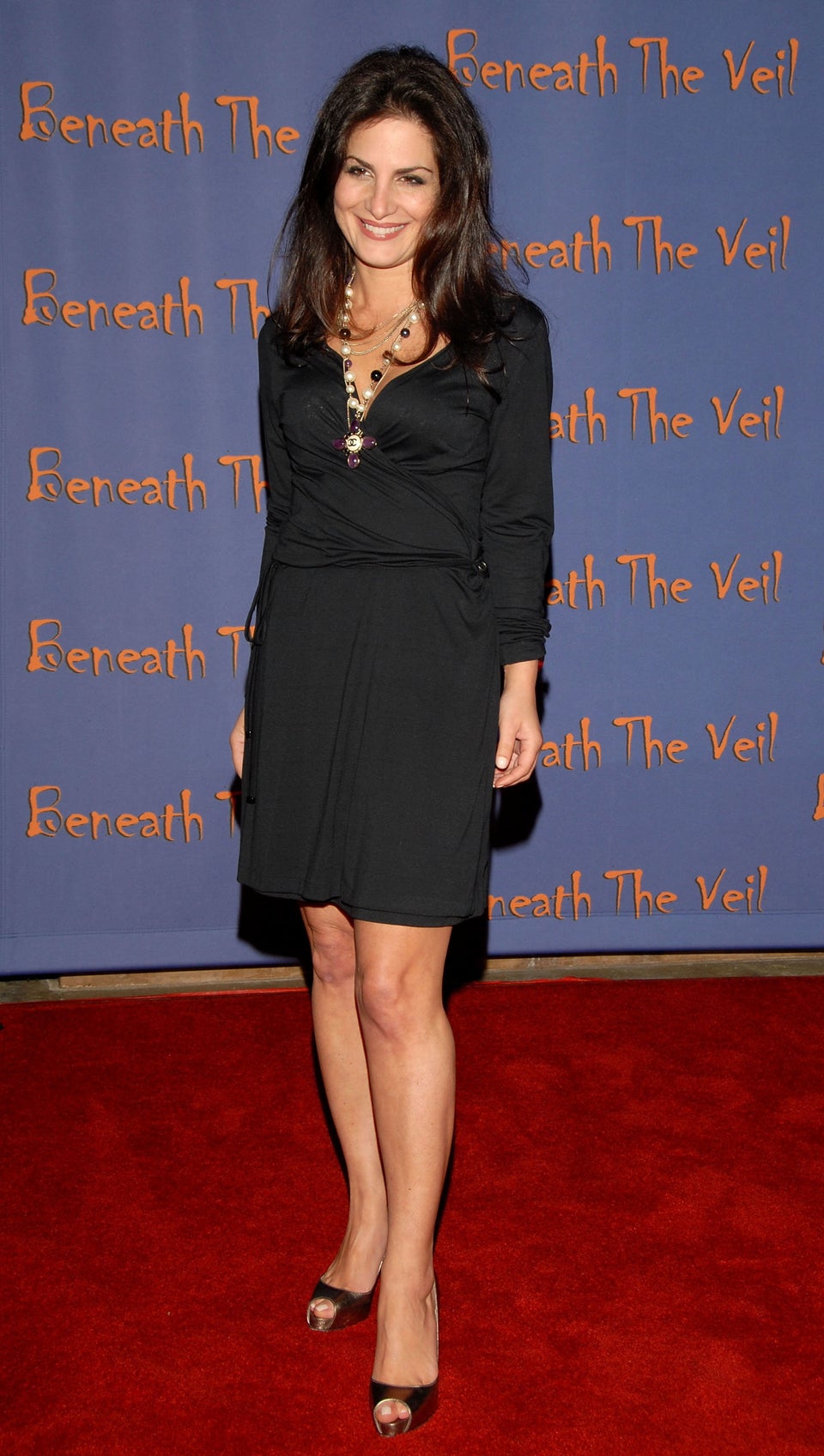 Mark Sullivan/Getty Images
Shelley Ross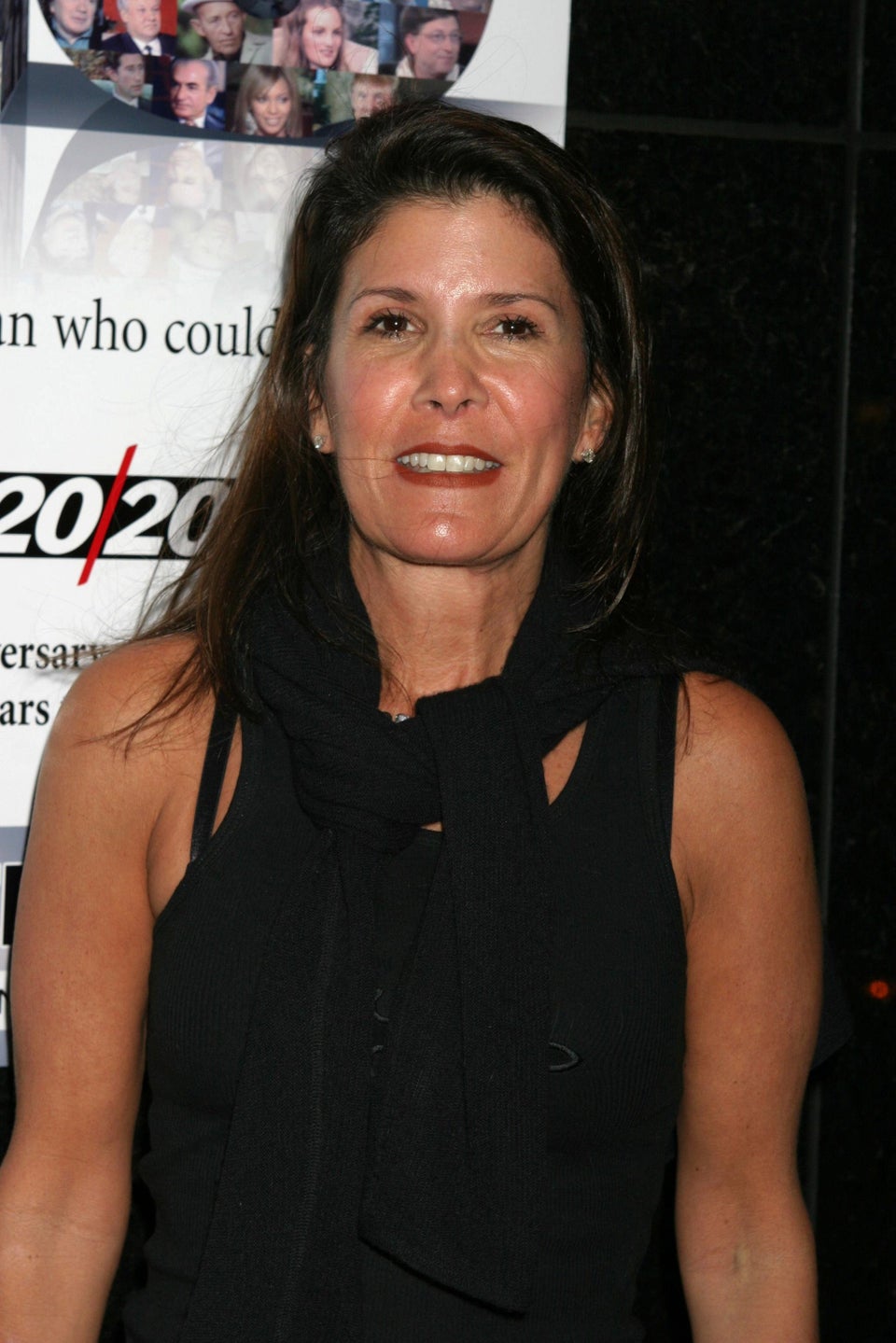 M. Von Holden/Getty Images
Marsha Callahan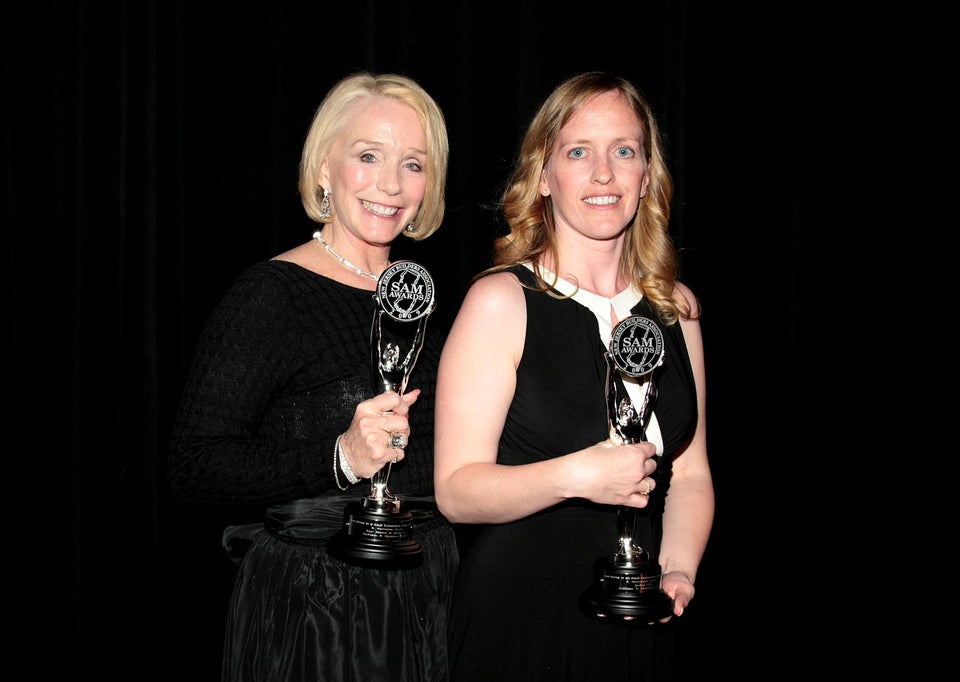 Nick Valinote/Getty Images
Related
Before You Go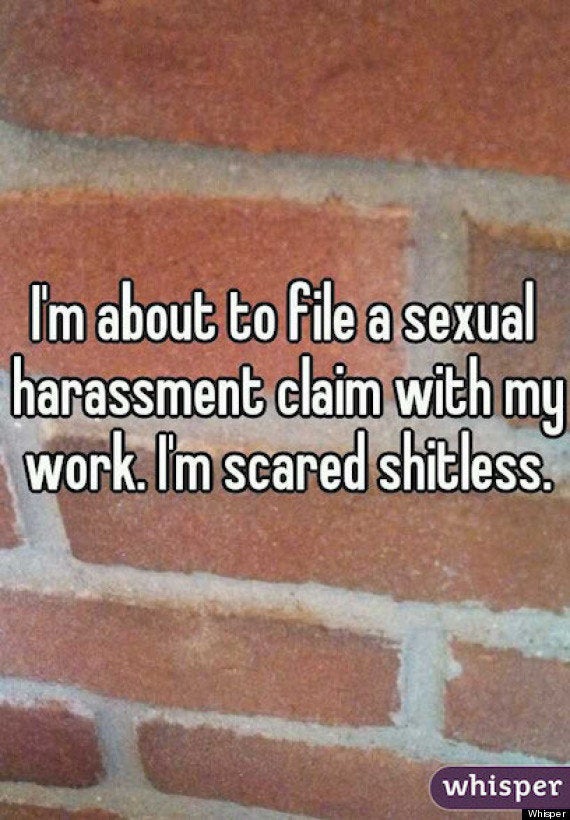 Women Who Reported Sexual Harassment
Popular in the Community