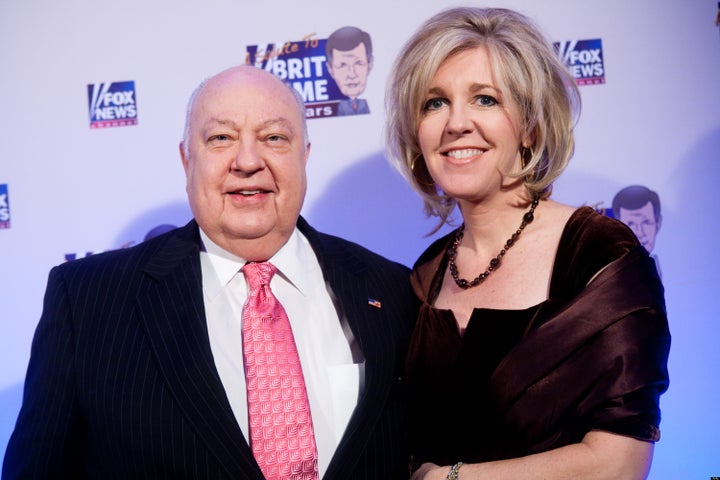 Roger Ailes is writing an autobiography, New York magazine's Gabriel Sherman reports.
Ailes has certainly led a memoir-worthy life: from Nixon operative to Fox News chief, he has exerted huge influence on American life. A memoir could also be the chance for Ailes to shrug off his reputation as the shadowy, paranoid, Prince of Darkness genius behind Fox News. Ailes has given his fair share of interviews this year, each of them studded with strategic bouts of candor. The man who casually said that Bill O'Reilly hates Sean Hannity is likely to write, at the very least, a book filled with some juicy details.
Sherman writes that the book could net Ailes $3-4 million, and is being co-authored with Fox News analyst Jim Pinkerton. It would be his second book; his first, "You Are The Message," was published in the late 1980s and is more self-help guide than soul-baring tome.