 The Roger Ailes biography written by Zev Chafets was released on Tuesday and New York Times book reviewer Michiko Kakutani had some harsh things to say about it.
Chafets, who also penned a biography on talk radio giant Rush Limbaugh in 2010, was given what he called unprecedented access to Ailes and Fox News after the network's chief agreed to let him write a biography. Some thought that Ailes agreed to the Chafets biography as an attempt to combat the forthcoming book on him by New York Magazine contributing editor Gabe Sherman, tentatively titled The Loudest Voice in the Room: Fox News and the Making of America.
In the Times review, Kakutani called the book a "soft-focus look" at Ailes. She wrote:
The overall book, however, reads like a long, soft-focus, poorly edited magazine article. For the most part Mr. Chafets serves as little more than a plastic funnel for Mr. Ailes's observations -- much as he did for Rush Limbaugh in his 2010 book "Rush Limbaugh: Army of One." Although Mr. Chafets supplies a tiny bit of context here and there, he doesn't ask his subject many tough questions about Fox News's incestuous relationship with the Republican Party, its role in accelerating partisanship in our increasingly polarized society or the consequences of its often tabloidy blurring of the lines between news and entertainment.
Kakutani also wrote that much of the Chafets book recounted stories that Ailes already discussed in detail in his own book from the 1980s titled You Are the Message. She adds, "Weirdly enough Mr. Chafets does not seem to have absorbed Mr. Ailes's lessons about playing offense ... There is little cogent analysis in these pages about how Fox News frames its reports from a conservative point of view, or the effect that this has had on the national conversation."
Excerpts from Chafets book were released in the weeks ahead of its release and highlighted some of the more problematic views the Fox News chief possesses. Chafets quoted Ailes as calling Obama "lazy" and called Newt Gingrich "a prick." He also said he would donate to Muslim charities "if they disarm." Sherman's book is due out in May.
Before You Go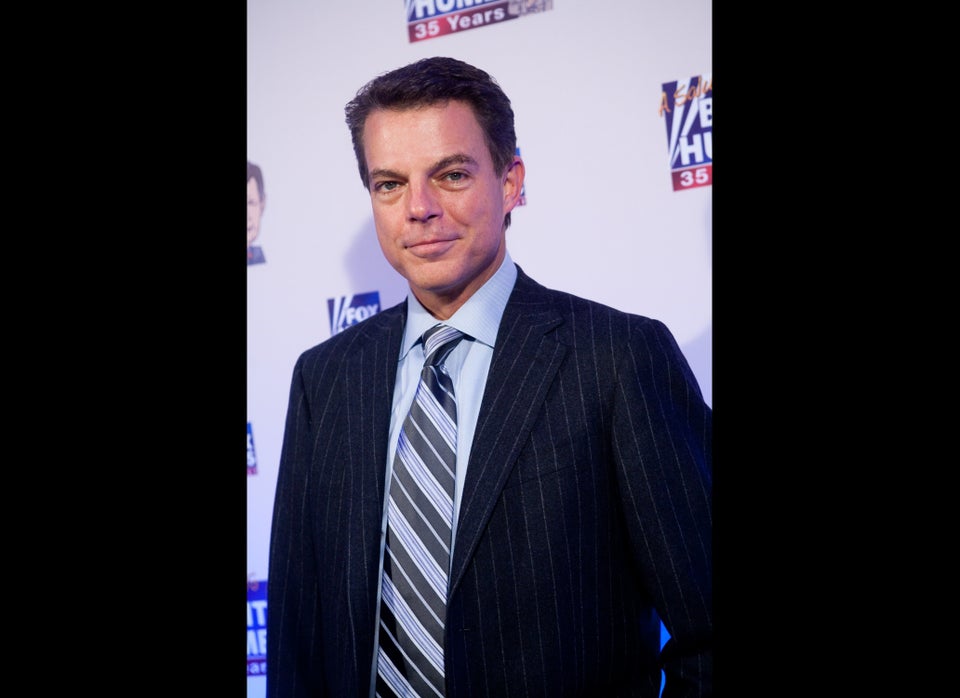 Faces of Fox News
Popular in the Community