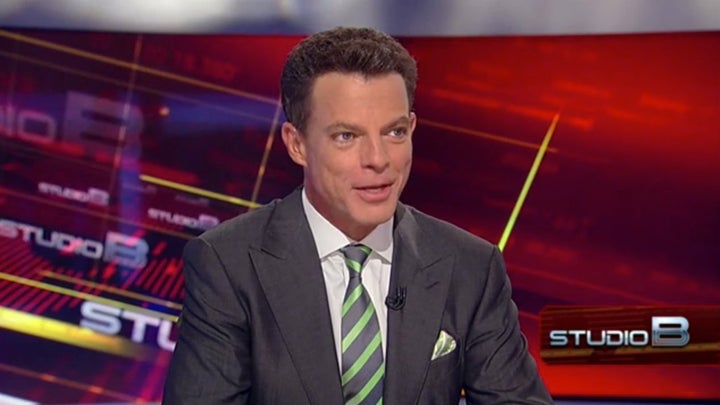 Roger Ailes responded to multiple Fox News rumors during a 21st Century Fox investors conference on Thursday, but he made one announcement that caught our eye.
While he refused to comment about reports that Megyn Kelly moving to 9 PM, Ailes said that he has been having conversations with Shepard Smith about "a new way to deliver news, according to TVNewser.
"Shep and I have been working quietly on something we will roll out in September on how news is presented, a new way to deliver news," Ailes said, according to TVNewser. "Shep is the premiere newsman in the country. Everyone wanted to hire him, he stayed with us."
It's unclear what this means and how it could impact Smith's current schedule. Smith currently hosts two hours on Fox News -- a daytime program at 3:00 p.m. and a cable primetime spot at 7:00 p.m. Presumably, "a new way to deliver news" could involve Shep moving to other platforms, such as online. But he remains one of Fox News' most popular hosts and his 7:00 p.m. show is highly rated.
Fox News has not changed its primetime lineup in many years, and as the highest rated cable network in the country, changes to its schedule would be a major shift for the network.
Before You Go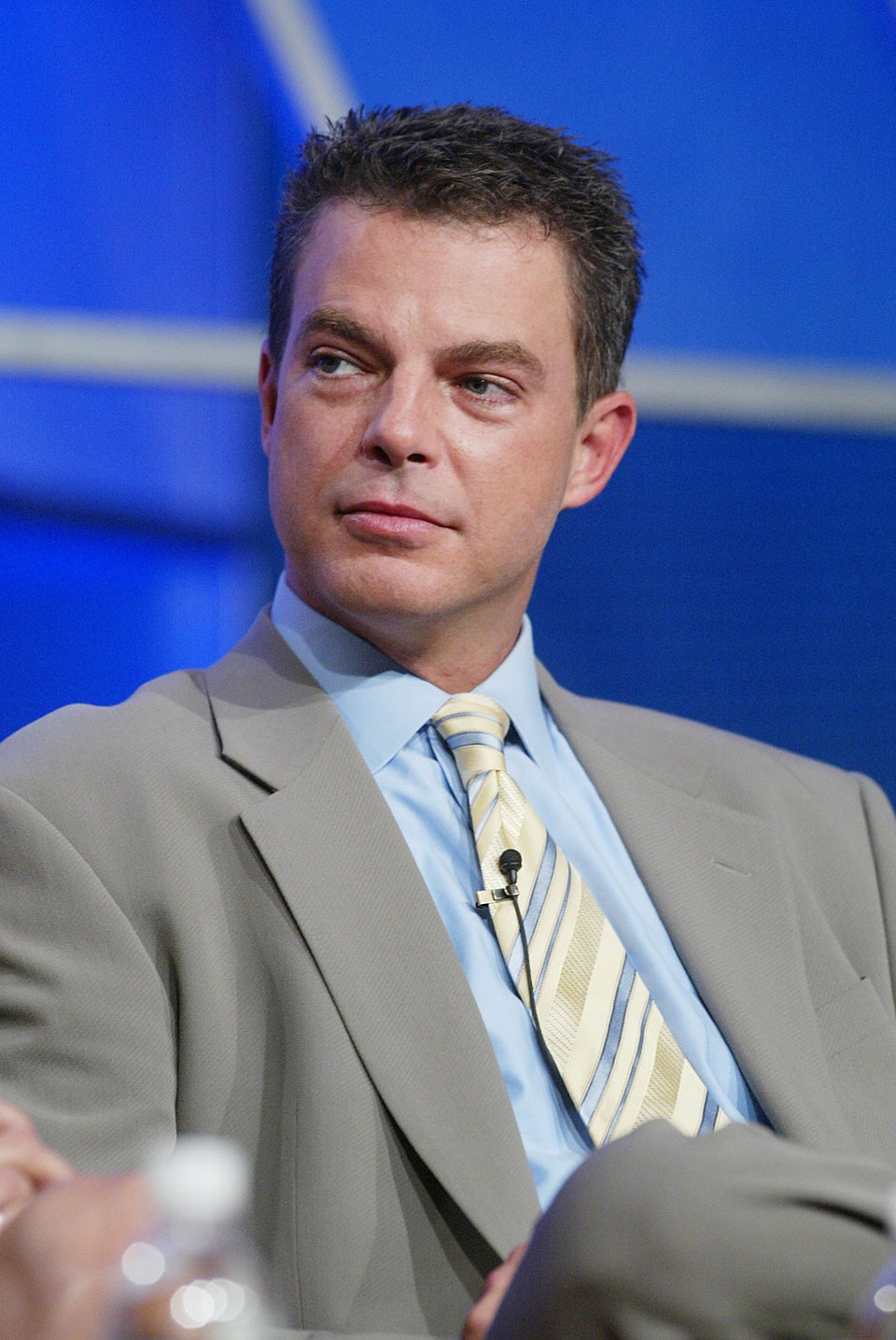 Shep Smith Through The Years
Popular in the Community