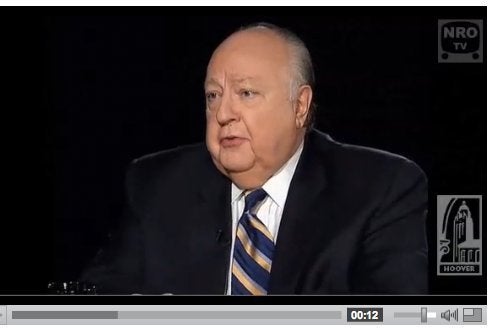 Was Glenn Beck fired? Or did he quit his Fox News show? If you listen to Fox News CEO Roger Ailes, you might be confused about what happened.
"Half of the headlines say he's been canceled," Ailes said. "The other half say he quit. We're pretty happy with both of them."
He also seemed to imply that Beck's show might have been getting a little tired.
"We felt Glenn brought additional information, a unique perspective, a certain amount of passion and insight to the channel and he did," Ailes said. "But that story of what's going on and why America is in trouble today, I think he told that story as well as could be told. Whether you can just keep telling that story or not ... we're not so sure."
But he stressed that he will continue to work with Beck. "We like each other," he said.
Popular in the Community