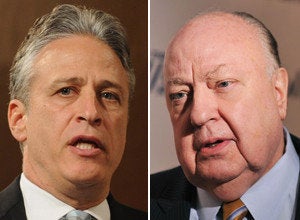 Roger Ailes' latest comments about Jon Stewart will surely raise a few eyebrows. The Fox News chief claimed that Stewart once admitted that he was a socialist when the two men were at a bar together.
Ailes made the remark at a talk at Ohio University on Monday night. He touched on a bevy of topics, according to journalist and media lawyer Jonathan Peters who tweeted Ailes' key points.
Ailes said that Stewart "wouldn't do well without Fox. And he basically has admitted to me, in a bar, that he's a socialist."
He has made his feelings about Stewart — whose favorite target might be Fox News — clear in the past. Ailes made similar remarks in 2010, when he called the comedian "crazy", and said that he "makes a living by attacking conservatives."
On Monday, the Fox News chief also criticized other outlets for bias, saying that "Media Matters writes all of the primetime programming for MSNBC." He also said that MSNBC "is out of the news business" and that "Brian Williams, a sincere newsman, wouldn't want to be caught dead over there."
He alleged that the only difference between shows on Fox News and CNN or MSNBC is that "Fox invites liberal voices to engage in dialogue."
His other targets included the Associated Press, which he charged "tips to the left," and the New York Times, which he called a "cesspool of bias." He said that Times reporters were "a bunch of lying scum."
He later walked back his attack on the Times. On Tuesday, a top Fox News executive told the Daily Beast's Howard Kurtz that Ailes regrets his language, and believes that the paper has been fair to the network under executive editor Jill Abramson. Kurtz also explained the controversy that prompted Ailes to condemn the Times.
Related
Before You Go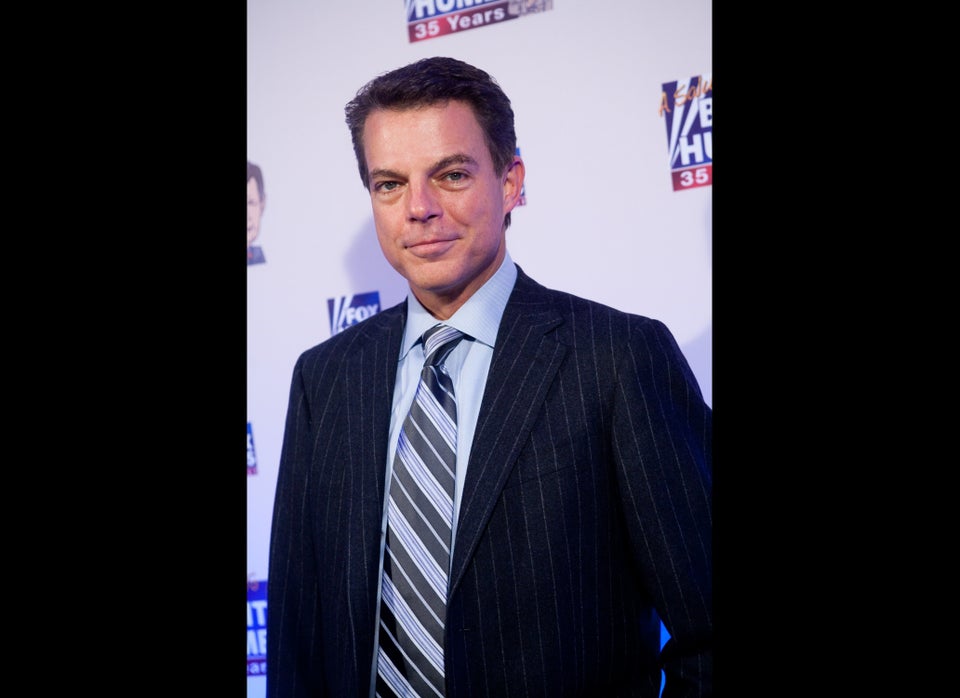 Faces of Fox News
Popular in the Community