Roger Ailes, the co-founder and recently ousted CEO of Fox News, has hired a well-known libel lawyer for a possible suit against New York magazine and its reporter Gabriel Sherman.
Ailes has retained Charles Harder, a Hollywood lawyer who most recently helped former pro-wrestler Hulk Hogan win a $140 million lawsuit that bankrupted the news and gossip website Gawker. The hiring was first reported by the Financial Times.
A New York magazine spokeswoman confirmed to The Huffington Post that Harder has contacted the publication and Sherman on Ailes' behalf and has requested they "preserve documents" related to the Ailes stories for a possible defamation suit.
"The letter sent by Harder was not informative as to the substance of their objections to the reporting," the spokeswoman said. "Sherman's work is and has been carefully reported."
In July, Ailes stepped down from his role at Fox News after an increasing number of women, including current and former stars like Megyn Kelly and Gretchen Carlson, claimed he sexually harassed them at the conservative news channel.
Sherman broke stories about the allegations against Ailes throughout the summer, including one that revealed how Ailes used Fox News' money to fuel paranoid and vindictive campaigns against his enemies.
Sherman for years has cultivated sources within Ailes' sphere and wrote The Loudest Voice in the Room, a critical 2014 biography of Ailes and his creation of Fox News.
Ailes' friend and personal lawyer Susan Estrich in August slammed Sherman as a "virus," and called his expose on Ailes and Fox News a "vendetta."
While Harder is well-known for his recent win against Gawker on behalf of Hogan, whose real name is Terry Bollea, he has represented several high-profile clients like Bradley Cooper, Reese Witherspoon and Lena Dunham, typically for cases relating to publicity, libel and privacy.
In addition to working with Ailes, Harder is currently representing Melania Trump, wife of Republican presidential nominee Donald Trump, in a lawsuit against the Daily Mail and other outlets for allegedly defamatory claims that she worked as an escort in the 1990s.
Support HuffPost
The Stakes Have Never Been Higher
Related
Before You Go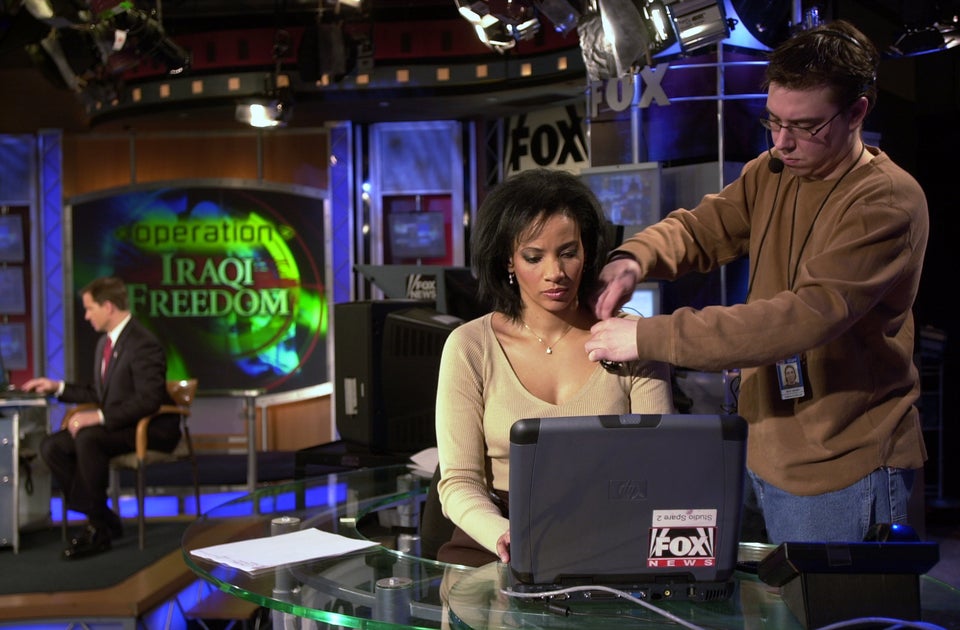 19 Of Fox News' Most Unforgettable Moments
Popular in the Community