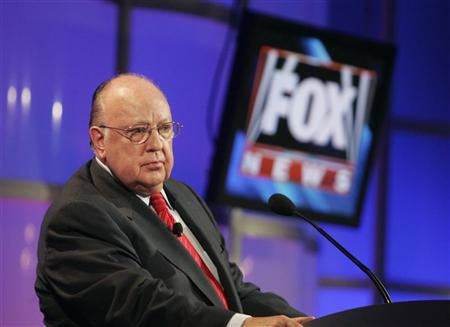 A transcript of Roger Ailes' fiery talk at Ohio University revealed that the Fox News chief falsely accused The New York Times of publishing a questionably sourced article about him.
Last week, Ailes made a series of harsh comments about the Times, calling it a "cesspool of bias" and saying that it was run by "a bunch of lying scum."
Following his talk, Ailes walked his comments back. An unnamed Fox News executive told the Daily Beast's Howard Kurtz that Ailes "regrets his language" and believes the paper has been fair under its new executive editor, Jill Abramson.
A transcript of the talk, obtained by Jim Romenesko on Monday, provided more context surrounding Ailes' attack on the Times. Ailes referenced an article he said appeared on the paper's front page, reporting that the Fox News chief would be indicted for allegedly urging an employee to lie to federal investigators. Ailes said that the reporter sourced an overheard conversation at a Barbados airport.
When asked if he approached the Times about the false report, Ailes said he did not "because they're a bunch of lying scum and they're not going to do anything about it." He added, "They did it on purpose, they did it deliberately and they didn't have anything. I'm sure they couldn't produce the guy in the Barbados airport."
Before You Go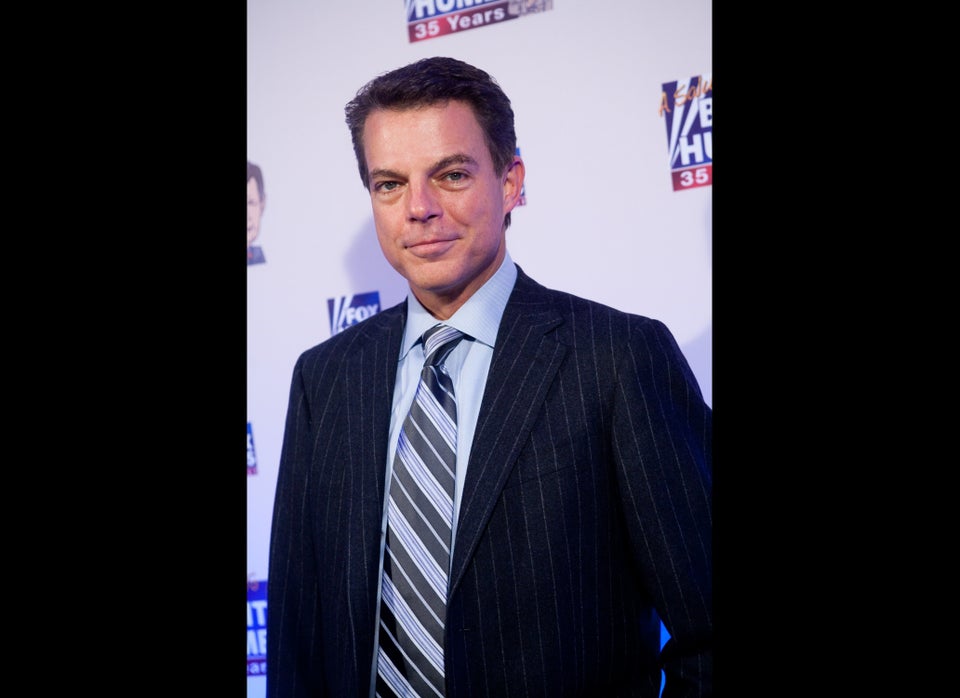 Faces of Fox News
Popular in the Community