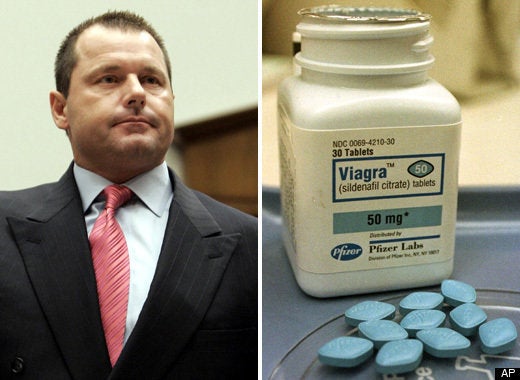 Roger Clemens suffers from erectile dysfunction, according to a claim from the woman who reportedly had a 10-year affair with the six-time Cy Young award winner. Mindy McCready, who may have slept with Clemens when she was as young as 15, reportedly spills details about the pitcher's bedroom problems in a film called "Baseball Mistress."
FoxNews.com has learned that McCready claims Clemens had "a lot of problems" with erectile dysfunction, although she still says he was "good" in bed. A source tells the web site that the movie will go on sale on April 19.
Coincidentally, another former baseball star who was also caught up in the sport's steroid scandal, Rafael Palmeiro, once hawked Viagra before testing positive for performance-enhancing drugs.
Related
Popular in the Community