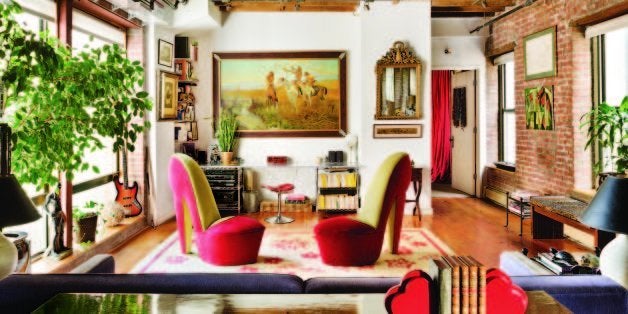 It's a rare treat to go inside an interior designer's own home. In many cases, what you see in their work is what you get in their personal lives, but that isn't the case for Roger de Cabrol, whose loft in the East Village of New York City is described by New York magazine as "wildly different from the lavish and traditional interiors for which he's known."
One look at de Cabrol's portfolio confirm's writer Dan Rubinstein's theory to be true, though a look at de Cabrol's bio offers some explanation for the gap -- he started his career in design assisting legendary artist Salvador Dalí.
"[de Cabrol's] approach was personal, integrating the work of his wife, Bara, a jewelry designer and their travels together, and explicitly referencing his first job, assisting Salvador Dalí," Rubinstein writes, detailing how de Cabrol gave his family home, the top floor of an 1800s carriage house, a surreal twist.
All photos via New York Magazine.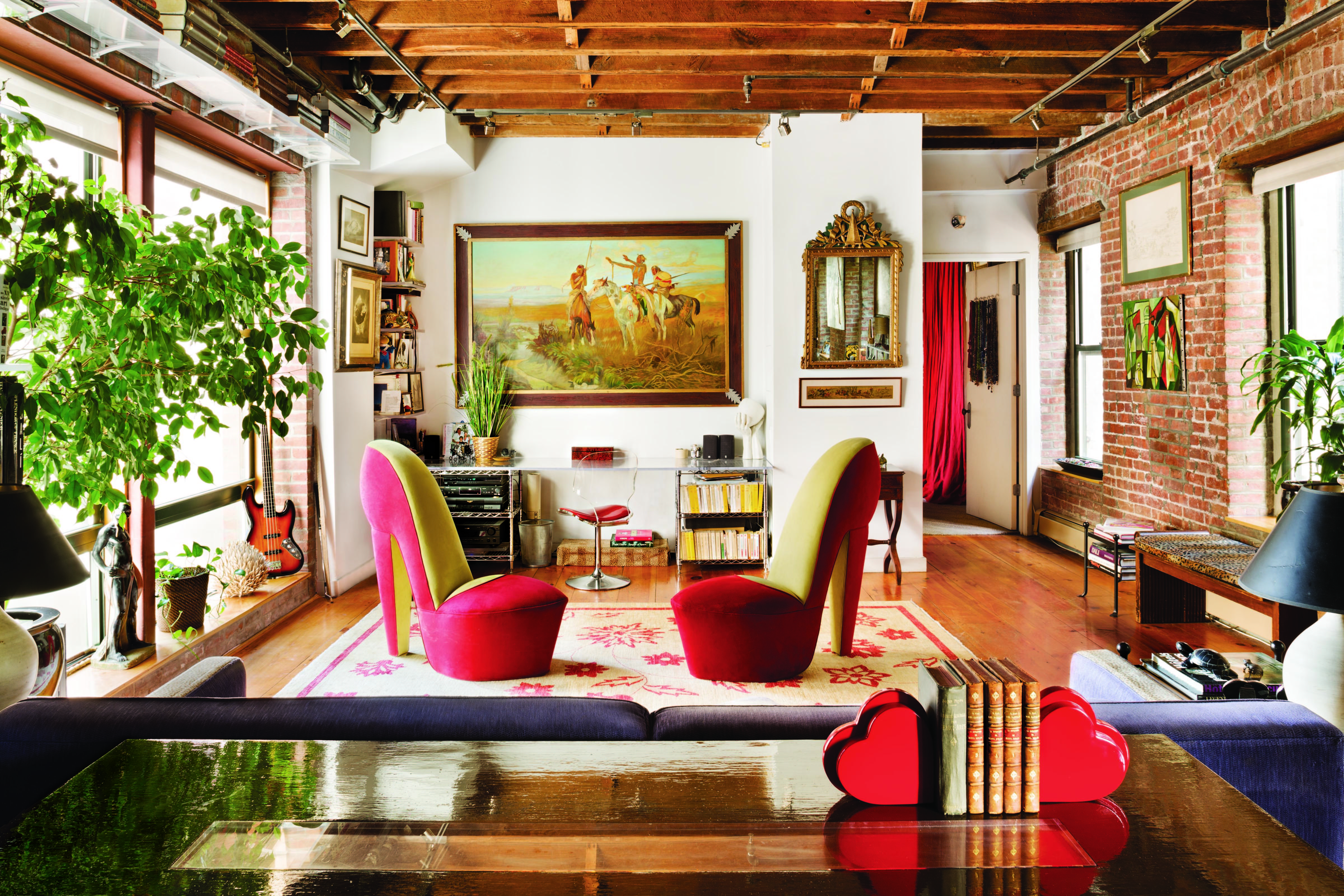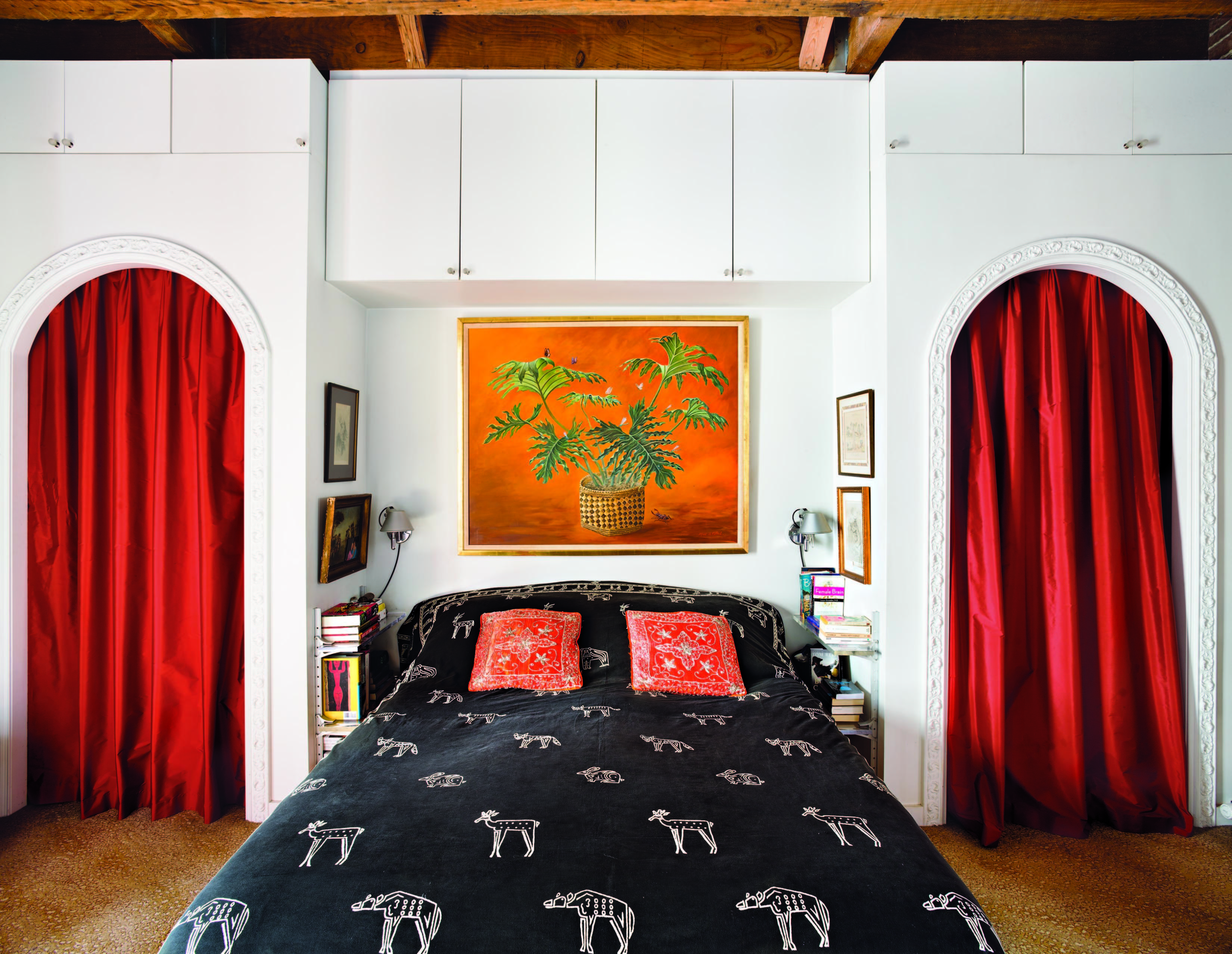 Related
Before You Go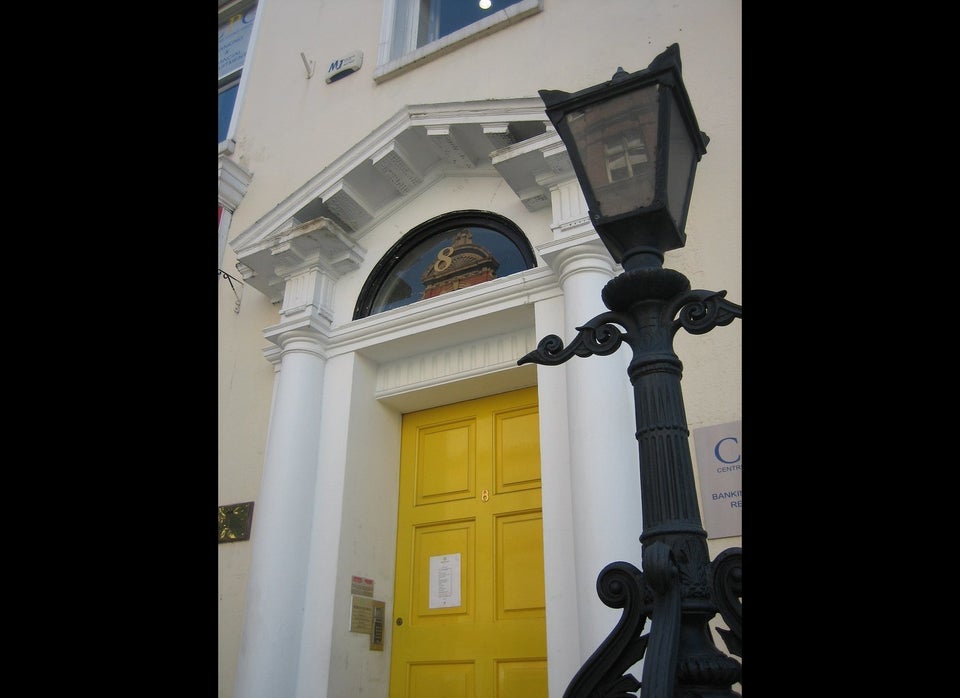 Colorful Front Doors