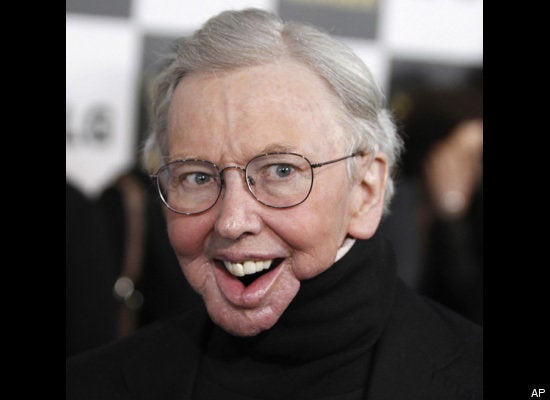 "I should not have written that entry without being more familiar with the actual experience of video games," Ebert stated. But he remained critical of games-as-art, writing:
I was a fool for mentioning video games in the first place. I would never express an opinion on a movie I hadn't seen. Yet I declared as an axiom that video games can never be Art. I still believe this, but I should never have said so. Some opinions are best kept to yourself.
He also maintained that he did not--and does not ever--want to learn about video games. Therefore, he concludes, he never should have broached the topic.
I had to be prepared to agree that gamers can have an experience that, for them, is Art. I don't know what they can learn about another human being that way, no matter how much they learn about Human Nature. I don't know if they can be inspired to transcend themselves. Perhaps they can. How can I say? I may be wrong. but if 'm not willing to play a video game to find that out, I should say so. I have books to read and movies to see. I was a fool for mentioning video games in the first place.
Ebert, hardly one to shy away from controversy, boldly called 3D movies "juvenile" earlier this year.
See a retro video of Siskel and Ebert playing a video game below:
Calling all HuffPost superfans!
Sign up for membership to become a founding member and help shape HuffPost's next chapter