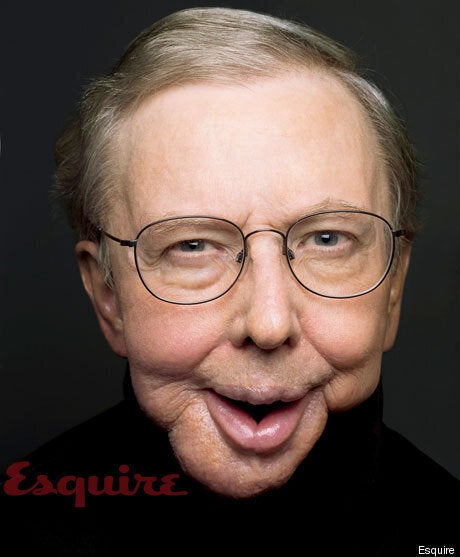 So how does Roger Ebert really feel about 3D?
He shared his blunt, brief opinion of the new tech trend in a recent post on Twitter. (And it isn't pretty.)
Check out Ebert's tweet below--then tell us what you think of the 3D technology that's coming to TVs and movie theater screens.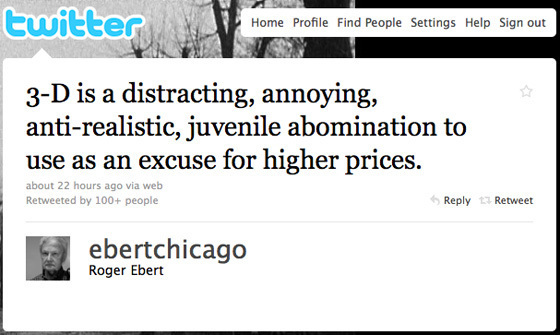 Related
Popular in the Community