 Following an emotional screening of the Roger Ebert documentary "Life Itself" at New York's Paley Center for Media on Monday night, Chaz Ebert, the film critic's widow, revealed that her husband had always thought Philip Seymour Hoffman would play him in a movie.
"I'm really happy to be here and I'm so glad you all came out. [Sunday] was hard, when I heard of Philip Seymour Hoffman's death. We always thought -- Roger said he is one of the best, most versatile actors ever. He was also a brilliant man," Chaz Ebert said during a post-screening panel discussion about "Life Itself" alongside the film's director, Steve James, and the late writer's friends, filmmaker Ramin Bahrani and New York Times film critic A.O. Scott. "Roger always said, 'If you ever do a movie where you need someone to play me, I want Philip Seymour Hoffman to play me.'"
Both Hoffman and Ebert, who was a special guest at the Rooftop Films/Piper-Heidsieck screening of "Life Itself," attended this year's Sundance Film Festival in Park City, Utah. According to Ebert, however, the pair never crossed paths, but the topic of Hoffman playing Roger Ebert did come up among her circle of friends.
"Some other people were talking about that," she said. "[They said] Maybe we're going to ask Phil, 'Are you going to play Roger Ebert in a movie?'"
"Life Itself," which takes its name from Ebert's own memoir and details the last months of his life, does not yet have theatrical distribution, but expect an announcement soon. James told The Hollywood Reporter after Monday night's event that a deal was "imminent."
Before You Go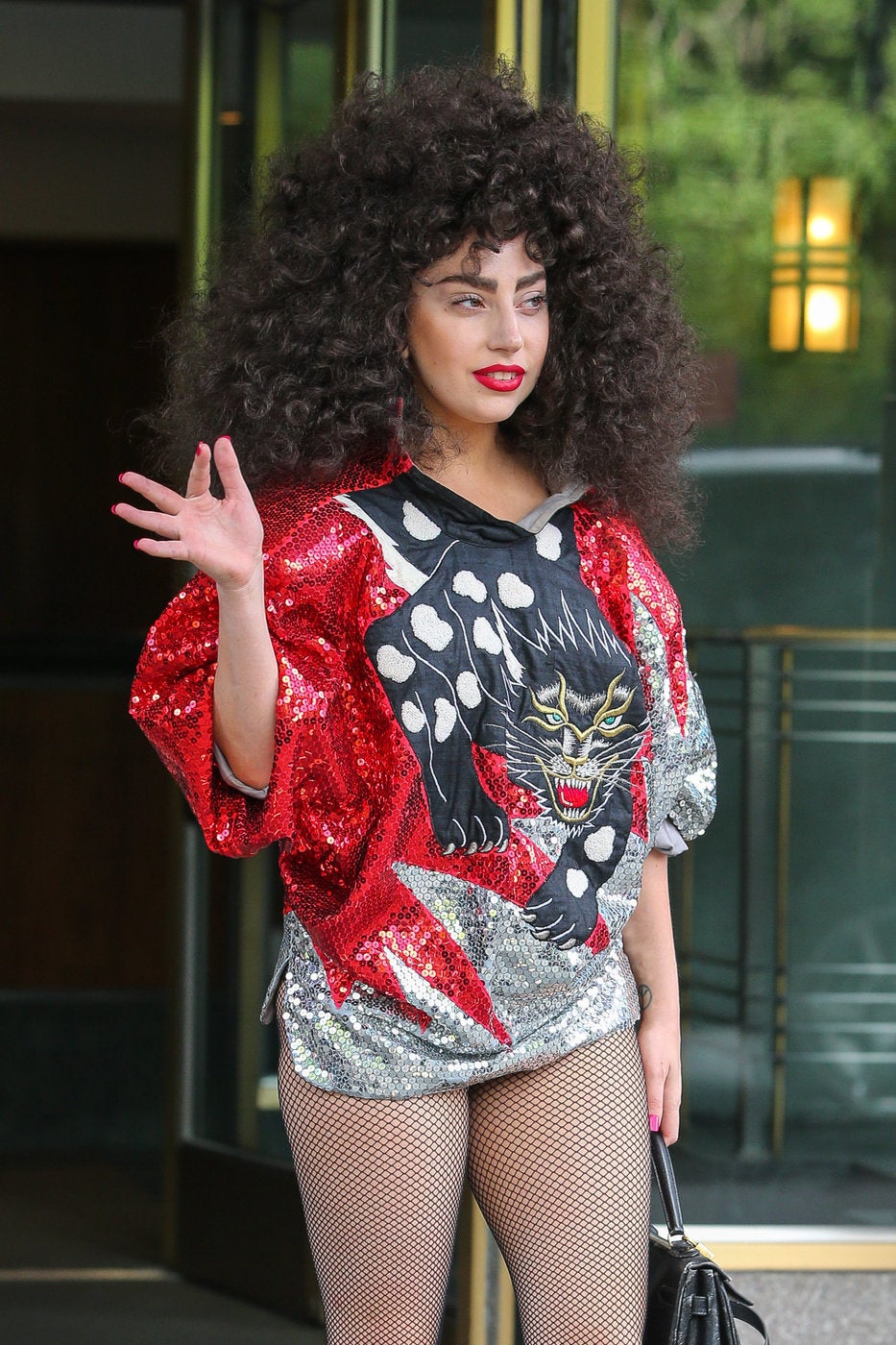 Celebrity News & Photos
Popular in the Community